International artists and brothers, Apostolos and Dimitris Fotiadis, performed for the first time together on Saturday, April 29 and Sunday, April 30 at the Hellenic Art Theatre in Marrickville, Sydney.
After living and performing in Greece for nearly 30 years, Apostolos and Dimitris came together in Sydney for a music extravaganza. Their mother, Maria Fotiadis, joined them on stage for a special guest appearance.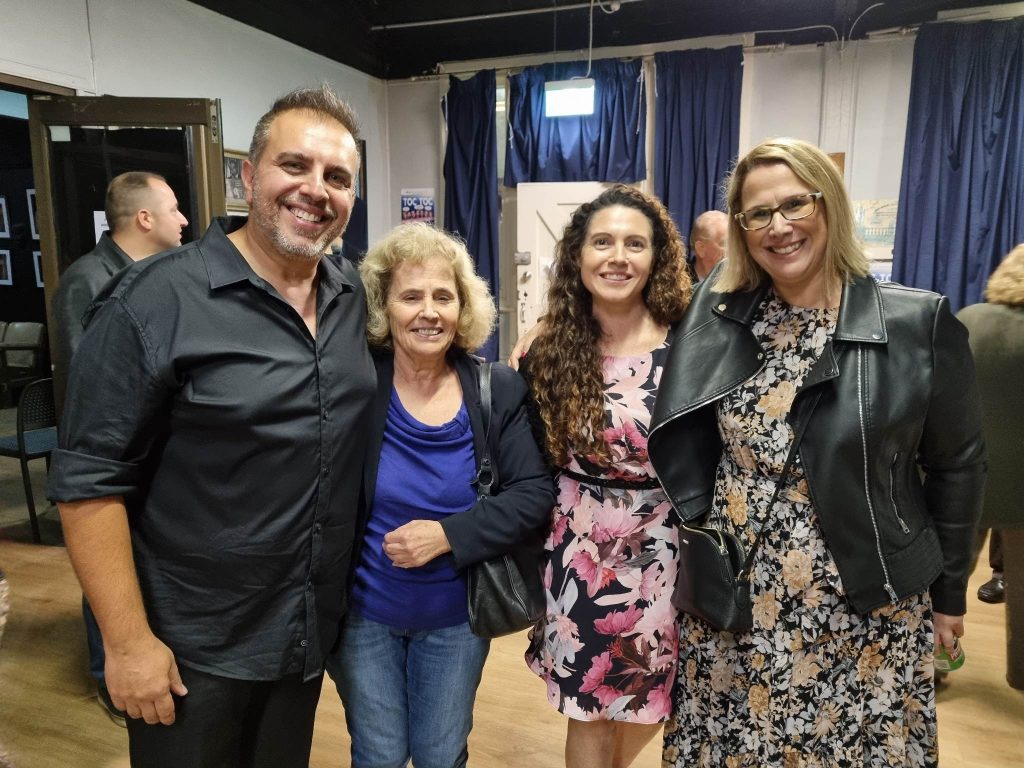 During the concerts, the brothers performed a vast array of songs from many well-known Greek composers, lyricists and artists including Theodorakis, Hatzidakis, Mikroutsikos, Loizos, Dalaras and Mitropanos.
They also introduced the audience to their own personal discography, just to get a taste of what they have created over the years.