On this day in 1924, Greek actor George Fountas was born.
George Fountas' career spanned five decades, appearing in between fifty to sixty film and holding six television credits, between the early 1940s and late 1990s.
Fountas starred in the Academy Award winning Zorba the Greek (1964) and Golden Globe winning film Stella (1955).
He is best-known for portraying characters adapted from the novels of Nikos Kazantzakis, a 'giant' of modern Greek literature.
The Greek Herald looks back at Fountas's monumental run during the golden age of Greece's film and television industry.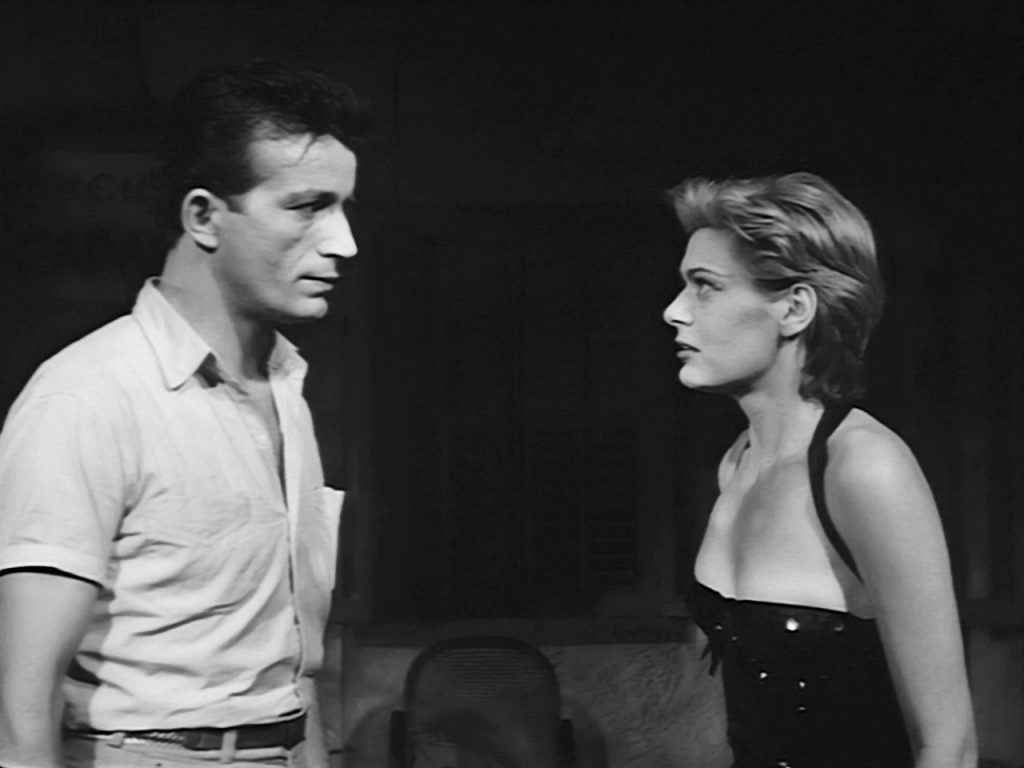 Fountas' stellar run in Greece's golden age of film and theatre
Giorgos Fountas (Γιώργος Φούντας) was born on 3 June 1924 in Mavrolithari, Fokida. He moved with his family to the capital Athens and grew up in Rizoupoli.
He began working at his father's dairy store in Psyrri.
He studied at the Dramatic School at the Athens Conservatory under the tutelage of leading Greek actor Emilio Veakis.
He began his illustrious acting career in the on-stage production of Notis Pergialis' Bridal Song (Nyfiatiko tragoudi) and the 1944 film A Route In The Agean (Καταδρομή στο Αιγαίον). 
He shot to prominence after a few sizeable stints in film and theatre with his performance as the young soccer player Miltos in Stella (1955). 
Stella is the tragic Greek retelling of the popular opera Carmen; a love story between a rembetiko singer and soccer player. 
Fountas and co-star Melina Mercouri won Stella the Golden Globe Award for Best Foreign Language Film for director Michael Cacoyannis in 1955. His infamous quote in Stella – "Go away, Stella, I'm holding a knife!" ("Φύγε, Στέλλα, κρατάω μαχαίρι!") – was later satirised by Alekos Syssovitis in David Lynch's 2006 film Straight Storm.
It wouldn't be Fountas' first time starring in a Cacoyannis film; Fountas went on to portray Mavradoni in the award-winning, renowned comedy-drama Zorba the Greek (1955).
Fountas went on to add the Best Actor to his trophy cabinet for his performances in 'With the Shine in the Eyes' (Me Ti Lampsi Sta Matia) in 1966 and Fever on the Road (Pyretos Stin Asphalto) in 1967 at the Thessaloniki Festival.
He debuted on television screens around Greece in 1973 in the series Occupation.
His television career is most notably marked by the Hellenic Broadcasting Corporation's (HBC) 1975 show Christ Recrucified.
Fountas' career dwindled as he began battling Alzheimers disease. He lost his battle aged 86 on 28 November, 2010 in Athens, Greece.