By Chrisos Mavromoustakos.
Thanasis Veggos was an actor born in Piraeus on the 29th of May 1926. He is considered one of the most influential and best Greek comedic actors of all time. He performed in 130 films.
Veggos' father fought in the Greek Resistance in World War II, particularly working at the power station. Veggos also worked here and played a crucial role in defending the power station against the Germans. Due to this however, he was dismissed, due to his allegiances with left-wing party EPON.
Theatrical career:
Thanasis Veggos first appeared in front of the cameras in 1954, in Windfall in Athens. His first major role came in the film Hands Up Hitler which premiered in 1962. The movie What did you do in the war Thanasi? (1971) was awarded with 3 Thessaloniki International Film Festival awards.
His characters were often named 'Thanasis' and were average men struggling to get by or anti-heroes. He would work with directors Panos Glykofridis and Giorgios Lazaridis often.
He appeared in Ulysses Gaze with Hollywood actor Harvey Keitel. Veggos also performed at the ancient Epidaurus theatre in 1997.
After surviving a car accident in 2000, Thanasis Veggos became an advocate for road safety, appearing in advertisements for the cause.
In 2004, a documentary of his life was released titled, A Man for All Seasons. The documentary detailed many of the stunts that Veggos performed on his own, which included walking through a glass door or falling down the stairs headfirst. Showing his commitment and dedication to his trade.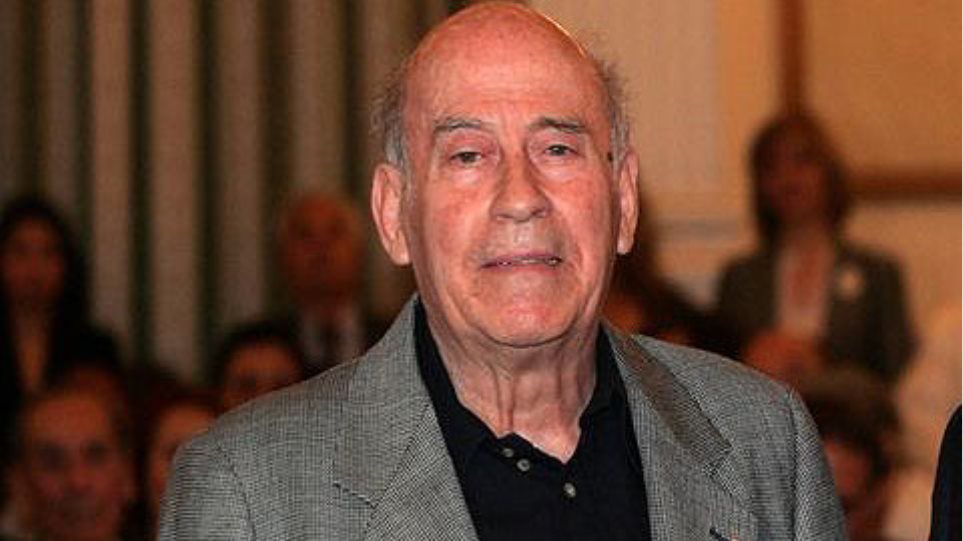 Veggos was appointed Commander of the Order of the Phoenix by then President, Karolos Papoulias in 2008.
Death and Legacy:
On the 3rd of May 2011, he passed away at 7:10am at the age of 84. He had been hospitalised since the 18th of December 2010.
A common Greek saying "τρέχει σαν το Βέγγο" (run like Veggos) was coined based off his quick and fast slapstick comedies in which he performed.