By John Voutos.
On this day in 1941, Nazi Germany kicks off the Battle of Greece on their tour of the Balkans at the height of WWII.
Nazi Germany invaded Greece in April 1941 following a complicated timeline of escalating tensions between Mussolini's Italian Army and the Hellenes.
Greek populations were decimated and around 900 villages were destroyed in part of the Axis' four-year occupation of Greece.
History:
World War II began on the 1st of September 1939. The Axis alliance, formed between Germany, Italy, and Japan, were beginning to destabilise the European order.
Meanwhile, Greece was extending its defence with the British army.
Greece was collateral damage in the wider scope of damage wrought by the Nazi Germans in their quest to invade the Soviet Union and safeguard its Romanian oil supply.
The Nazis begun their quest for the strategic strong-hold of Athens on the 27th of April 1941 to support Mussolini's 6-month [October 1940 – April 6, 1941] stalled and failing invasion of Greece.
By June 1941, Greece was entirely under Axis occupation.
The Nazis allied with the Italians, and 58,000 British troops allied with the Greeks.
Protests and attacks ensued and the formation of a right-wing Nazi puppet regime in Athens followed.
Half of Athens' 2.5 million population received food from the International Red Cross during this period. The other half would suffer from starvation.
In September 1943, after the Italian collapse, the Germans turned their attention to the Jewish population of Athens and the rest of formerly Italian-occupied Greece.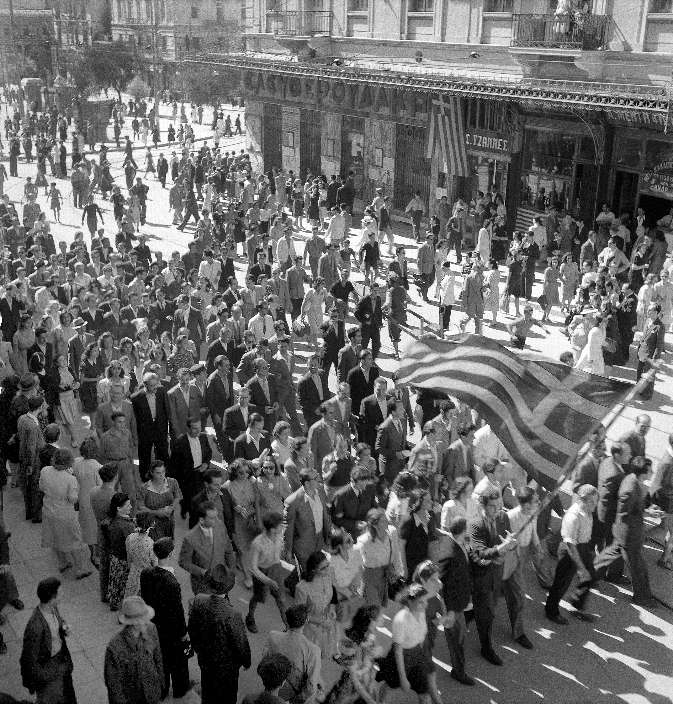 German troops began their evacuation on 12 October 1944, and by November, had withdrawn from mainland Greece through Yugoslavia. The Nazis surrendered a few months ahead of the end of WWII after wreaking havoc for almost four years.
About 85% of Greece's pre-war Jewish population were murdered. A bulk of which suffered the Auschwitz-Birkenau camp, including about 800 from Athens alone. Athens lost over half of its Jewish inhabitants as a result of the occupation. 11-12,000 survived.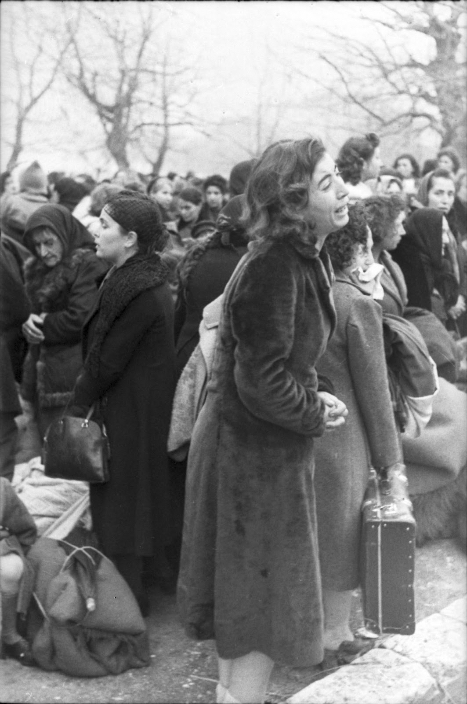 Furthermore, ¼, or 45,000, of the Allies were captured or murdered. Over 40,000 civilians died of starvation in Athens; tens of thousands more died in reprisals.
11,500 Nazis were captured; 2,500 of which died.