Young filmmakers showcased their creative talents at the 11th Greek Student Film Festival in Sydney on Sunday, October 29.
The student festival was organised as part of the 2023 Greek Film Festival this year and was proudly presented by Bank of Sydney, the Greek Orthodox Community of NSW (GOCNSW) and the Greek Festival of Sydney.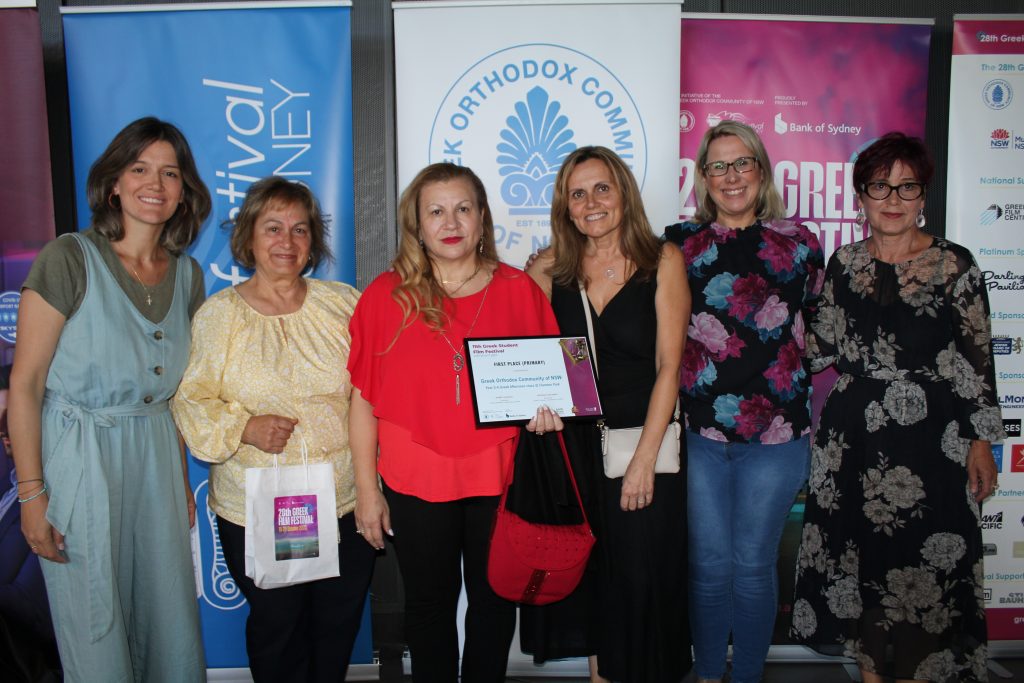 For the first time ever, this year's festival was also held under the auspices of the General Secretariat for Greeks Abroad and Public Diplomacy from the Greek Ministry of Foreign Affairs.
Held at Leichhardt's Palace Norton Street Cinema on Sunday from 11am, the festival was attended by a number of young Greek students, their proud parents, grandparents and teachers, as well as various distinguished guests.
These distinguished guests included the Consul General of Greece in Sydney, Ioannis Mallikourtis; and the President of the GOCNSW, Harry Danalis. A special message by Greece's Secretary General for Greeks Abroad John Chrysoulakis was played on screen.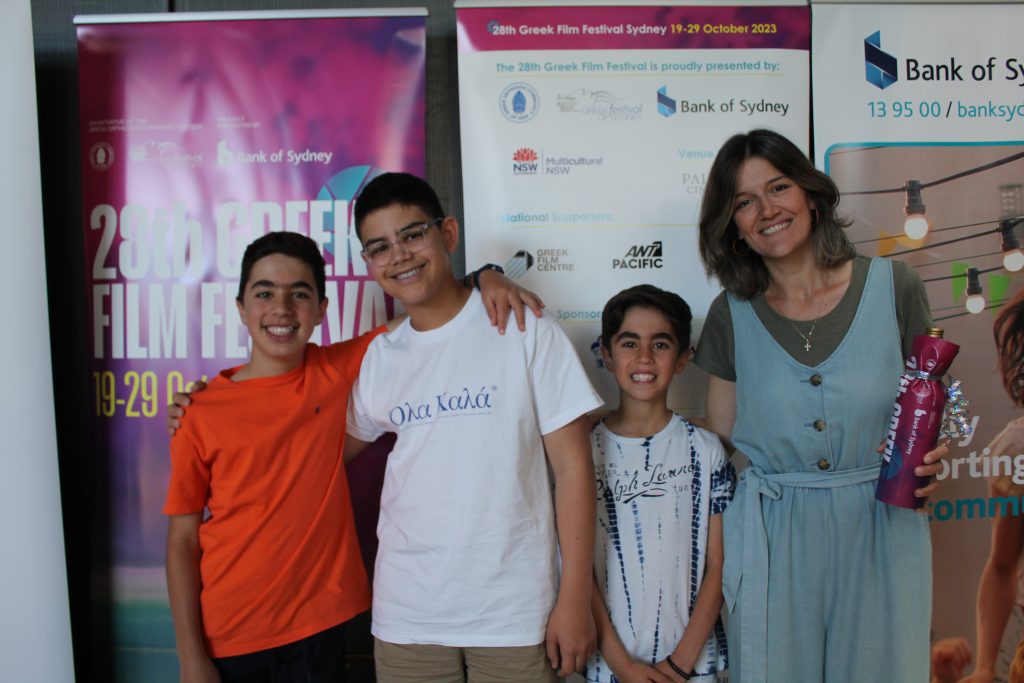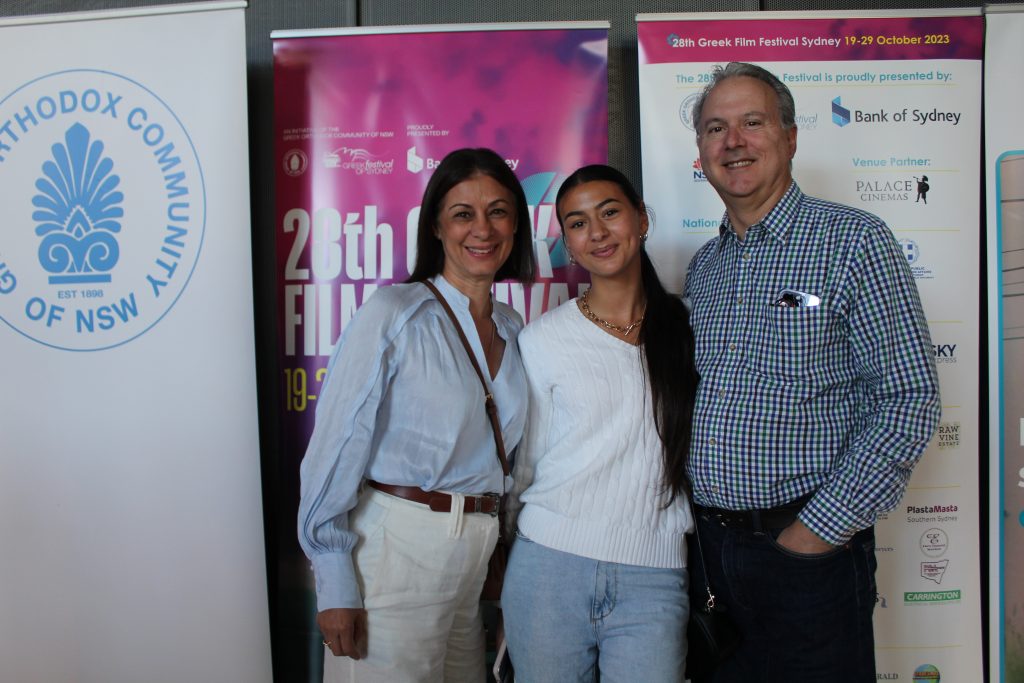 On the day, everyone enjoyed watching various films from the Greek students which centred around the theme "Mirror." Students were encouraged to delve deep and explore what lies beyond the looking glass.
This year's signature item, which needed to be included in each film, was an hourglass and each entry creatively wove it into their productions.
At the end of the screenings, emcee and Event Coordinator of this year's Greek Film Festival Chryssa Karagiannidou invited Mr Danalis and the Consul General to the stage for short speeches. The winners of the student festival were then announced.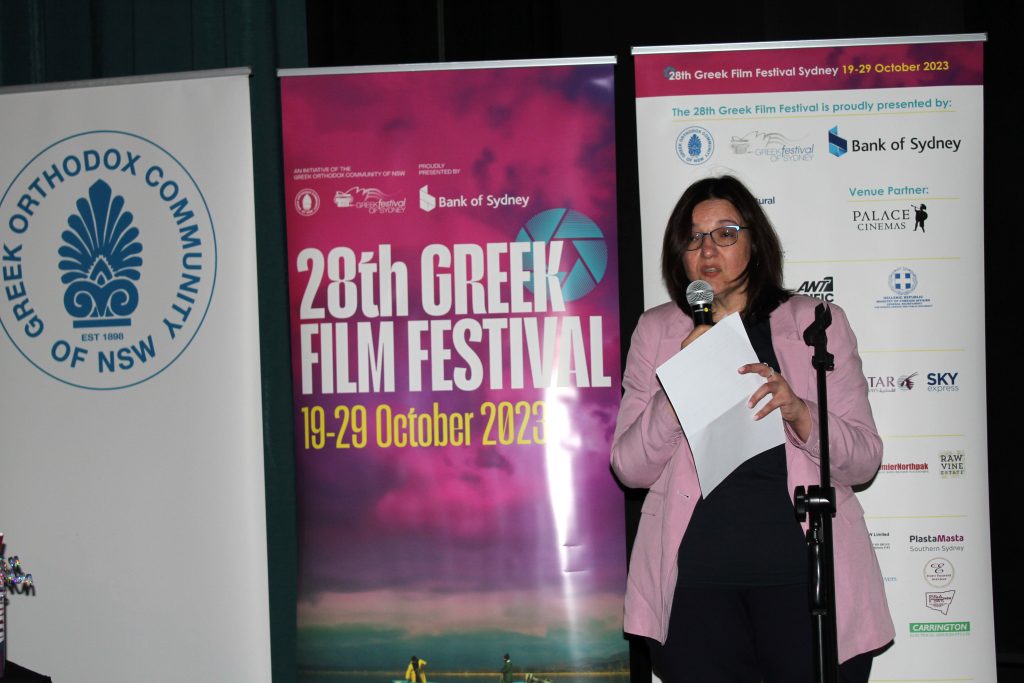 The 'First Prize for Primary School' category was won by the GOCNSW Afternoon and Saturday Greek School, Clemton Park campus, Years 3 – 4.
The 'First Prize for Secondary' category was won by the Secondary College of Languages, Kogarah Campus.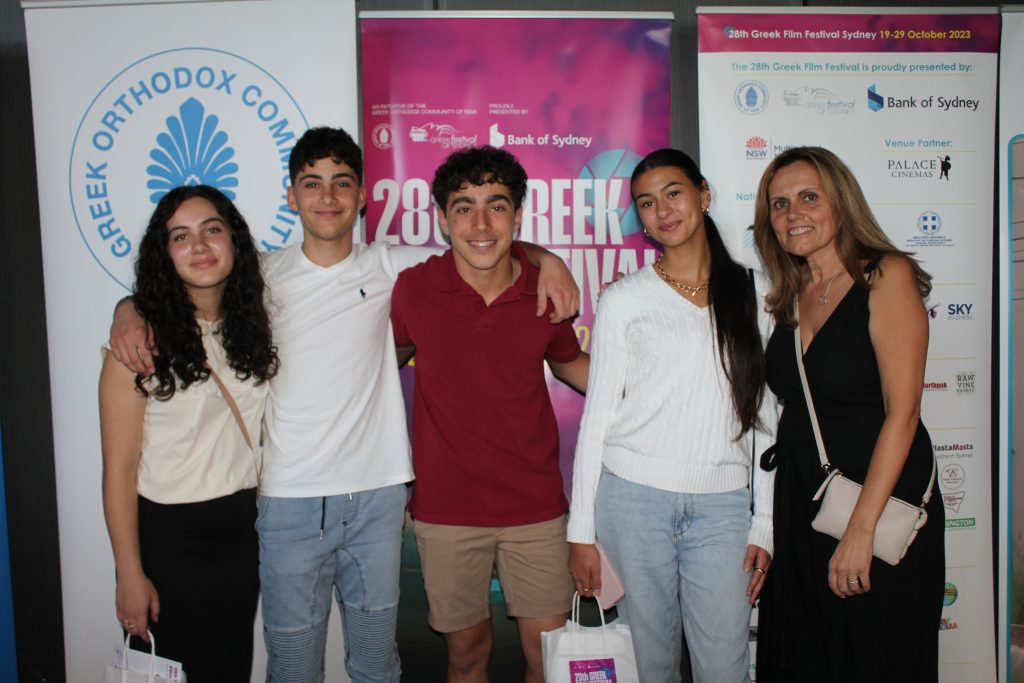 Following these announcements, Certificates of Participation were handed out to students from St Spyridon College, and the GOCNSW Clemton Park Public School Saturday School and High School.
The Greek Herald spoke to winning students from the 'Primary School' category and they all said they were honoured to have won because they believe the Greek language is very important for everyday life.
Their teacher Mrs Elena added she was very happy her students won because they weren't expecting it.
"Through this win, the students love Greek school even more and they want to continue coming. When you see a child, after so many hours, who wants to continue learning the Greek language, the only thing you feel is pride for Greece," Mrs Elena said.
*All photos copyright The Greek Herald / Andriana Simos.