After more than a week of packed theatres, this year's Greek Film Festival in Sydney is set to come to a close on Sunday, October 29 with the screening of an unexpectedly dynamic Cypriot film IMAN.
The screening will take place at Leichhardt's Palace Norton Street Cinema from 7pm.
The film is directed by Korinna Avraamidou and Kyriakos Tofaridis, and successfully depicts the complexity of modern Cypriot society.
The 110 minute drama follows the stories of four separate characters – Abdallah, an Arab Muslim; Iman and Leila, who have been radicalised; and Michelle, a lonely teenage girl.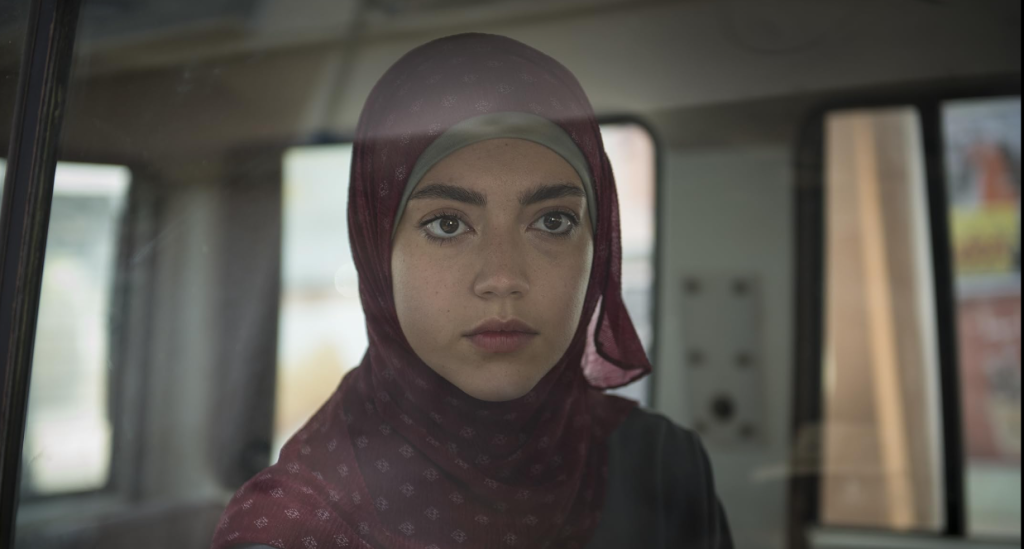 Set in Cyprus, IMAN cleverly portrays the protagonists' personal fights for survival within a Western-style country that is geographically so close to the turbulent Middle East. 
IMAN was among 15 award-winning feature films and eight documentaries at the Greek Film Festival this year. 
The Greek Film Festival in Sydney is presented by the Greek Festival of Sydney and the Greek Orthodox Community of NSW, proudly supported by Bank of Sydney. The screening of IMAN will be held at Leichhardt's Palace Norton Street Cinema on Sunday, October 29 from 7pm. For more details visit: https://greekfilmfestival.com.au/sydney