By Ilias Karagiannis.
A documentary on the renowned Cypriot Australian luthier Harry Vatiliotis has premiered at the Bridges International Film Festival in Corinth, Greece.
The documentary, titled The Last Violin, has been produced by director Carla Thackrah and producer / composer Romano Crivici. It focuses on Harry, who is Australia's best regarded and most prolific luthier (someone who creates instruments with string, a neck and sound box).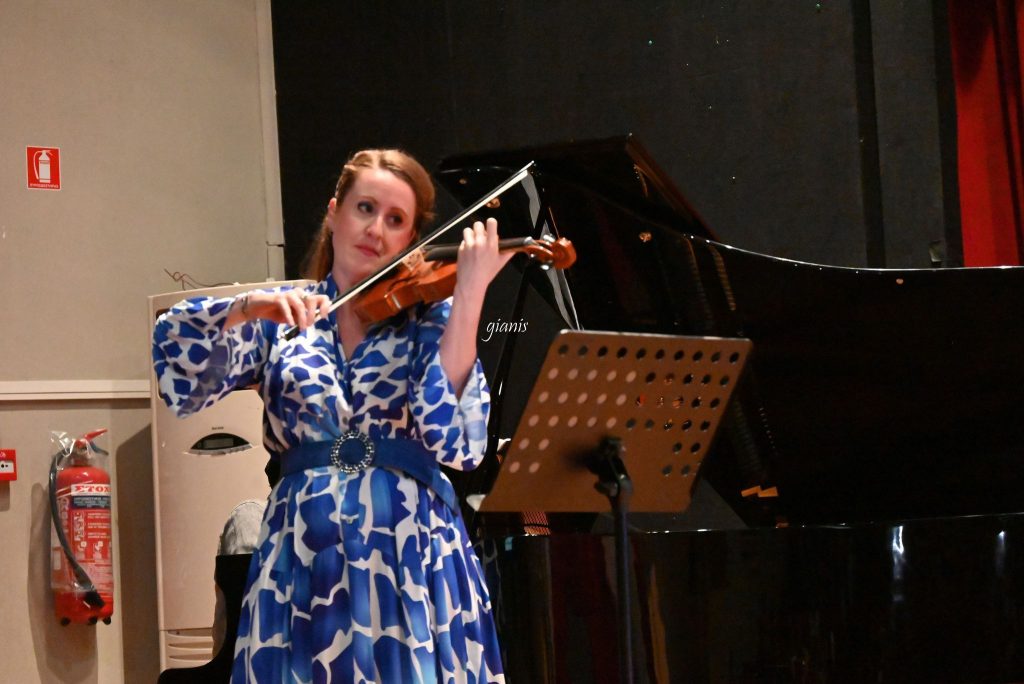 The Last Violin shows Harry creating his 800th and final violin, and features his loving wife Maria and Mr Crivici, who has known Harry for years.
Following the documentary premiere at the Bridges International Film Festival, Mr Crivici and virtuoso violinist Alexandra Osborne gave a small concert to those in attendance. During the concert, Ms Osborne played the last violin created by Harry.