Five Greek Australian photographers will display their creative work at a major photographic exhibition, titled ΦΩΤΟΓΡΆΦΟΙ 5 / PHOTOGRAPHERS 5, between May 3 and June 18 at the Macquarie University Art Gallery.
The photographers who will feature in the exhibition are Effy Alexakis, Marryanne Christodoulou, Irena Conomos, Yiannis Dramitinos and Tom Psomotragos, while Leonard Janiszewski is the curator.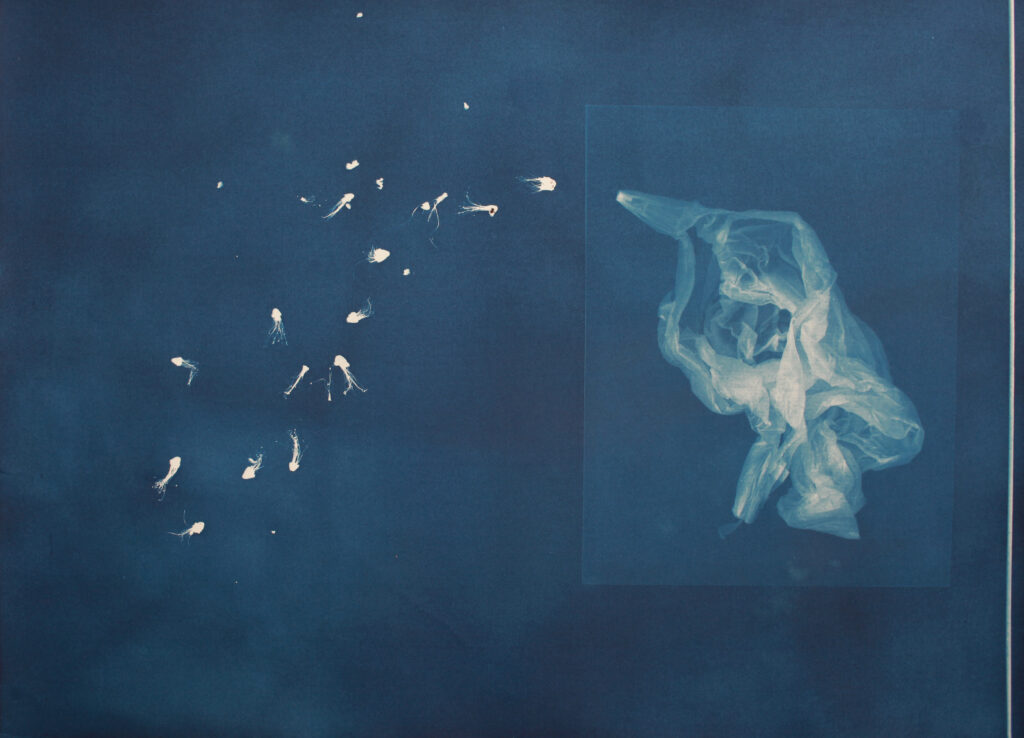 "We're trying to get the arts moving again because they became dormant due to COVID-19. So the artists came together and thought, 'let's do something'. It's really quite a diverse exhibition," Mr Janiszewski tells The Greek Herald.
First used in the 1830s, the word 'photography' derives from the Greek 'φωτός,' a genitive of 'φῶς,' meaning 'light,' and 'γραφή' which is 'a representation by means of lines' or 'drawing.' Basically it equates to 'drawing with light.'
In this major exhibition, the photographers draw on and with light to reveal hidden truths, often inconvenient discourses, epiphanies of experience and experimentation, and a beguiling diversity of both physical and metaphysical aesthetics, to underscore the tangible and intangible of the human condition.
The works are all intriguingly and assertively intertwined, through powerful formalist qualities, social-cultural realism, political intent and critical discourses, all collectively demonstrating a humanist reverence.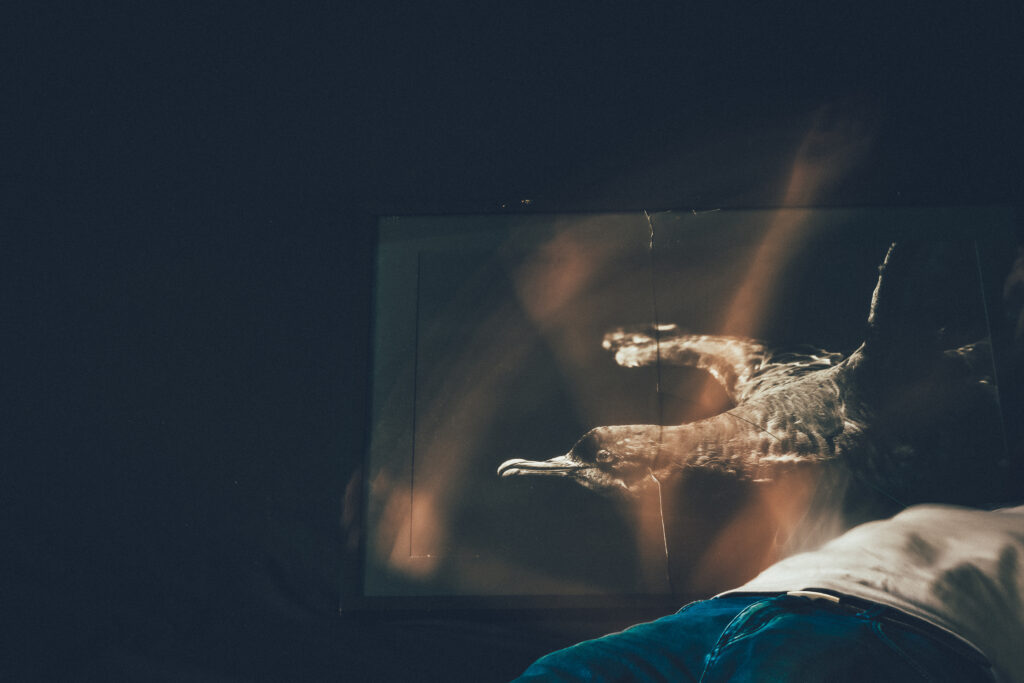 If you would like to see this exhibition for yourself, a curator and artists' floor talk and informal launch will be taking place on Friday, May 14 at the Macquarie University Art Gallery at 1pm. The curator and photographers will discuss the exhibition and the individual works in detail, with refreshments to follow afterwards.
Full exhibition details:
The exhibition will run from May 3 – June 18, 2021 at the Macquarie University Art Gallery, The Chancellery (19 Eastern Rd, Macquarie University)
Mon – Fri, 10am – 5pm.
02 9850 7437.
artgallery.mq.edu.au.
Group booking welcome for guided tours
E: leonard.janiszewski@mq.edu.au T: 02 9850 7437.