From medical pioneers to motorsport legends, The Advertiser, SkyCity and Sunday Mail have announced their finalists for the Woman of the Year Awards 2022.
There are six categories in this year's awards including: Leader, Inspiration, Innovation, Rising Star, Community Champion and Hospitality Hero Awards.
In the Community Champion Award category, two Greek women have been recognised and they are: Anastasia Bougesis and Christina Vithoulkas.
Bougesis is a trained nurse and paramedic who has led relief operations in response to Hurricane Irma in the United States and Hurricane Maria in the Caribbean.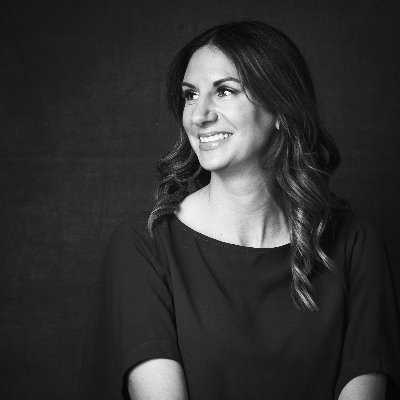 READ MORE: 'Whatever it takes': SA farmer Anastasia Bougesis assisting communities impacted by natural disasters.
The Flinders University alumna is now the chief development officer at Disaster Relief Australia, a charity that unites the skills and experiences of military veterans with first responders to rapidly deploy emergency response teams when disaster strikes.
Vithoulkas, on the other hand, is a paraplegic drift car racer after a motocross accident in 2018 changed her life forever.
After the accident, Vithoulkas returned to her childhood home of Bermera and now uses her platform as a social media influencer on YouTube and Instagram to break down the stigma of spinal injury.
READ MORE: Christina Vithoulkas: Becoming a paraplegic made me a stronger, happier person.
Both Bougesis and Vithoulkas join a number of other inspirational women in their category, including Zoe Simpson, the founder of the Mount Gambier Hay Run, and Chanceline Kakule, who leads the Mount Gambier chapter of E-Raced which aims to "erase racism one story at a time."
SkyCity, The Advertiser and Sunday Mail 'Woman of the Year Awards 2022' winners will be announced at a gala ceremony at the SkyCity Ballroom on Monday, March 7.
Source: The Advertiser.