A large gathering of nearly 200 people attended a commemorative event for 'OXI Day' (No Day) held on Sunday, October 29 at the Cathedral of Archangels Michael and Gabriel in Adelaide and hosted by the Greek Orthodox Community of South Australia (GOCSA).
The event, marking the 83rd anniversary of Greece's refusal to bow to fascism, started with a doxology during the church service and was followed by a wreath laying ceremony and reciting of poems from students of GOCSA's Greek Language Schools.
Speaking about the importance of the Greek National Day, GOCSA General Secretary Smaro Skordas said that the historic response 'Oxi' (No) "unifies and strengthens us to continually pursue our freedom, which is of the utmost value."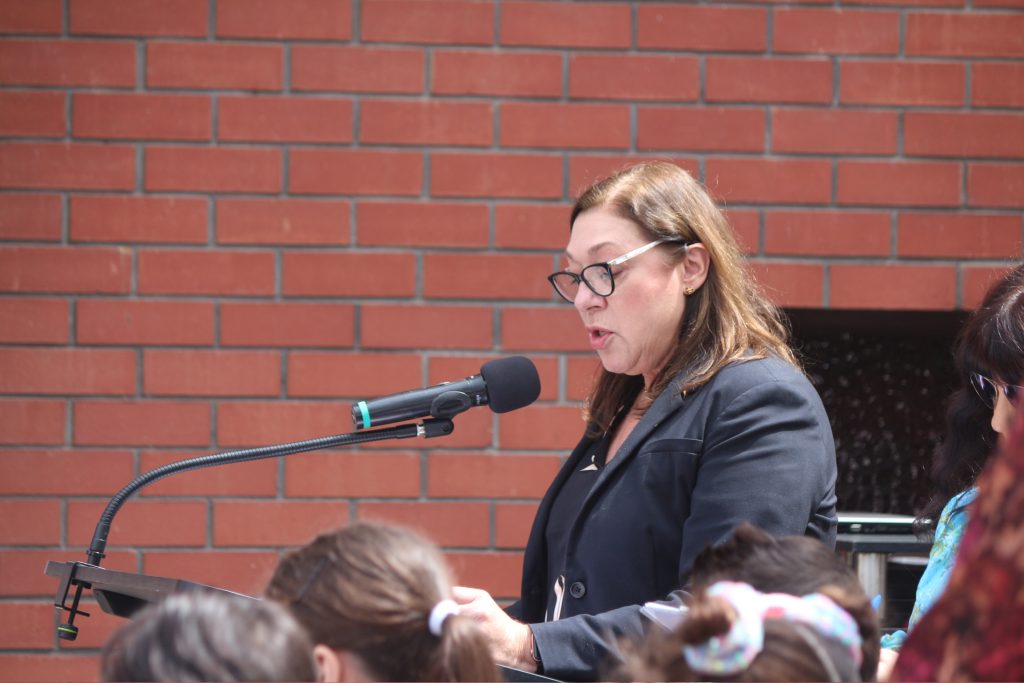 Addressing the attendees, GOCSA President Peter Gardiakos highlighted that: "The bravery of our ancestors during those challenging times is a testament to the unconquerable spirit of the Greek people; their sacrifices, their determination, and their unity have left a permanent place in Greece's history."
"OXI Day is not only a day of remembrance. It's a day of reflection. It calls us all to think about the values that our ancestors upheld and how we can apply them in our modern life," Mr Gardiakos said.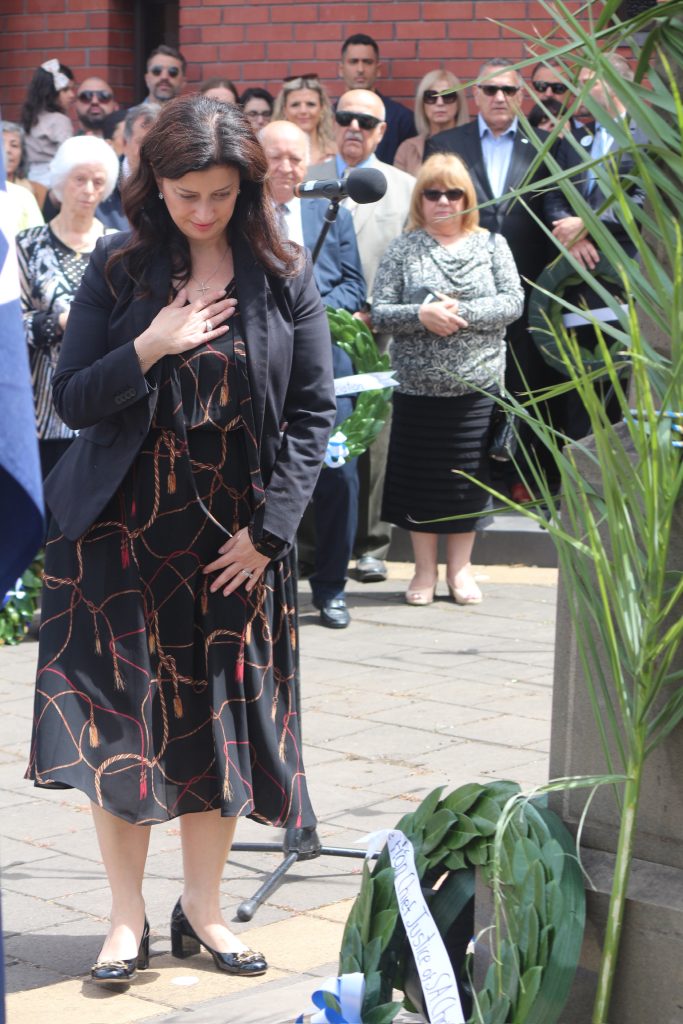 "The courage to say 'No' in the face of oppression is a lesson that transcends generations. It teaches us that we must stand up for what we believe in, even in the most challenging of circumstances.
"Today, as we remember 'OXI Day', let us also remember the values of freedom, democracy and the sacrifices made by those who came before us. Let their memory inspire us to protect and uphold these values in our time."
In attendance were members, community representatives and distinguished guests, including: the Chief Justice of SA, Chris Kourakis; Arts Minister Andrea Michaels, representing the Premier of SA Peter Malinauskas and the Minister for Multicultural Affairs Zoe Bettison; David Pisoni MP, Member for Unley; SA Best MLC Frank Pangallo; Adelaide Lord Mayor Jane Lomax-Smith; Michael Coxon – Mayor of West Torrens & Cr. George Demetriou; City Of Charles Sturt Cr. Peter Ppiros, representing the Mayor Angela Evans.
The event concluded with the reciting of poems from students of the Community's Greek Language Schools and the playing of the Australian and Greek National Anthems.
*All photos by the Greek Orthodox Community of South Australia (GOCSA).