Nicholas Fotiou, owner of the beloved Olympia milk bar in Sydney's Inner West, was laid to rest on Friday after his death at the age of 86 in a Belmore nursing home.
Located on 190 Paramatta Road in Stanmore, Sydney, Olympia Milk Bar was taken over by Mr Fotiou and his brother John in 1959 and remained open for more than 50 years. It closed its doors in 2017.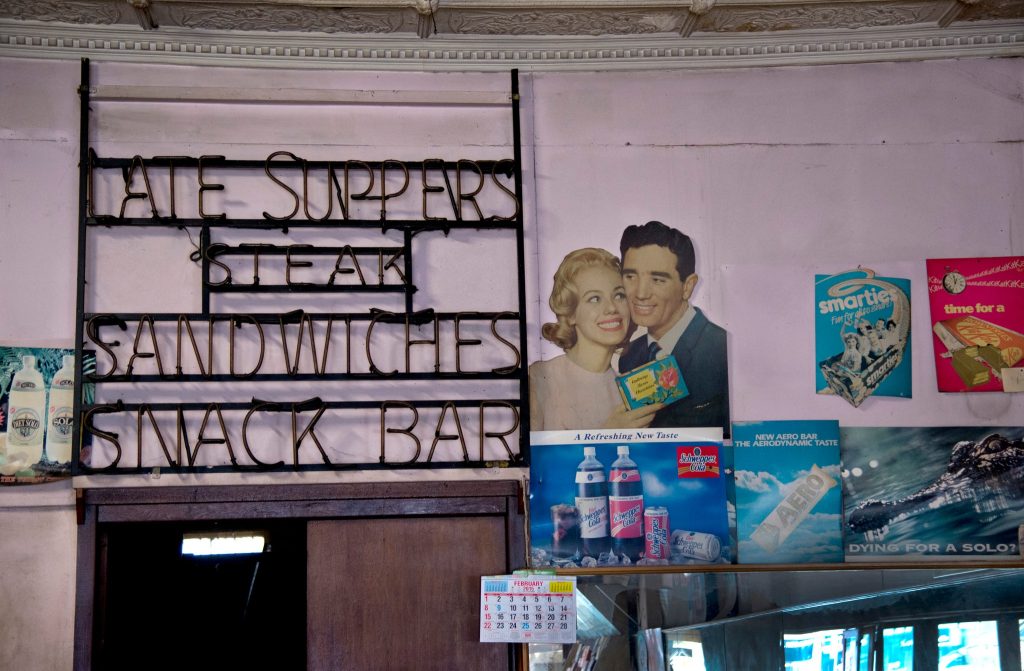 Mr Fotiou was a migrant from Greece who came to Australia in 1955 on the 'Cyrenia' ship from the northern Aegean island of Lemnos.
Upon arriving, he developed his skills and knowledge in cafes and milk bars, beginning with working at a Greek-run café in Wagga Wagga called Silver Key Café prior to opening the Olympia Milk Bar.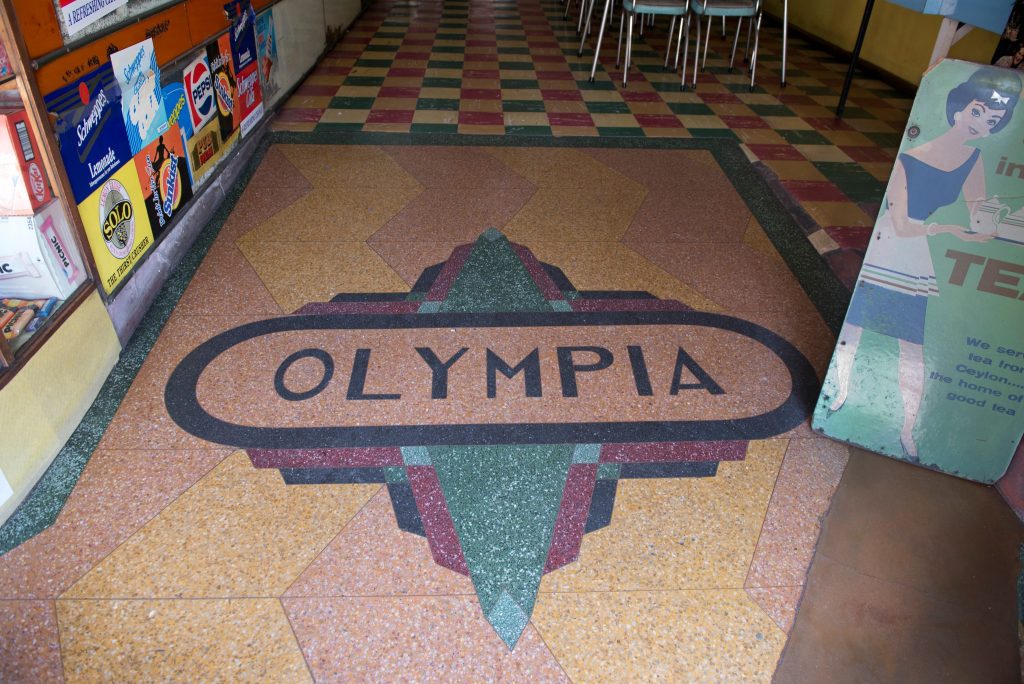 The Olympia Milk Bar and Mr Fotiou became Sydney icons, inspiring two songs to be written. They were the subject of a radio documentary, artworks, short films and two books. 
A fan club Olympia Milk Bar Fan Club also commenced on Facebook in 2007 in honour of the milk bar.