The Castellorizian Club, or what many knew as the Cazzie Club, was a staple institution for Greeks in Sydney, particularly in the Eastern Suburbs.
Since its opening in October 1973, the Cazzie Club became an epicentre of the Greek community in Australia, with strong Greek businesses surrounding the club. Its success saw the growth of a younger generation of Australian Greeks, who participated in and enjoyed many of the Club's activities.
"I was too young and may have missed out on the Cassie Club disco – though I somehow got in once as a fifteen year old wearing a The Clash t-shirt – and spent the night on the first floor at one of tables dodging the security," historian Vasilis Vasilas reminisces on the Cazzie Club.
The Cazzie Club came to life after a much younger committee was elected to run the Castellorizian Association in NSW. With expert qualifications, the new board had the necessary expertise to examine, develop and pursue the proposal to build a licensed club premises in Kingsford.
Paraschos (Perry) Kailis, President of Castellorizian Club Limited at the time, saw to it that the new Cazzie Club was to bring a new positive Greek vibe to the Eastern Suburbs. On 6 October 1973 the new Club was officially opened to the members and their guests by the then Lord Mayor of Sydney, Nicholas Shehadie OBE and blessed by his Eminence Archbishop Ezekiel.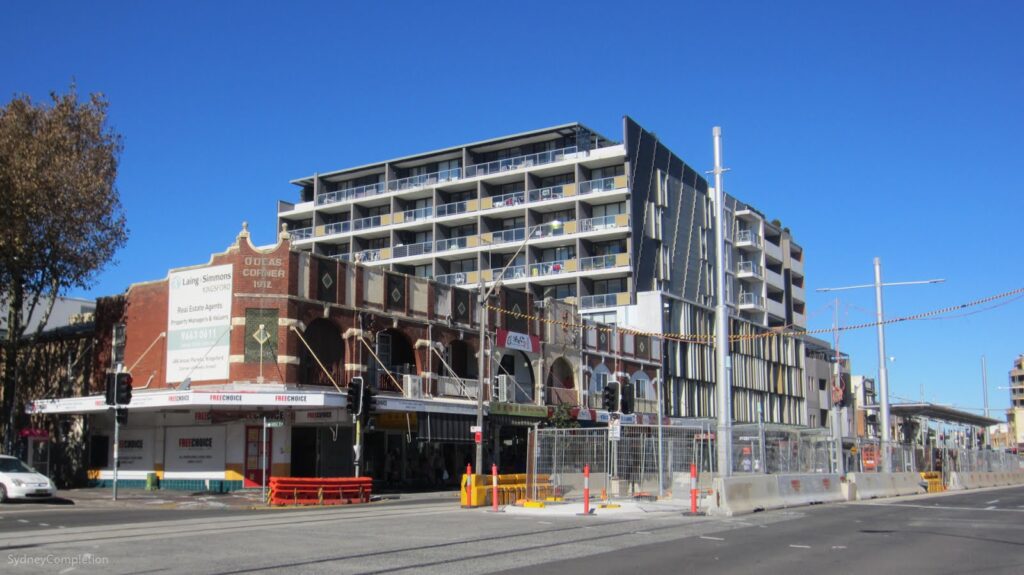 A great number of spectacular concerts, lectures, events and activities were held at the club, bringing Greeks from all across Sydney to engage in social activities. Many former attendees all say the same thing; It was more than a club, it was a cultural hub.
In 1985 the Club was awarded the highest honour from Greece, receiving an award from the Athens Academy for their community work and for the maintenance of Greek culture in Australia.
According to the Castellorizian Association, much of the success was due to the enormous voluntary contribution of a small core of members, "who over a number of years ensured that a number of complicated but necessary steps be followed to achieve their vision."
Although the Club has sadly closed, The Greek Herald understands that a new Cazzie Club is soon to open in NSW, with details to be announced in the coming months.