The program for the Greek Community of Melbourne's Greek History and Culture Seminar Series for 2021 has just been released.
As 2021 coincides with the 200th anniversary of the Greek War of Independence, it's probably the most ambitious series attempted so far. More than half the program has been dedicated to 1821 themes. Delivering 30 seminars, and this may even grow, and a crash course aimed at students is a massive undertaking.
According to the program's convenor and Board member, Dr Nick Dallas, "Yes there will be coordination challenges, but we feel very confident we can pull it off, as we have many dedicated people supporting us".
The impact of Covid has been an interesting one for the seminar series. Initially the series was suspended but then resumed online after a few months. During this period, it also acquired a modified audience base, one which was younger and more diverse geographically. Every week there are interstate and overseas people following. Even in its communications, an Athens start time is stipulated for those in Europe who may be interested. Furthermore it's been possible to access a greater range of speakers, everyone is simply a Zoom click away no matter where they're located. It also means a greater range of topics for the audience to be exposed to.
Despite these positive developments, the major downside has been the loss of the social dimension and the interaction that follows when the seminars were held at the Greek Centre. The challenge in the future when semi-normality returns, would be to get the balance right and getting the best features of both approaches or combining the two.
The program will kick off with Sydney University's enigmatic Professor Vrasidas Karalis on Thursday 4th March 2021. However the two Thursday evenings before that a crash course on the main themes of 1821 will be rolled out for the benefit of NUGAS (National Union of Greek Australian Students) members and other students.
According to NUGAS president, Denise Sardenes, many younger adults don't have sufficient historical knowledge on the Greek Revolution. The aim of this crash course is to put them in a better position to appreciate the more specific seminars with 1821-linked themes.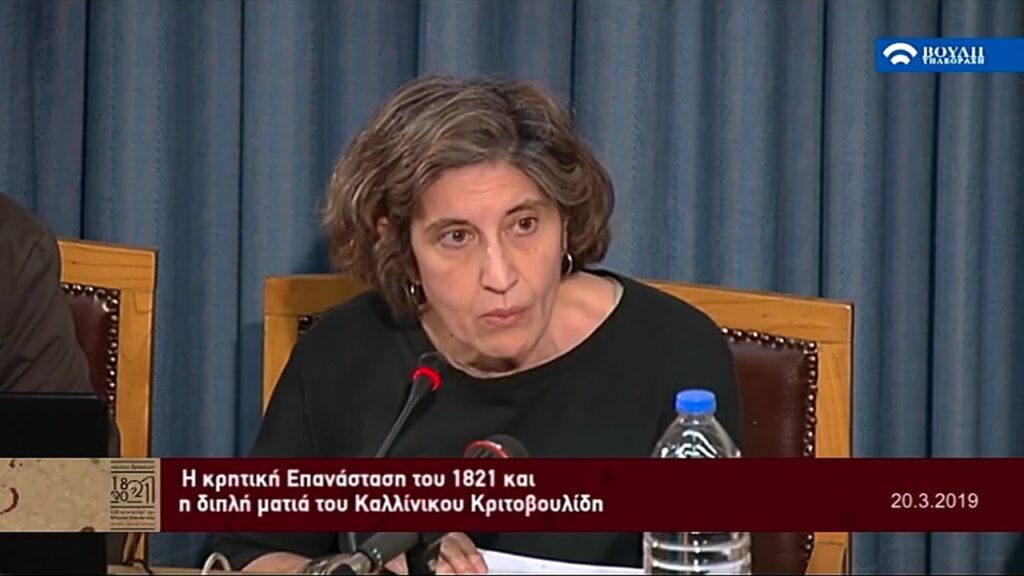 An attempt has been made to deal with events associated with 1821 from a variety of angles. Some of the topics include the pivotal Battle of Navarino, Ottoman perceptions of the Revolution and Mando Mavrogenous, a female heroine not as well known as Bouboulina.
The program has a strong international flavour with eight overseas-based academics having accepted invitations to participate. Harvard-based Professor Alexander Kitroeff will examine the 1821 Revolution as an international event, while the closing seminar to be given by award-winning Greek historian Antonis Liakos on the international resonance of 1821.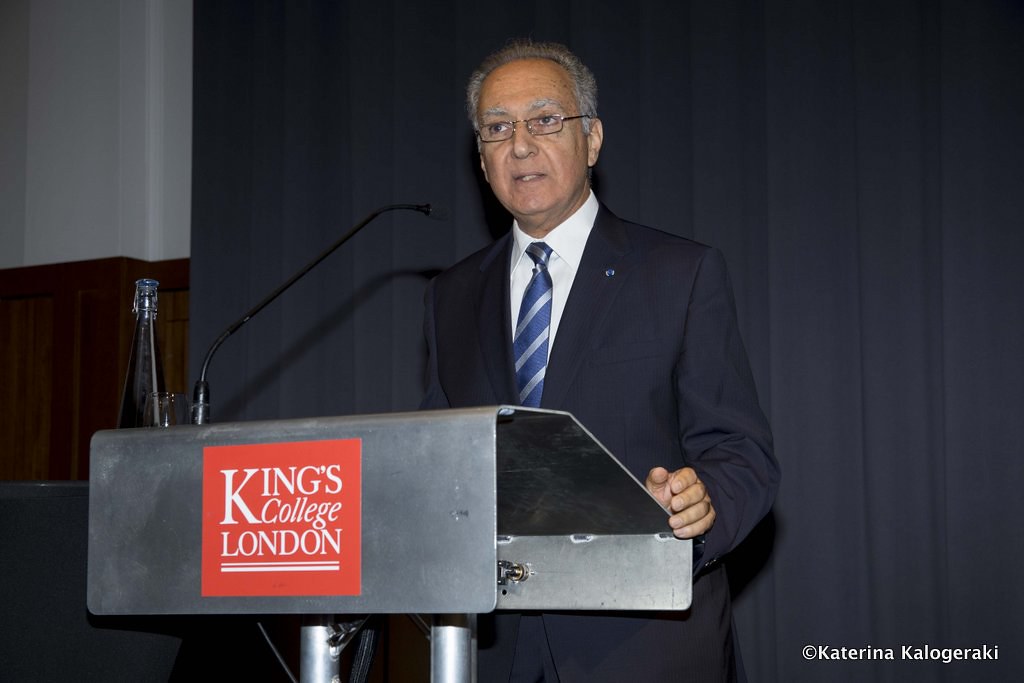 Different people and divergent sectors of society had dissimilar expectations and visions of what the revolution should entail but also what type of nation-state should follow. Professors Paschalis Kitromilides and Thanos Veremis, along with Dean Kalimniou will examine themes along these lines.
Moreover, the organisers hope that the almost year long program complimented by other related events will promote introspection, debate, increase awareness and dispel myths, and encourage people to do further research and reading on topics of interest.
The link below contains the program: