Members of the Pontian Association of NSW 'Panagia Soumela' held their first trivia night on Saturday, May 27 to raise funds for students experiencing financial hardship.
On the night, guests put their trivia knowledge to the test in a variety of categories in a fun filled atmosphere, whilst enjoying Pontian hospitality and traditional dancing.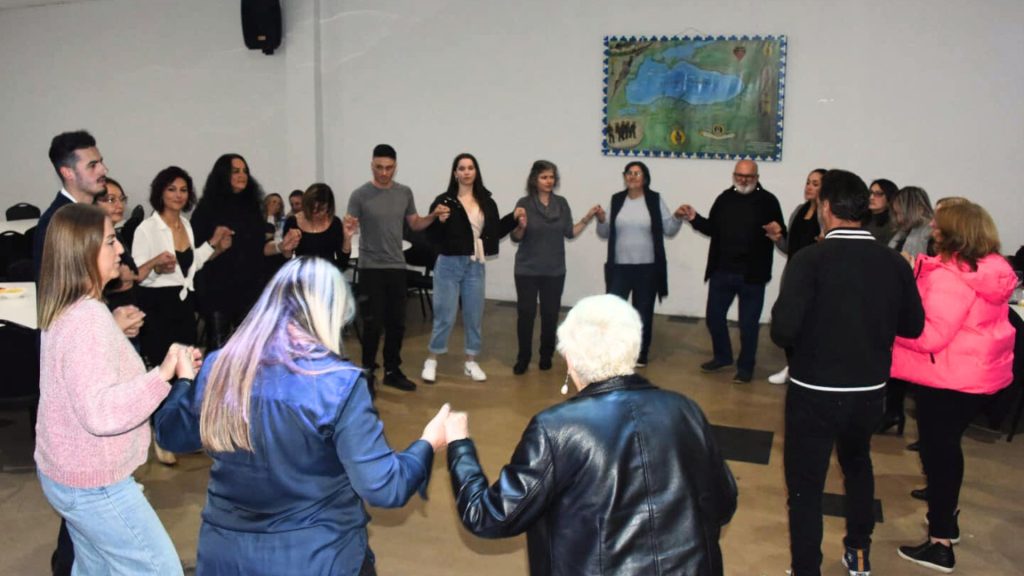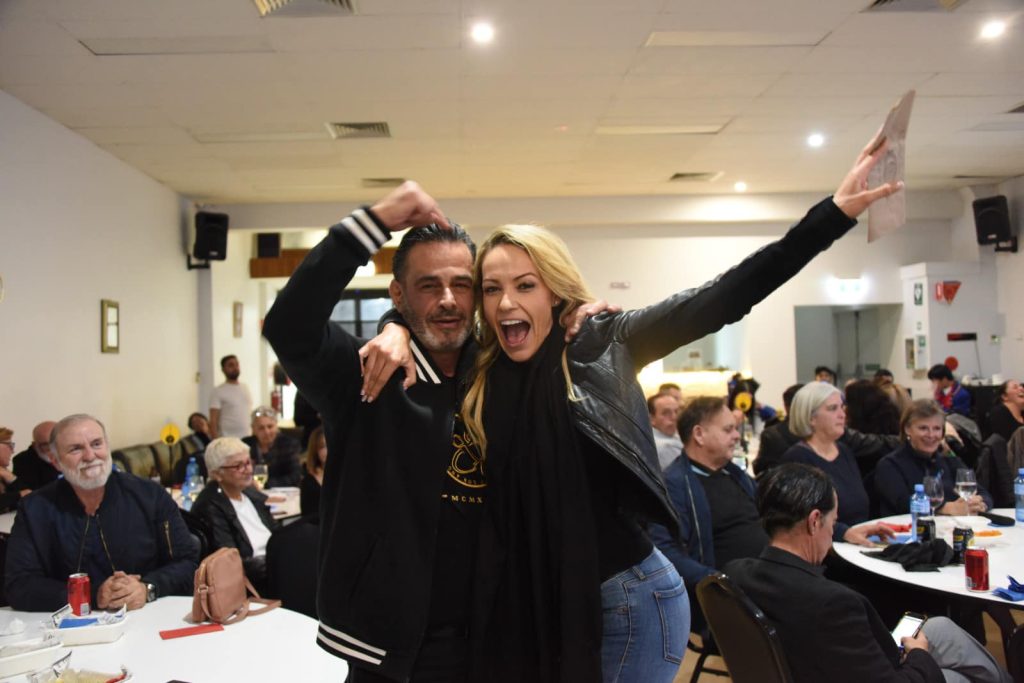 An important part of Panagia Soumela's mission on the night was to engage and establish effective school community partnerships with the local primary and secondary schools.
One of the projects included the Student Bursary awards, the purpose for the trivia fundraiser. These awards were designed to help students who are experiencing financial hardship and require immediate financial assistance.
The fundraising goal for the night was successfully achieved.