The Greek Lyceum of South Australia held a dance and music concert on Sunday, May 28 at the Walford Anglican School in Adelaide to mark its 30th anniversary.
The concert, titled Footsteps in the Sand: A concert showcasing dances and music of the Greek Islands and Coastline, saw over 150 people attend to enjoy the extravaganza.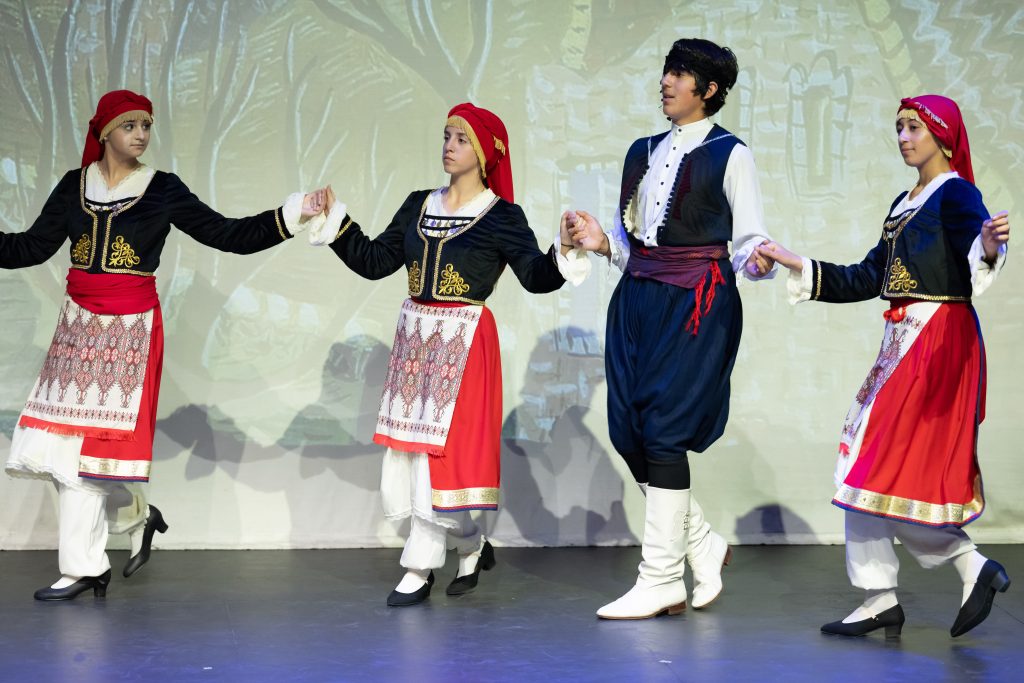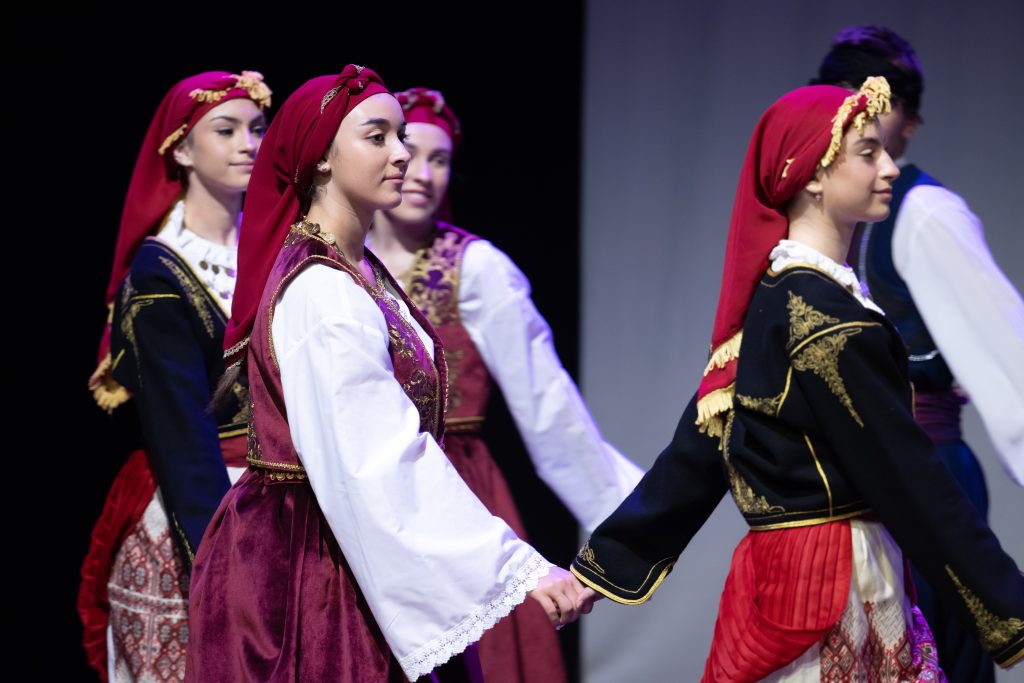 On the night, guests were welcomed by the Lyceum's vice-chairperson, Joanna Eleftheriou, who thanked both teachers, Marie Arvanitakis and Alexandra Nikias, for their tireless passion, enthusiasm and dedication to teaching Hellenic traditions to children and young adults.
From there, students performed island dances, as well as dances brought to the islands by migrants and refugees from Asia Minor.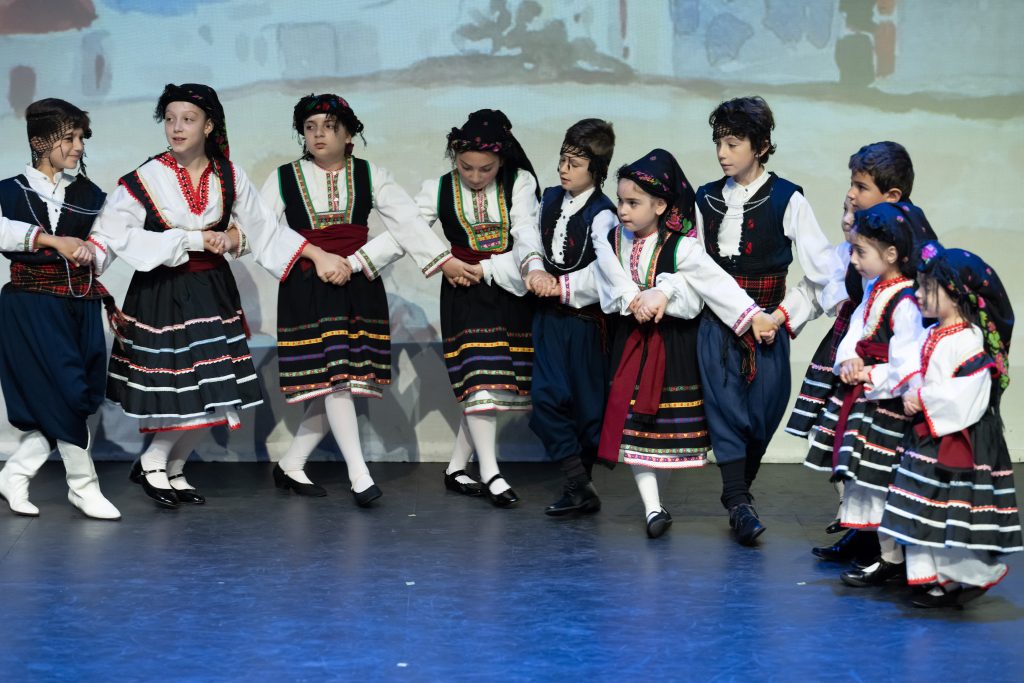 The concert, which was supported by a grant from the SA Department of the Premier and Cabinet, provided an opportunity to showcase new costumes worn by students.
A group of old scholars of the school also performed during the concert, while each student was presented with a trophy at the conclusion of the performance.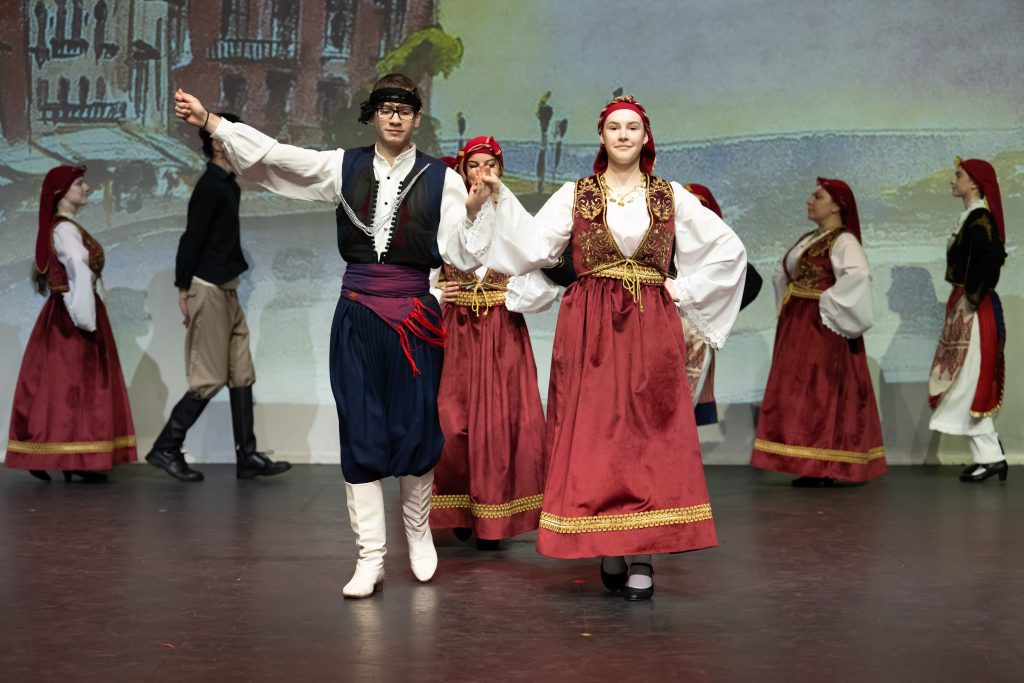 What is the Greek Lyceum of SA?
The Greek Lyceum of South Australia Inc. is an incorporated, non-profit Adelaide-based Greek-Australian school of Greek Dance and Culture. The school's principal role is the fostering of Greek Dance and Culture to South Australian children and adults. 
The current enrolments stand at around 55 students ranging in age from 3 – 35. Over the past 30 years the school has taught three generations of South Australians of Greek heritage – approximately 1700 students.
Greek Lyceum dance classes for all ages are held at Allenby Gardens Primary School, located at 33 Barham St, Allenby Gardens every Saturday during the school term from 2pm – 4:30pm.