Greek Australian mum of two and blogger, Zoe George, is set to shock audiences with her energetic yet no-nonsense attitude when she enters the Big Brother house on Monday.
The founder of The Subtle Mummy blog is one of 20 contestants set to appear on Channel Seven's highly anticipated Big Brother reboot, and she tells The Greek Herald exclusively that her decision to enter the house was not an easy one at first.
"Throughout my audition process I spoke a lot about 'mum guilt' and how much of it we carry. I worried about the lecture I would receive from my traditional Greek mum about leaving my husband and children for so long but I didn't let that stop me in the end," Zoe says.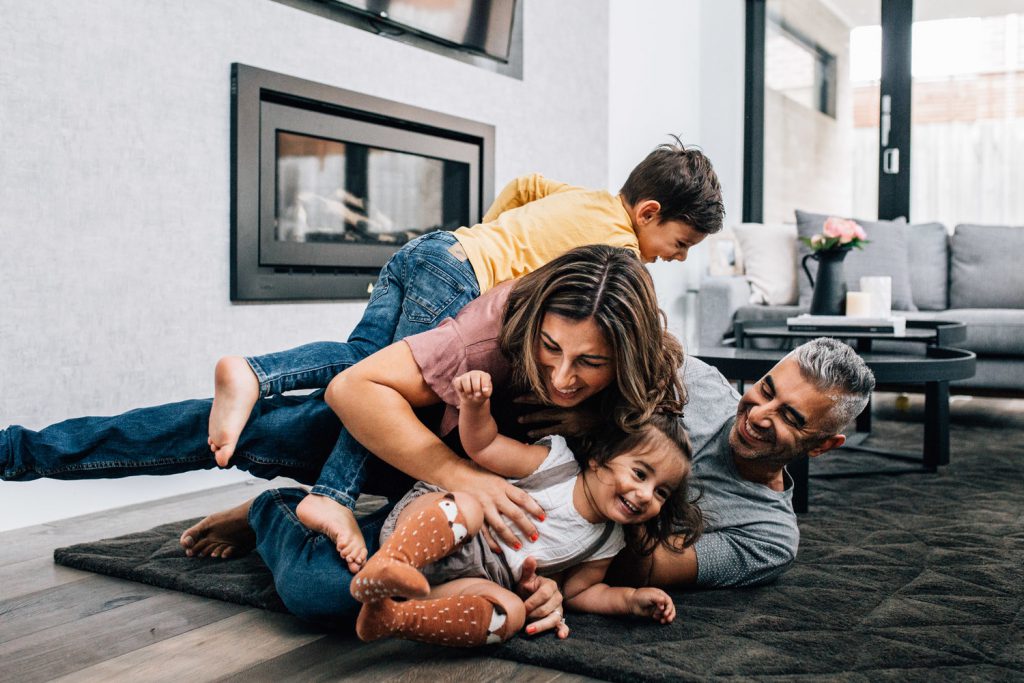 "I wanted to practice what I preach and go for the things I want. My husband is so, so, capable around the house. I remember deciding to leave him detailed notes but other than the washing machine, everything else he already had under control. Plus my parents help a lot with school pickups. I knew everyone would be fine."
Knowing her husband and Greek family had everything under control at home was a huge relief to Zoe. On the eve of her entry into the Big Brother house, it meant she could focus on controlling her mixed emotions of excitement and fear that she "won't be accepted" by the other contestants.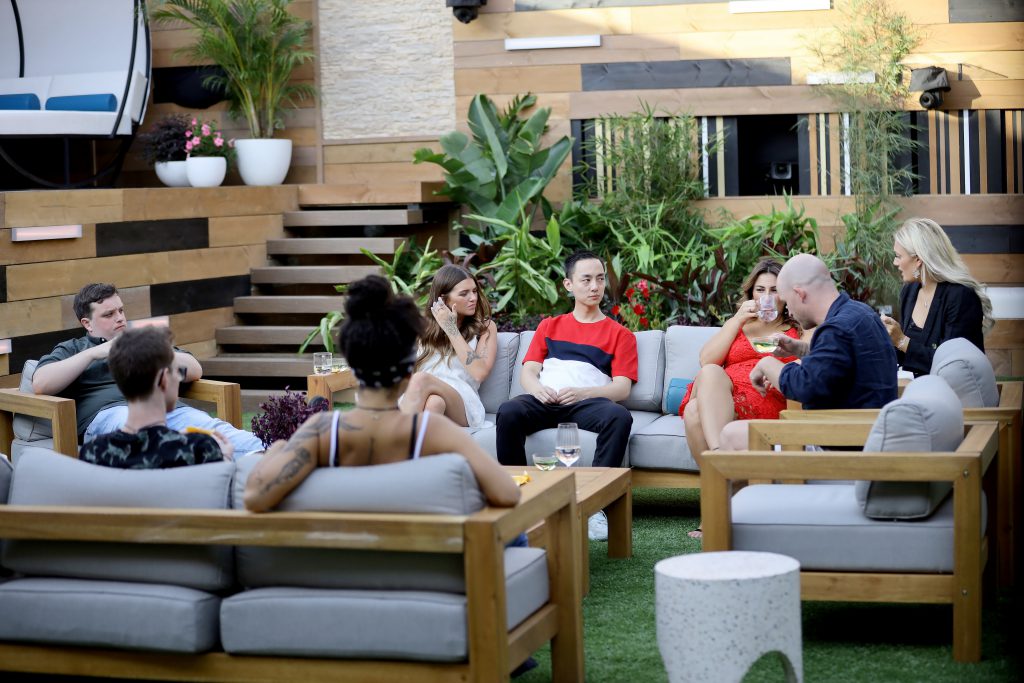 "I'm so excited and pumped but I have never lived with strangers before. I wonder if they will like me and if I will be accepted. I'm nervous about showing too much. As a teacher and a married woman I definitely won't be showering naked, so I'm wondering how achievable that is," she admits.
"I'm also really nervous about relinquishing control. In my house I can delegate jobs, tell people to take their shoes to their room and not leave a wet towel on the floor. Living with other adults I will not be able to say anything and mess usually bothers me."
But will Zoe really be able to hold her tongue in the house? In a promotional video for Big Brother, she does describe herself as about "as subtle as a brick to the face" and we just couldn't resist to ask whether audiences should actually expect to see her in the middle of drama.
"When I say I'm 'as subtle as a brick in the face,' it just means I can't hide what I'm feeling. I can't pretend to like someone when I don't. I definitely don't look for drama and I try and stay as well away from it as possible. But if I hear something I don't like, I confront it head on. It's the teacher in me. I will pull that person aside and ask them straight out what is going on." Zoe answers.
Clearly Zoe is a fierce, fun and fabulous contestant who we're sure will become an instant fan favourite.
Big Brother premieres Monday, June 8 at 7.30pm on Channel Seven.
READ MORE: Outspoken mummy blogger Zoe George joins Big Brother reboot.