By Helena Kayalicos.
Before embarking on the 2023 Greek Community of Melbourne's (GCM) Summer Camp, I felt a mixture of nerves and excitement. On one hand, the idea of travelling to a foreign country with 22 strangers was extremely daunting, but I knew seeing the home of my grandparents in this way would be a once-in-a-lifetime experience that I simply had to take.
The 10 days exploring Thessaloniki showed me that Greece is more than just Mykonos beach clubs and Santorini sunsets. Greece is the lady sitting on her balcony late at night smoking a cigarette and watching the world go by, or the two old men spending hours at their local coffee shop drinking frappes and playing tavli. Thessaloniki encapsulates this side of Greece perfectly.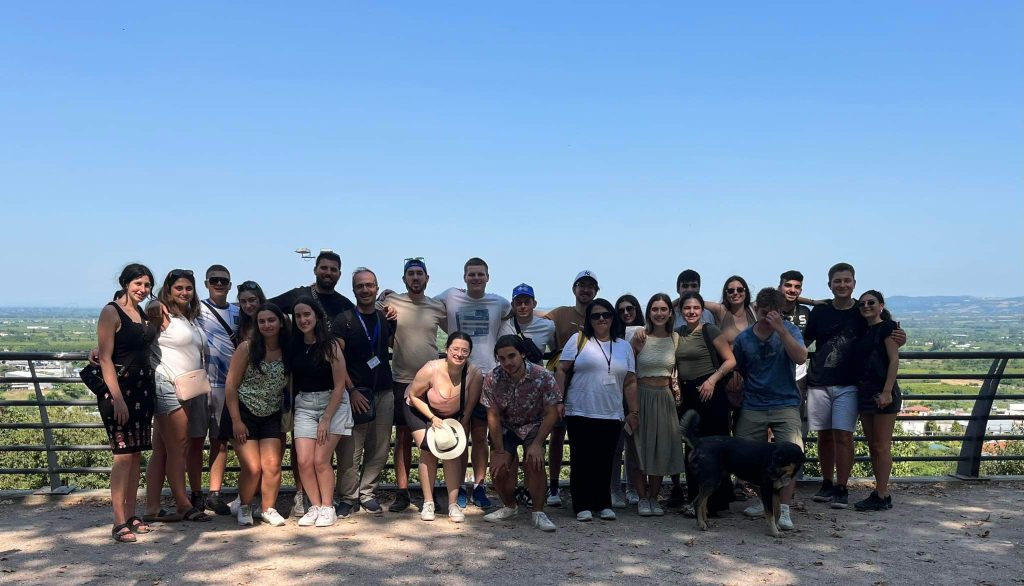 Thessaloniki is a living, breathing, historical artefact. Throughout the summer camp we visited dozens of museums, archeological sites and ancient ruins, each enriched with their own unique history. I often struggled to wrap my head around the fact that I was seeing sites that were over 3,000 years old.
Despite being thousands of kilometres away from home, Greece never felt foreign to me. Being surrounded by the culture of my ancestors, hearing their language and eating their food, I immediately felt like I had found my home away from home. Coming out of this experience, I have never felt closer with my Hellenic heritage.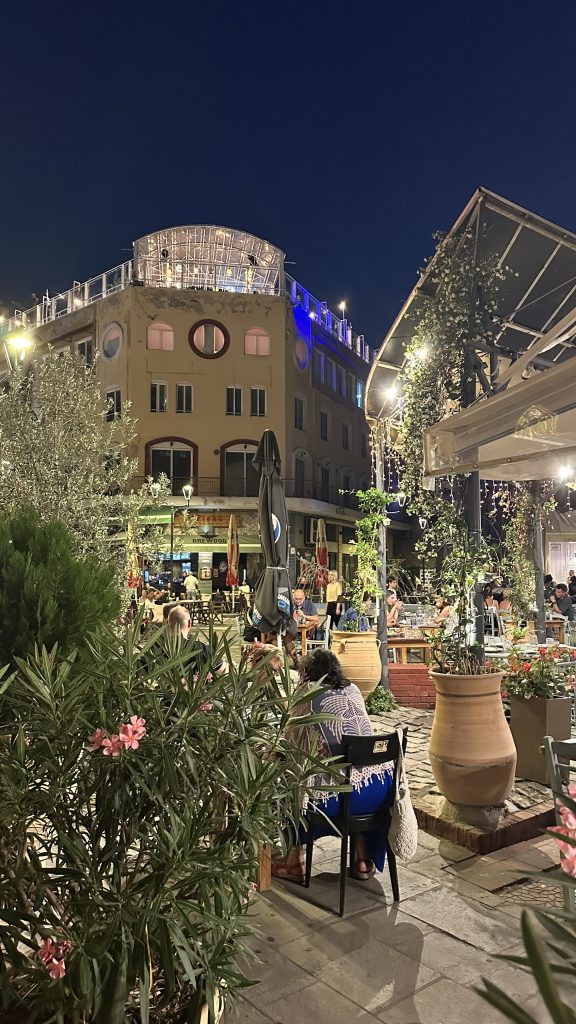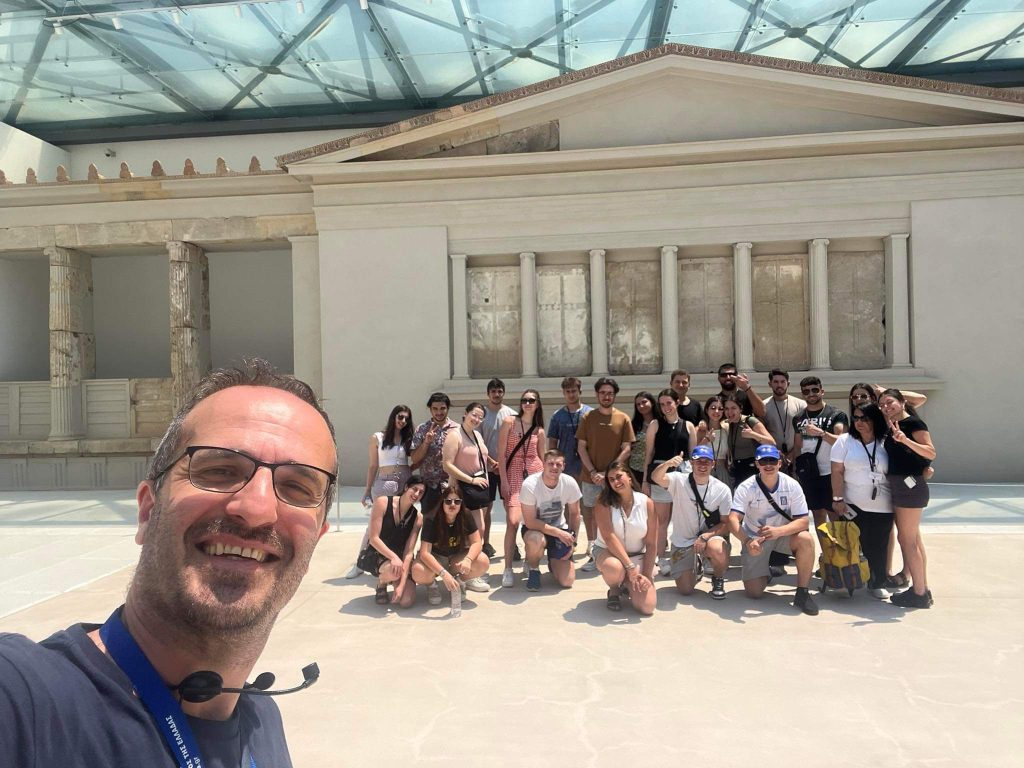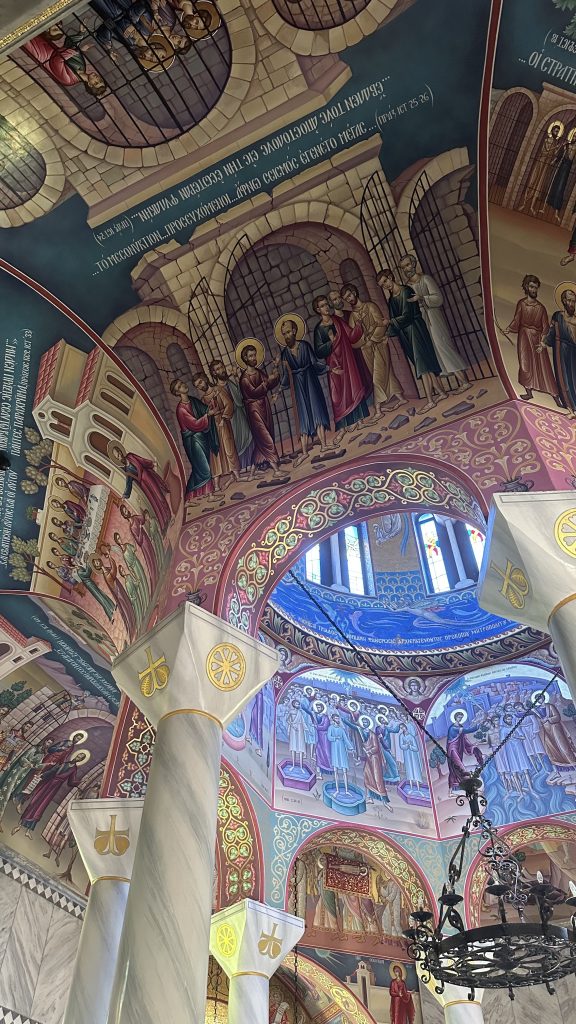 But perhaps what made the experience the most special were the people I got to share it with. Exploring Thessaloniki with a group of 22 Greek Australians made the experience what it was. Very quickly we bonded, thanks to our shared experiences growing up with Greek heritage and our mutual desire to connect more with our motherland. I feel so grateful for the life-long friendships and connections I was able to make on this trip, and know I will look back fondly on all the memories made for years to come.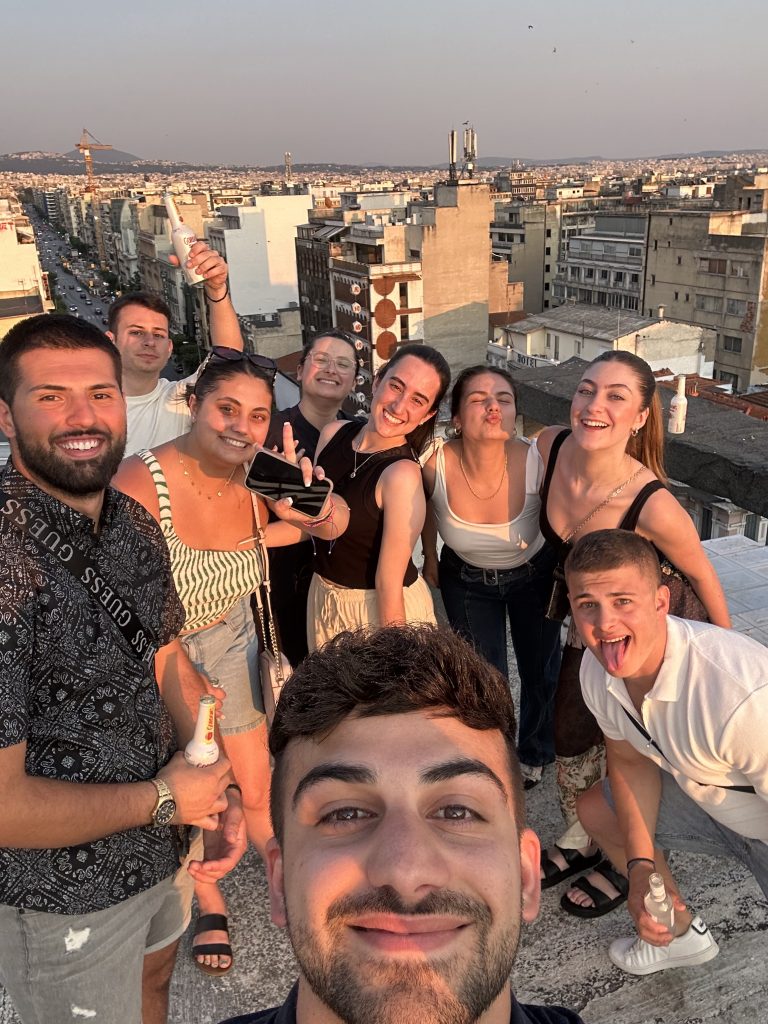 Some personal highlights for me included Greek dancing and cooking lessons at the YMCA, visiting the Waterfalls of Edessa, walking around the Thessaloniki city, swimming in Kavala and exploring the town of Xanthi, to name a few.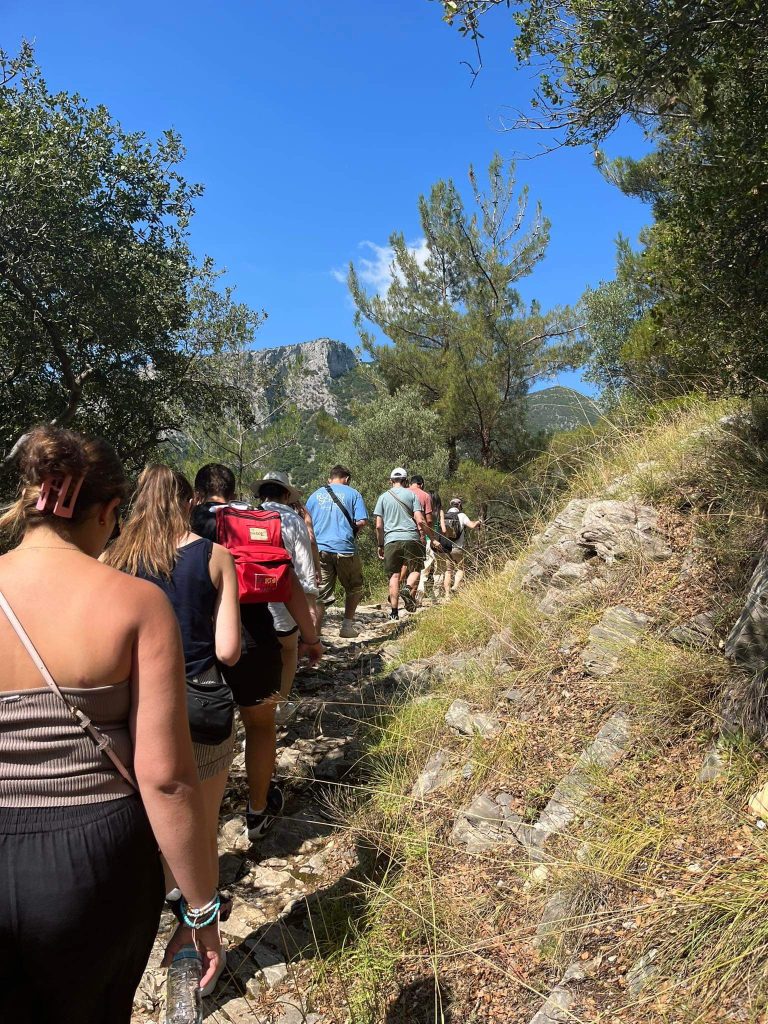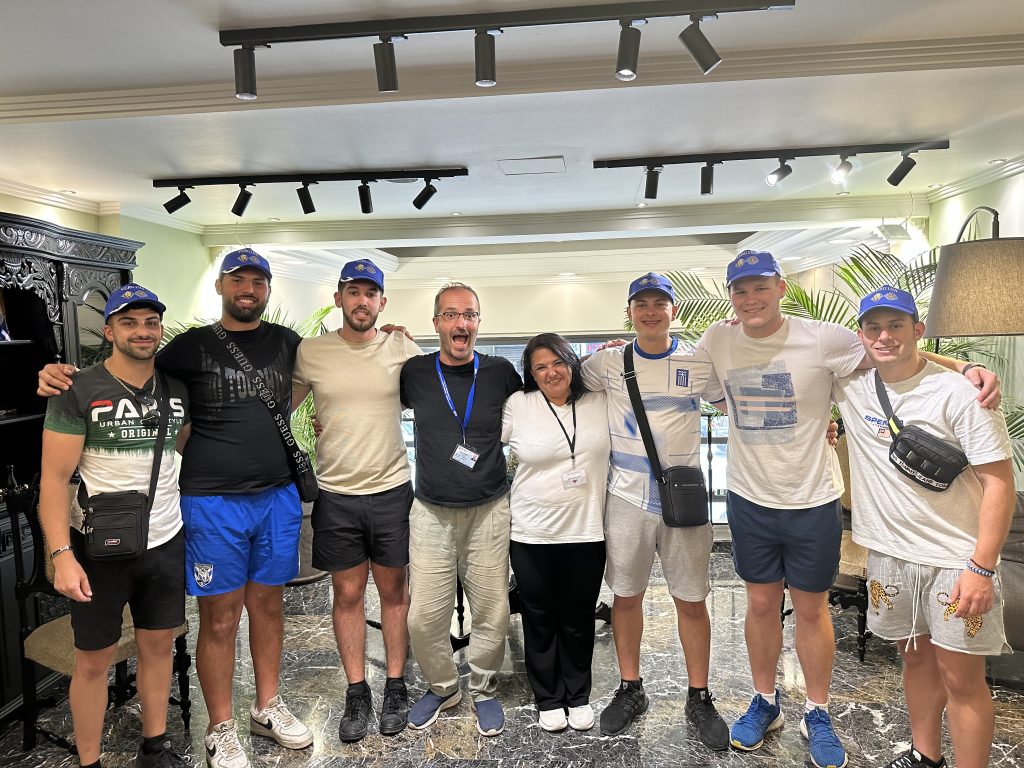 What stood out to me above all else was the kindness of the Greek people. Whether it was our tour guide Yorgos, our hosts Irini and Dimitri, our new friends from Aristotle University or random strangers on the street, we as a group felt so embraced by the Greek people and quickly became accustomed to their laidback and carefree ways of life.
I would personally like to thank the GCM, the Greek Ministry of Foreign Affairs, the YMCA in Thessaloniki and everyone else who worked to make this trip a reality, for providing us with this once in a lifetime cultural experience.
So, what started off as a trip to a foreign country with 22 strangers, ended as a trip to a second home with a group of friends that eventually became a family.