Greek Fringe is a new art movement founded by Greek Australians who want to expose the booming arts scene in Greece and promote Greek diasporic art from around the world.
Co-founder and Director of Greek Fringe, Con Kalamaras, tells The Greek Herald that the movement is about "claiming the now" and ensuring Greek culture and art does not become "stagnant and obsolete."
"As humans evolve, so too does language, culture and influence. If we don't engage with the evolving artscape of Greece and communities abroad, the risk is that Greek culture can become stagnant and obsolete," Kalamaras says.
"We are here to facilitate new and emerging interpretations of Greek culture. There is an appetite among younger generations of the diaspora to explore and connect with not only the Greece of their grandparents but the Greece of now."
To help make this possible, Greek Fringe have a number of digital events planned for this year which span the five cities of Melbourne, Sydney, New York, Nicosia and Athens.
The latest upcoming event is being held on October 31, 2020, at 8.30pm and it will not disappoint those who tune in to watch via the Greek Fringe Facebook page or website.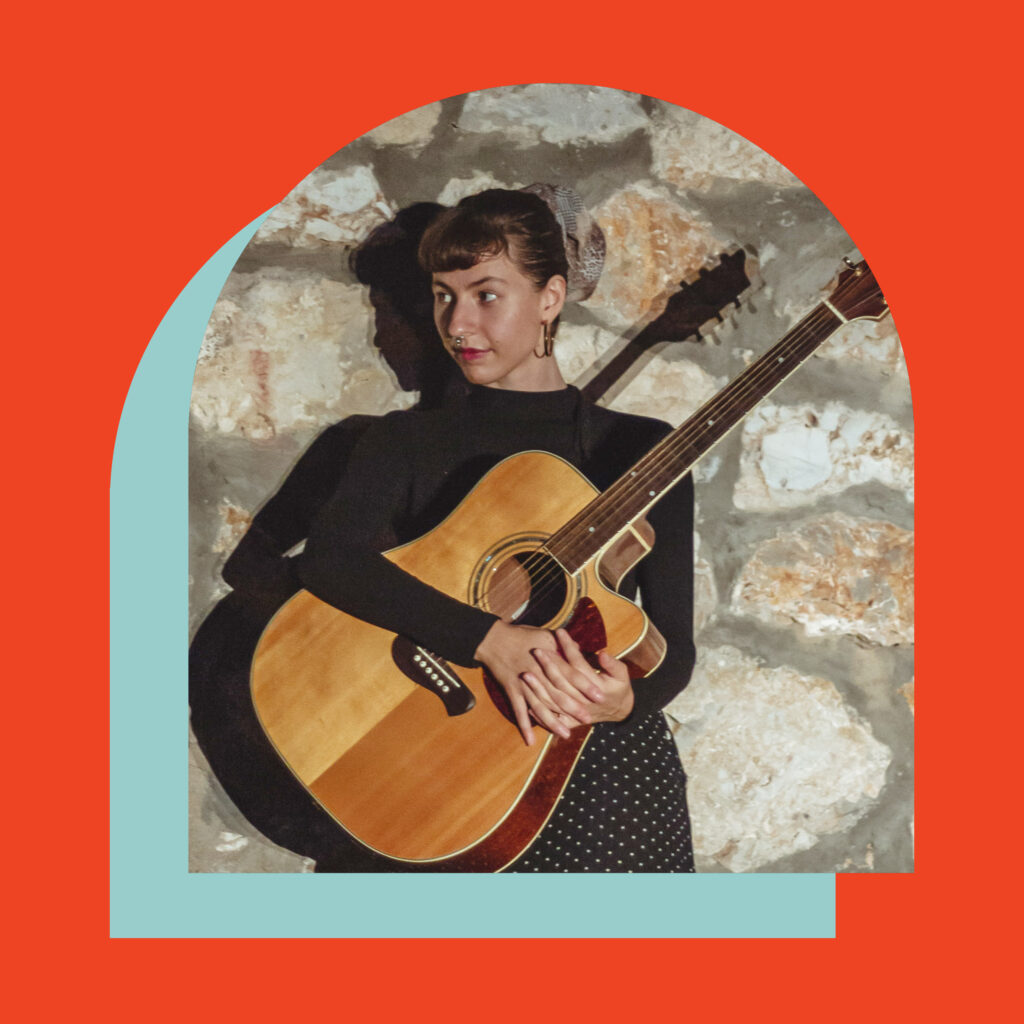 Rebetiko band, Meraki Trio, will be the main guest on the night. Featuring singer Semeli Papavasileiou, bouzouki player Alexandros Kentris, and Glafkos Smarianakis on violin and vocals, the band is known for writing their own compositions inspired by the music of Smyrne and Piraeus.
"Semeli Papavasileiou from Meraki Trio is a versatile and gifted singer, songwriter and composer who effortlessly spans the worlds of rebetika and Greek folk to original compositions and even dabbling in hip hop. Her velvet voice and solid guitar work will not fail to captivate," Kalamaras explains.
Also set to captivate are special guests Eisvoleas and Athenian street performance group, Bufos Puppet Theatre.
"Eisvoleas is a veteran of the Greek hip hop scene, based in Galatsi, Athens. His hip-hop flirts with traditional sounds of Greece and the Balkans and is worthy of recognition beyond the Greek border," Kalamaras says.
"The Bufos Puppet Theatre is inspired by rebetiko music, a music of love, joy, pain and sorrow that reflects the lifestyle of a marginalised subculture. Starring Jovan, a contemporary rembeti, people will be enchanted by his style and finesse where even the everyday routine of making a coffee becomes art."
With such a stellar cast lined up, we're sure people will be rushing home on October 31 to attend the virtual event at 8.30pm. Tickets, which can be bought online via the website, are optional but encouraged to support the performing artists.