People in the Northen Territory were treated to Greek music, food and dance over the weekend during a special Greek festival held in honour of Agios Panteleimon.
More than 10,000 people visited the festival throughout the day, after the NT Department of Health accepted a COVID-19 safety plan submitted by the festival organisers.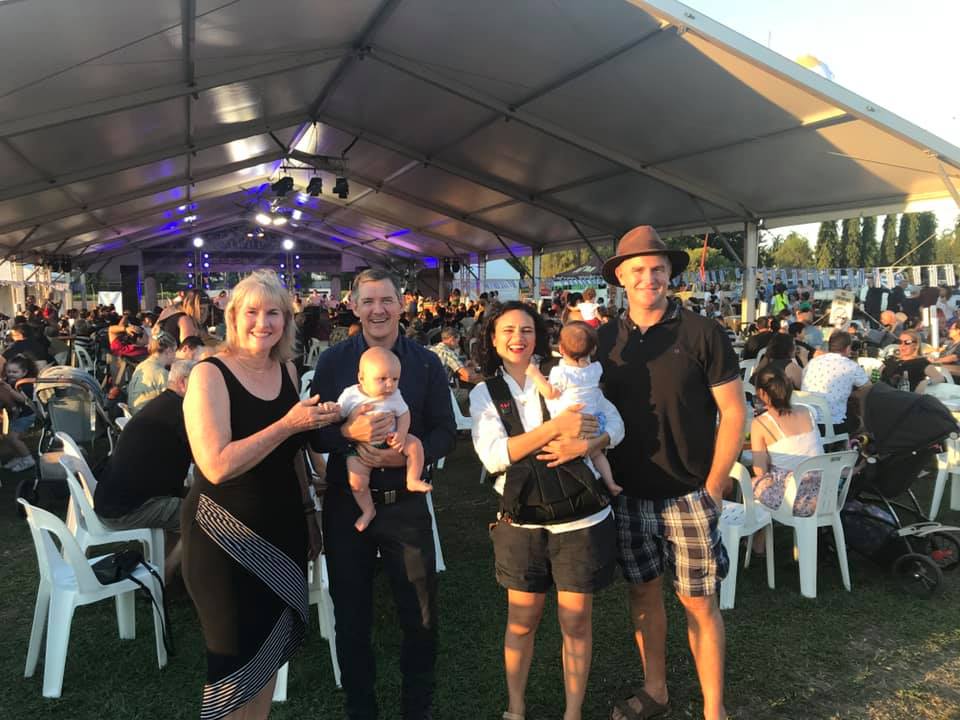 "Our Kalymnian Brotherhood, who have a monastery built in honour of Agios Panteleimon, haven't celebrated this event in many years," President of the Greek Orthodox Community of North Australia, Nicholas Poniris, tells The Greek Herald exclusively.
"So we created the Greek festival to deliver an event to the greater community of Darwin & Regional NT, showcasing Greek culture through costumes, music, dance and food.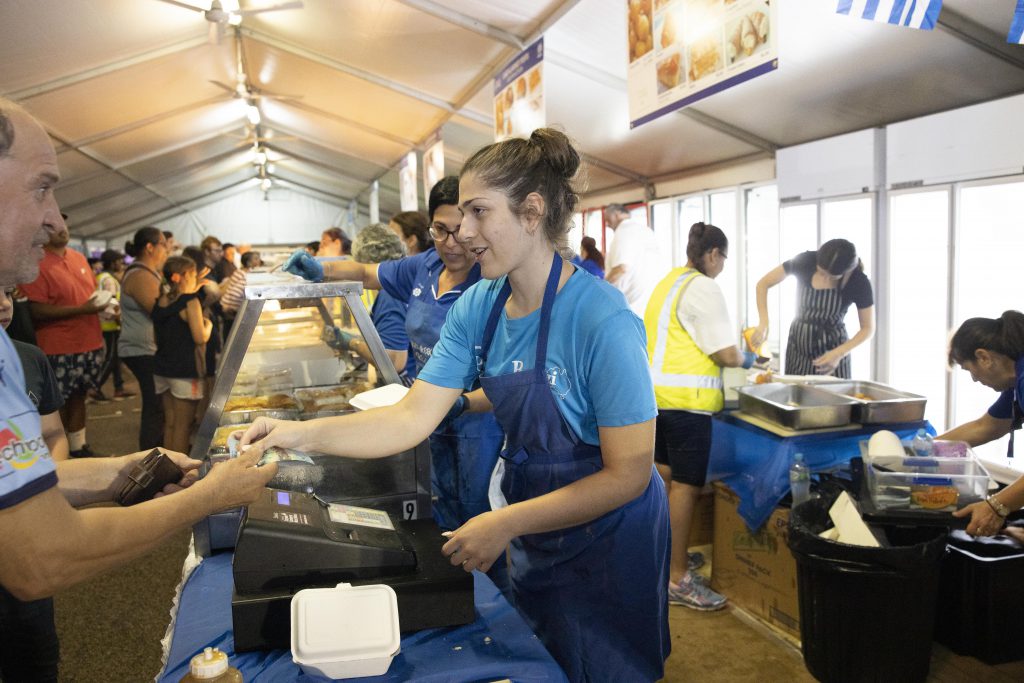 "Our staff and volunteers were also briefed on the COVID-19 plan and were vigilant to ensure there were no breaches."
Interactive games and rides were set up for visitors at affordable prices, while local dance groups and bands performed throughout the day and evening.
Delicious and mouth-watering food was also provided by the Greek Orthodox Community of North Australia, the Kalymnian Brotherhood Darwin and the Cyprus Community.
"Everyone who attended was more than satisfied and very encouraged by the whole day event and entertainment," Mr Poniris says.
"I hope that the Kalymnian Brotherhood Darwin will embrace this Festival format and continue to host this event every year."
RELATED: Greek community rejoices as Darwin Greek festival to go ahead in 2020.