There was plenty of food, dancing and festivities as the Pontian Brotherhood of South Australia officially opened its new clubroom on January 24.
The Pontian Brotherhood of SA initially purchased the building in the suburb of Pennington back in 1986 but after realising it was no longer functional for the Pontian community, it was knocked down.
"In February last year, the foundations of the new building were laid and over the weekend we officially had our grand opening, which was really exciting," President of the Pontian Brotherhood of SA, Nazareth Nalpantidis Chisholm, tells The Greek Herald.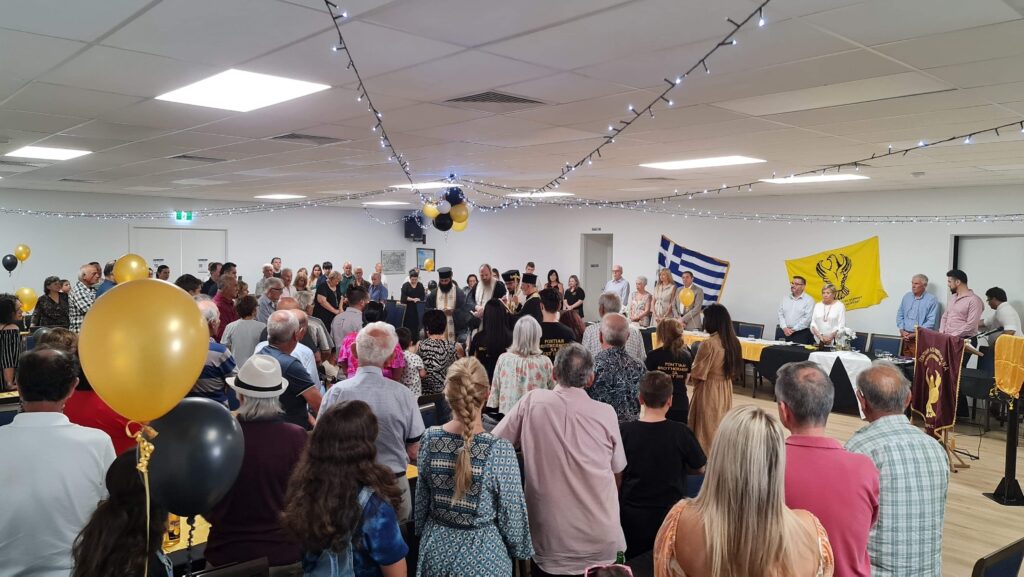 South Australian Councillor, Kelly Thomas, kick started the grand opening by cutting the ribbon outside the building, and this was followed by a traditional blessing from His Grace Bishop Silouan of Sinope.
Also in attendance were a number of local politicians and representatives of Greek and Pontian associations from across South Australia.
This includes: Consul General of Greece in Adelaide, Mr George Psiachas, Father Christos Tsoraklidis, Steve Georganas MP, Your Honourable Joe Szakacs MP, His Honourable Michael Atkinson, President of the Pontian Federation of Australia, Peter Stefanidis, Mr Jake Hall Evans and Mr John and Mrs Valerie Liddle.
Once inside the building, a ceremonial plaque was unveiled and a delicious lunch, made up of traditional Greek salads and a souvla, was served to the guests.
This lunch was accompanied by a number of Pontian dances from the Brotherhood's dancing group, as well as a lyra player.
"We were very, very happy with the event. It was a higher than expected turnout. There was no food left over so it was great!" Nazareth says.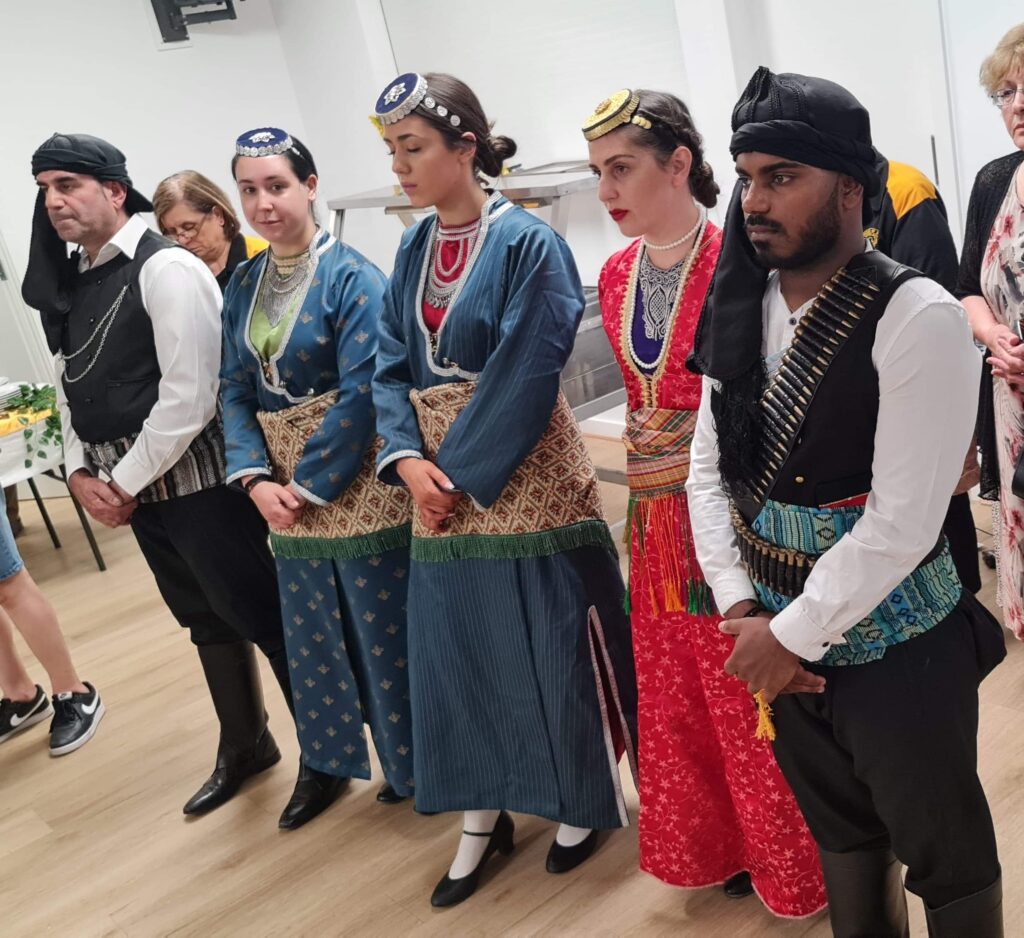 The building will now be used for Pontian dancing practice, quiz nights, monthly Sunday lunches and, Nazareth says, hopefully Pontain language classes one day.
"We want the building to be a place where we can bridge the gap between the Pontian youth and older generations and make people feel like it's a place where they can be at home and unite as a culture," Nazareth says.
There's a big job ahead but it's one that's definitely achievable.