St Basil's NSW/ACT is set to launch for the very first time in Australia the '1821 Greek Art Exhibition' in collaboration with the Athens War Museum.
The free exhibition will run from 13 March to 3 April, 2022 and will feature rare objects inspired by the Greek Revolution of 1821, as well as the 'Heroes Made of Metal' collection of traditional Greek costumes by internationally renowned sculptor Nikos Floros.
"This is an event of national importance and cultural significance, and we are proud to host such an event as these exhibits are coming for the very first time to Australia," a St Basil's NSW/ACT spokesperson told The Greek Herald.
"We believe that this exhibition is very important for the Greek Australians of second and third generations and the wider community.
"Everyone will have the opportunity to visit and admire up-close these rare exhibits, which represent a very important part of Greek history and shed light on key events leading up to the Greek Revolution."
People are encouraged to attend and take in the breath-taking exhibition, which will be open at Sydney Town Hall from 9.30am to 4.30pm every day.
St. Basil's NSW/ACT is a non-for-profit organisation created by the Greek Orthodox Archdiocese of Australia to provide quality care to ageing Greek – Australians.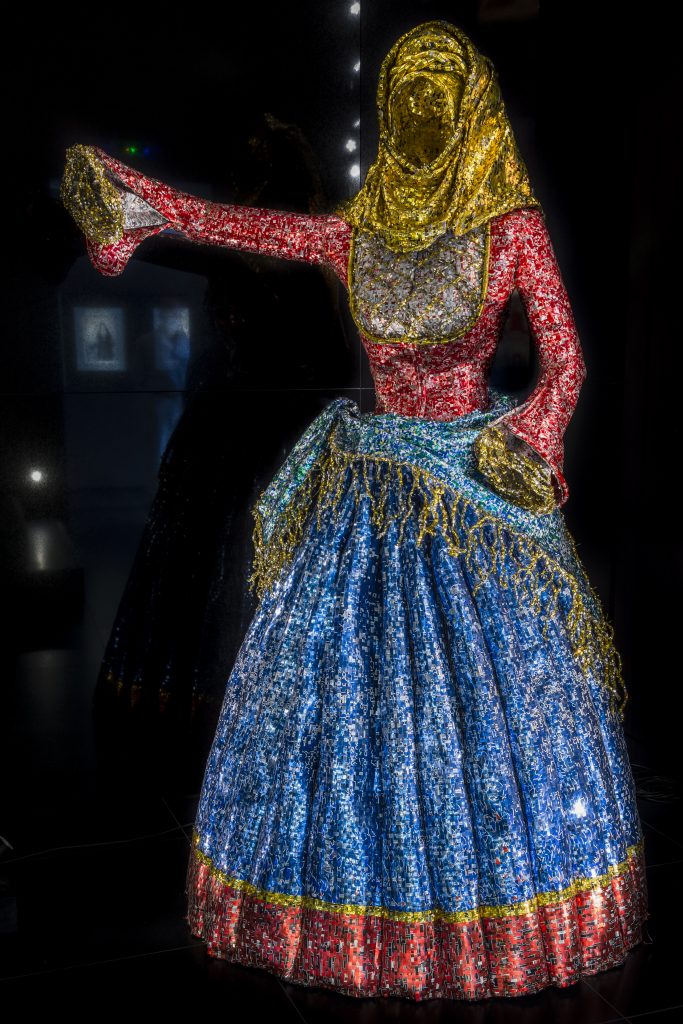 Full Details:
'1821 Greek Art Exhibition'
Exhibition dates: March 13 to April 3, 2022
Open 7 days, 9:30am – 4:30pm
Venue: Sydney Town Hall, 483 George St, Sydney NSW 2000.
Admission is free.
*This is a sponsored post.