The Brotherhood of Chalkidiki 'Aristotelis' of New South Wales held its annual Mother's Day and Protomagia Dance on Saturday, April 29 at the Pan-Arcadian Federation Club in Canterbury, Sydney.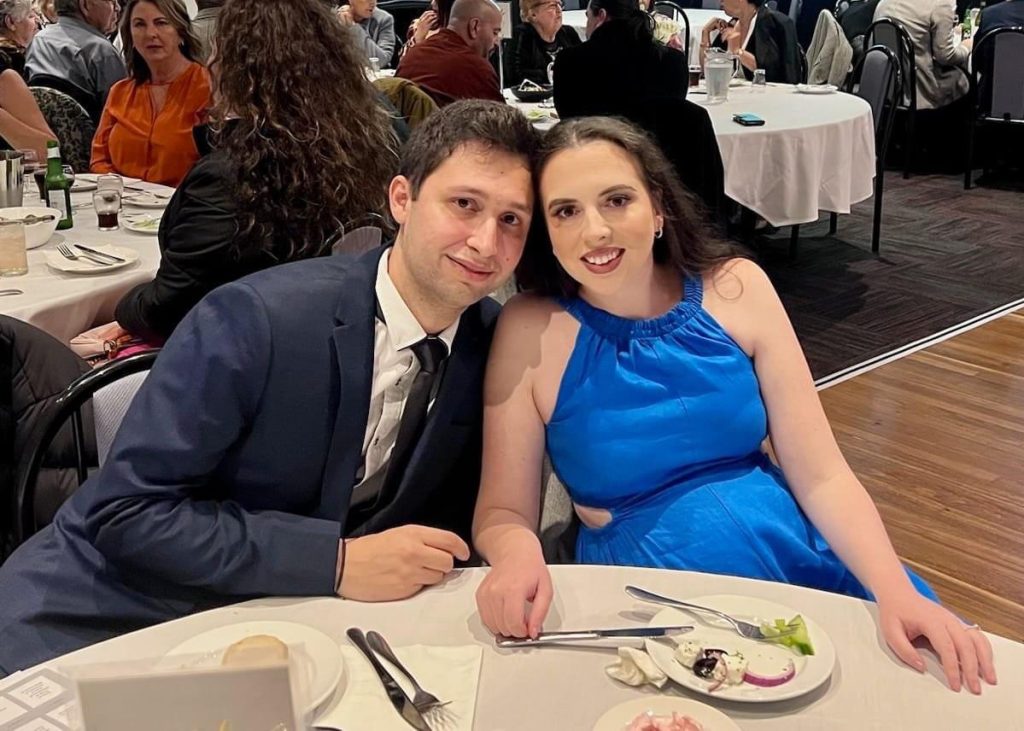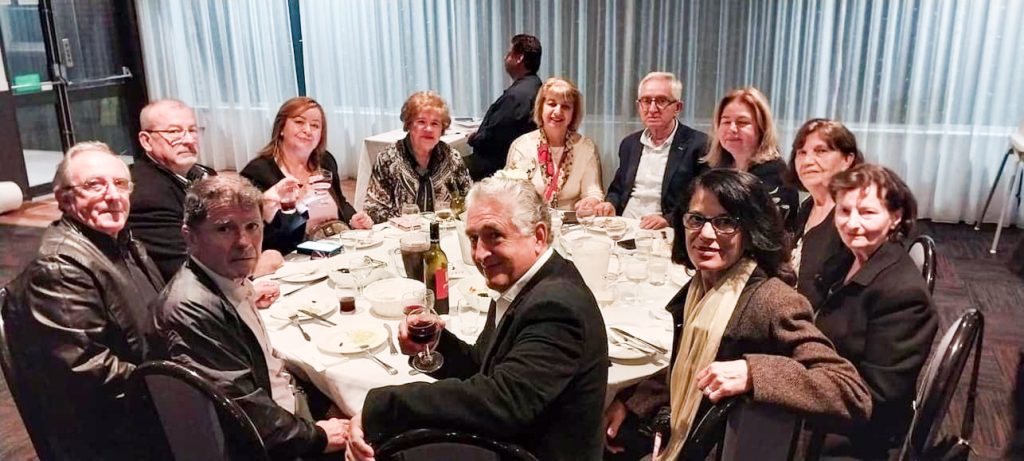 The event attracted a huge turnout with plenty of food, dancing and reunions. The Brotherhood also distributed free gifts to all the mothers in the room and lots of other prizes.
In his speech on the night, the President of the Brotherhood, Costa Dantos, stressed that "Macedonia was, is and will always be only Greek."
The Aristotelian Academy Dance group, under instruction by Dimitrios and Stavroula Papapetros, also performed a number of traditional dances on the night.