NRLW star, Jessica Sergis, has made some big changes on and off the field as she prepares for one of the busiest years ever for women's rugby league.
Speaking to The Daily Telegraph, Sergis has opened up about juggling full-time work and playing for the Roosters this year.
At the beginning of 2021, Sergis made the decision to leave her job as a childcare worker in Wollongong and become a teacher's aide in Sydney to better suit her lifestyle.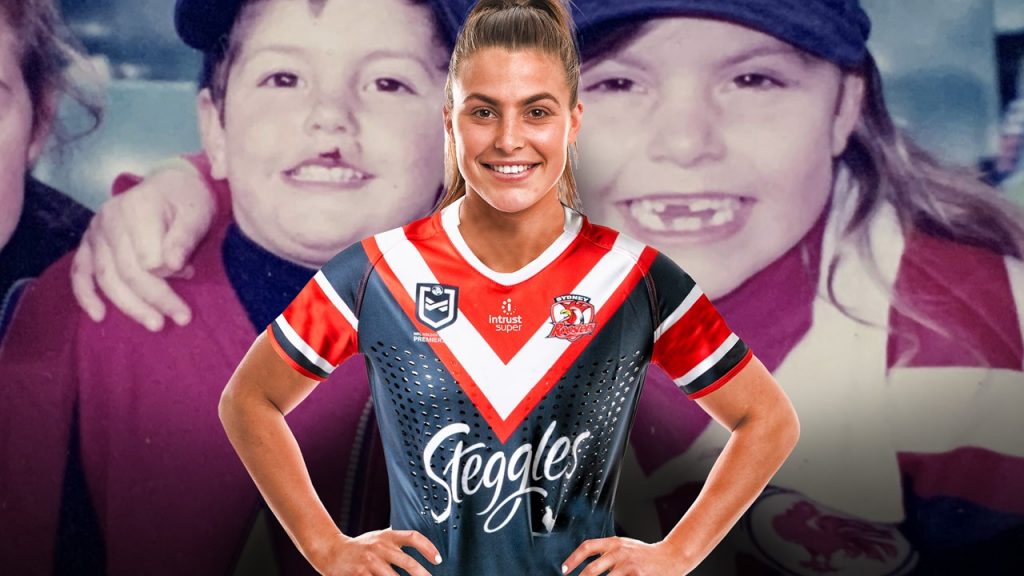 "A big reason for me to move back to Sydney was to be in a job that I love and work better hours that suit me," Sergis told the newspaper.
"It's a bit of a selfish move but if you want to move forward, you've got to sacrifice some things."
Now, she's focused on the delayed 2021 NRLW season, which kicks off on February 27. The two-month competition will roll straight into the state-wide women's competitions, followed by a State of Origin clash before a second NRLW season to be played later in the year.
READ MORE: Jessica Sergis part of international trio signed by Wests Tigers for upcoming season.
Sergis said she's looking forward to the 'massive year' ahead.
"…it's a big year of football so we have to be pretty smart about how we handle ourselves," the Former Dally M medallist concluded.
"That's another thing we have to juggle, how to pace ourselves for a big year, but the staff at the Roosters are pretty smart so we should be right."
Source: The Daily Telegraph.