Greek Australian entrepreneur, Pana Barbounis, has spoken to The Australian about his booming business in the vegan chocolate space.
The Pana Organic founder is the son of Greek migrants. His father came to Australia at 17 years old with his brother and met his mother, who was Greek with a Polish background. They settled and grew up in Footscray in west Melbourne.
He told The Australian that while he now loves and respects his Greek heritage, it wasn't always that way.
"I was sort of anti my heritage for a bit when I was 18 or 19 because I wasn't given much of a choice on a few things. It wasn't until a few years later that I came back to it," he said.
"I now believe I've got best of both worlds. I was born here, I live in the best country in the world. But I've also got a great, rich heritage. I've done my best to try and take my kids back to Greece to experience my culture."
Barbounis explained that as a child of Greek migrant parents who did not have much money, he always believed that if he was self-employed, he would be more prosperous. So, at 21-years-old, he decided to team up with a fellow manager at Sizzler, where he worked at the time, and start his own company.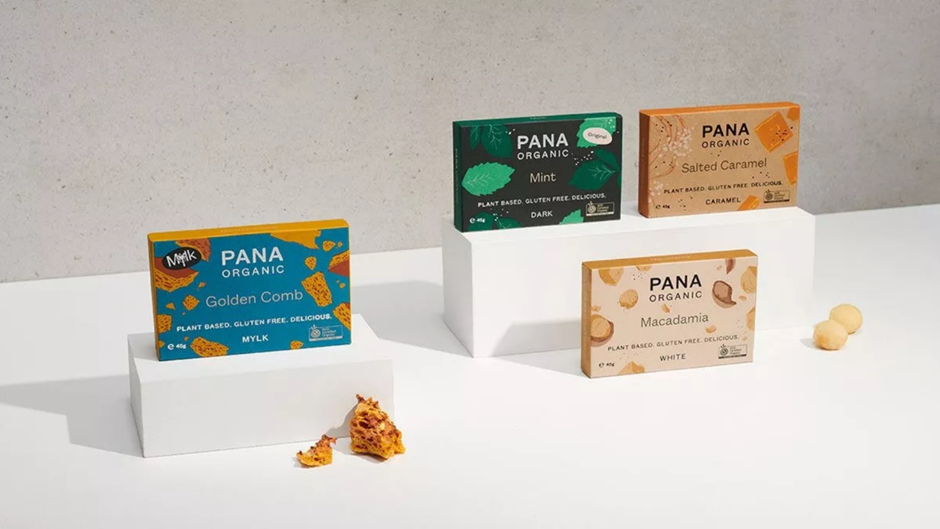 In his early 30s, after watching the film Chocolat, Barbounis became interested in raw chocolate and decided to train with traditional chocolatiers in the United Kingdom and Belgium before returning to Melbourne and taking "Pana Chocolate" to market in 2012.
Pana Organic, as it is known today, is now a leader in vegan, dairy-free and plant-based chocolate in Australia, with forecasted revenue growth of up to 50 percent over the next three years.
Barbounis said that growing up with migrant parents possibly contributed to a mindset of selling himself short in the business space, as he "never thought big." This mindset has changed over the past two decades.
"The first move I made I think I had outgrown the space within three months. I am now onto my fourth kitchen. So I wished now that I had backed myself, believing a bit more from the beginning. That would probably be my biggest lesson in life. Never underestimate what you can do," he said.
Source: The Australian.