The Gastronomos Quality Awards were held on December 21 and this time, a Greek Australian was recognised for his work in supporting vulnerable people in Greece.
Christos Alefantis, who is the founder and editor-in-chief of street magazine Shedia, was given an 'Honorary Award' at the virtual ceremony.
He was recognised for Schedia Home, a restaurant he founded in downtown Athens that also offers support to vulnerable residents.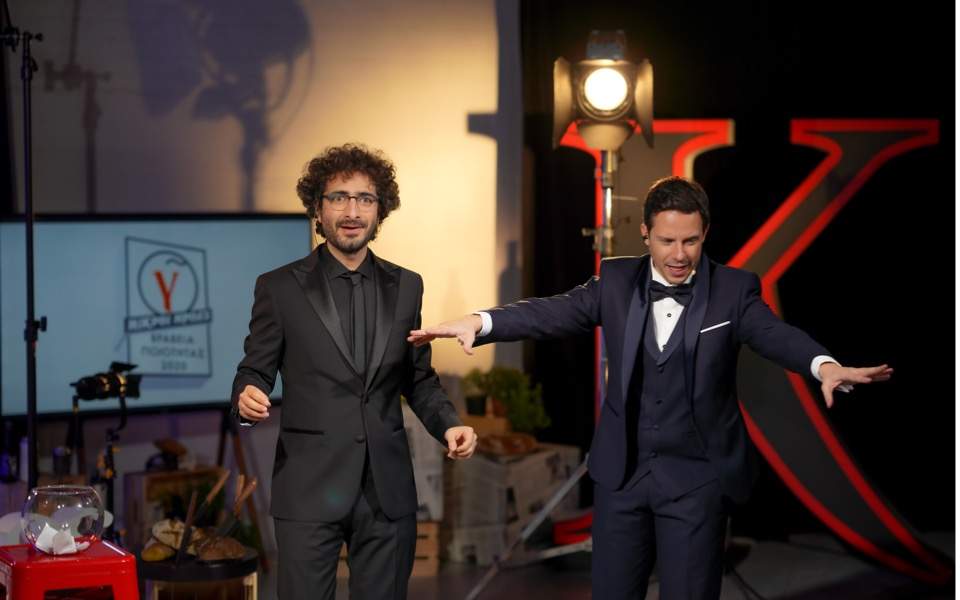 "The objective of Schedia Home is to energise, empower, train and create job opportunities for the poorest of the poor of this country," Alefantis told Ekathimerini in 2019 when the building first opened.
The building is wheelchair-accessible, while the menu is also available on audio for visually impaired patrons. It also makes limited use of plastic and uses organic milk, eggs and chicken in its food preparation.
This year's Gastronomos awards were aimed at showcasing the "Little Heroes," the generation that dared to create during the financial crisis and succeeded with whatever means they had at their disposal.
Among the list of winners were Theodoros Koutsotheodoris, who claimed an 'Olive Oil Production Award,' and Vassilis Koutroulakis, who won the 'Honey Production Award.'