Followers of Greek Australian, Michael Zavros, will be shocked by the artist's long-awaited Sydney exhibition next week, his first show here in over a decade.
'The Michael Zavros: A Guy Like Me' exhibit at Redfern gallery, Sullivan and Strumpf, will feature a vaguely lifelike mannequin and self portrait of Zavros called 'Dad.'
In his words, 'Dad' is the better looking version of himself.
"He's a better version of me — 6'3" (190cm), broader, more cut, a bit younger and a lot smoother," Zarvos told TimeOut.
The head of the mannequin was sculpted by Zavros then run through a 3D printer. From there, the head was attached to a store-bought mannequin and the whole thing was airbrushed to match his skin tones.
"I had to find a lot of different people to work with in order to make this thing," he said.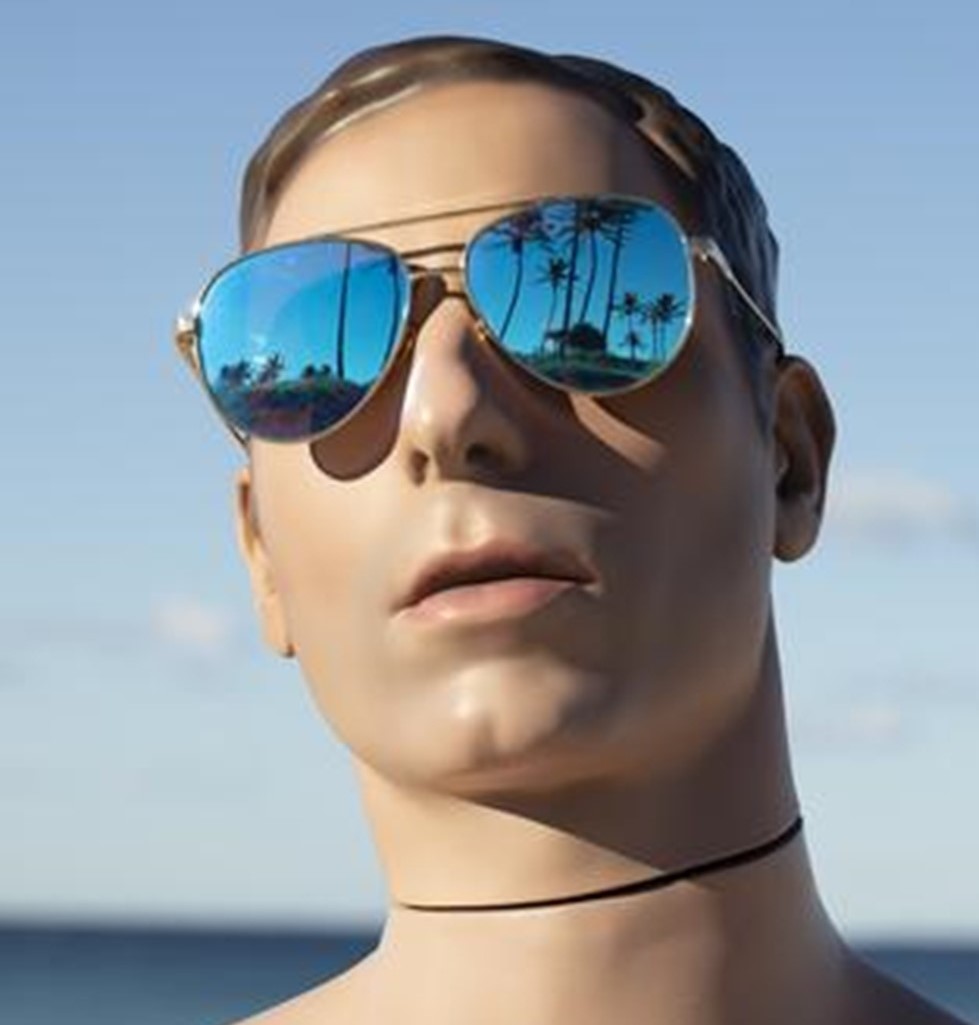 Zavros then took the new and 'improved' him out and about around town to take in the sand and surf, a Sunday drive and a spot of horse riding.
He captured the whole thing on camera, and the final portraits have been blown up for your viewing pleasure, presented in a seriously airbrushed, lifestyle mag-ready photoshoot style.
Zavros' show will run at Sullivan and Strumpf in ­Zetland from October 15 until November 14.