The lack of appearance from new Liverpool signing Kostas Tsimikas in the UEFA Nations League yesterday puzzled many Greek fans. It was later revealed however that the Greek left back had shown signs of illness on Thursday afternoon and remained at the team hotel as a precautionary measure.
Greece's Sport 24 are claiming that the 24-year-old has been diagnosed with coronavirus, based on reports from sources within the federation.
"The Greek Football Federation was informed today of a positive sample Covid-19," read a statement from the federation. "The member of the squad who had a positive sample was isolated for the last 36 hours for precautionary reasons.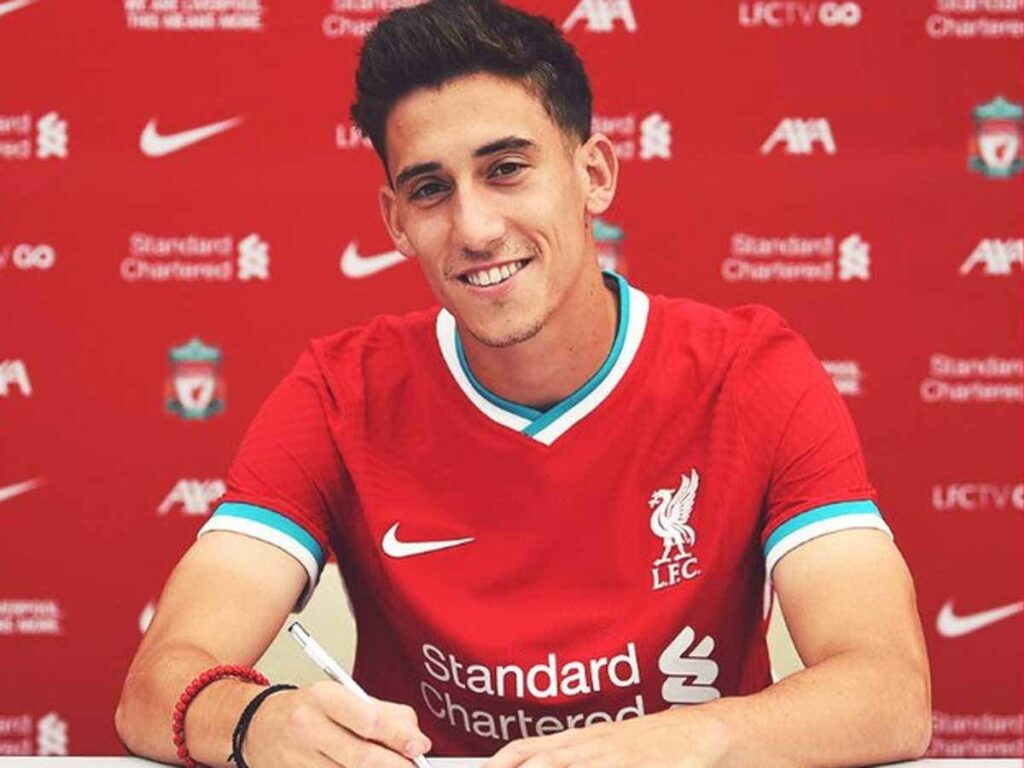 "[He] leaves the mission tomorrow morning, while the preparation of the Greek team continues. The other members of the squad underwent a new test today and the results will be announced tomorrow."
It was believed that either Tsimikas and Greek teammate Vassilis Lambropoulos were diagnosed with the virus, with both players being left out of the UEFA Nations League match versus Slovenia. Lambropoulos has now been identified training with the Greece squad, meaning Tsimikas is likely the Covid-19 positive player.
Both Tsimikas and Lambropoulos' initial tests, performed when they joined up with the national team, were negative.
Kostas Tsimikas signed for Premier League champions Liverpool during the summer transfer window, moving from Olympiacos where he was a key player for the Greek club.