Kate Kyros has been named among the up-and-coming equestrian stars in South Australia, according to The Advertiser.
Kate first began riding at the age of 10 and has been an active member of Equestrian South Australia ever since.
She is now 18 years old and has been hugely successful in the Show Horse discipline, winning multiple EA National and Grand National titles.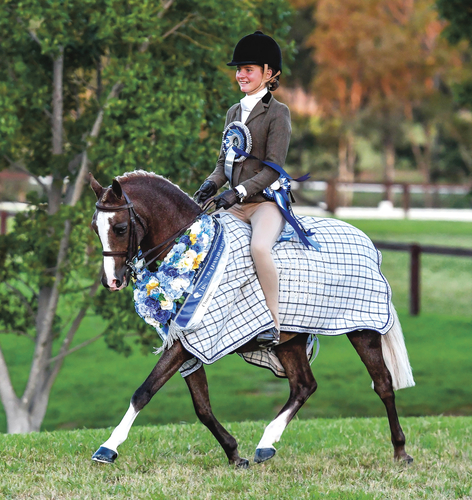 More recently, Kate has moved to New South Wales and taken up dressage on her mounts 'Chemistry' and 'Courtlands Cadman' (Caddie).
Chemistry has been selected to compete for New Zealand at the World Dressage Championships in Herning Denmark in August.
In an interview with horsedeals.com, Kate said this success all comes down to hard work and credits her supportive family and "amazing yiayia" for helping her achieve her dream.
Source: The Advertiser.