Midfielder, Terry Antonis, has signed for Melbourne City FC for the 2023/24 season.
The 29-year-old brings added experience to City's squad, having made 144 A-League Men's appearances across stints with Western Sydney, Melbourne Victory and Sydney FC.
Antonis has already made 12 appearances in AFC Champions League, which City will compete in for the second time this season. He has scored two goals and assisted a further four in the competition.
Melbourne City FC Director of Football, Michael Petrillo, said: "Terry is a player highly motivated and driven to get back to playing football to the level he has previously."
"We have done our due diligence and know that he is in excellent physical condition," Petrillo added.
"We have seen the quality of Terry's game in previous seasons; he has a great attacking mindset, excellent technical ability and the physical capacity to become an important part of our midfield."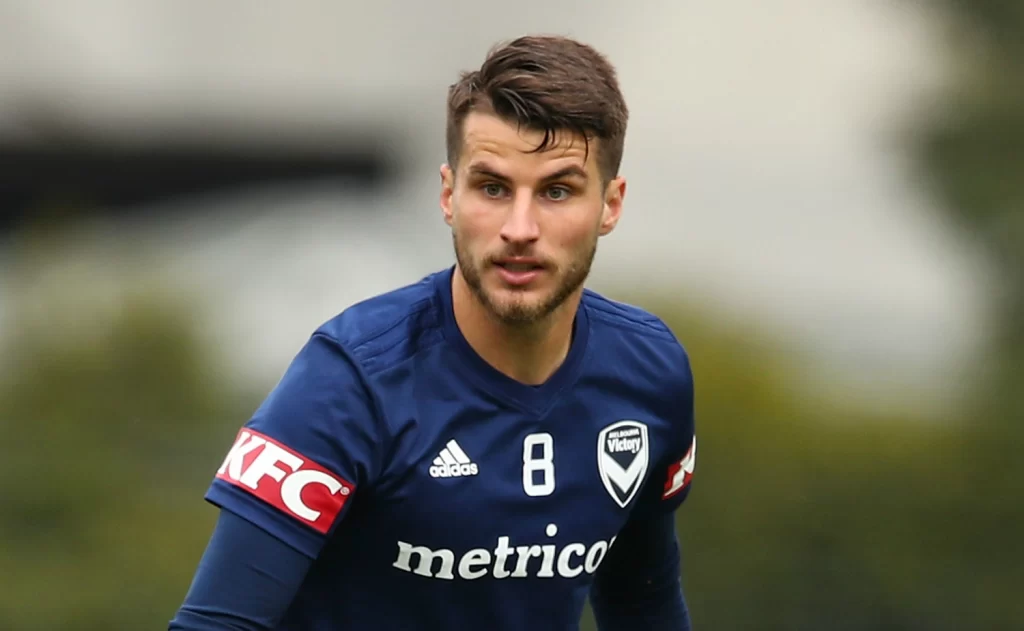 Terry Antonis said: "Melbourne City has been the most successful club in Australia in recent years, so obviously things are going right. When my agent came to me with the move, I saw it as a really exciting opportunity and I'm looking forward to working with Rado again."
"I've been lucky enough to be a part of a few Champions League campaigns both in Australia and while playing in the K-League, so that's an opportunity I'm really looking forward to having again," Antonis said.
"I'm hoping I can add some experience to the squad and I'm really excited to play for this great Club alongside some great players."