Five members of the Floros family make up the ACT Rockets team at this year's Australian Indoor Cricket Championships in Ipswich, Queensland.
According to The Riotact, former Australian player Billy Floros is the coach and nephew Matthew, named the world's best indoor cricketer, is the team captain. Also on the team are Matthew's brothers, Tim and Benji, as well as their cousin Alexander, an Australian junior representative.
"It's very interesting. We're a very close family. It's probably helped me in my coaching because I understand them so well," Billy told The Riotact.
Matthew added that the family bond was a distinct advantage.
"We all grew up very close to each other and we spent plenty of time at the indoor cricket centre. We know each other's games so well. It gives us an advantage," he said.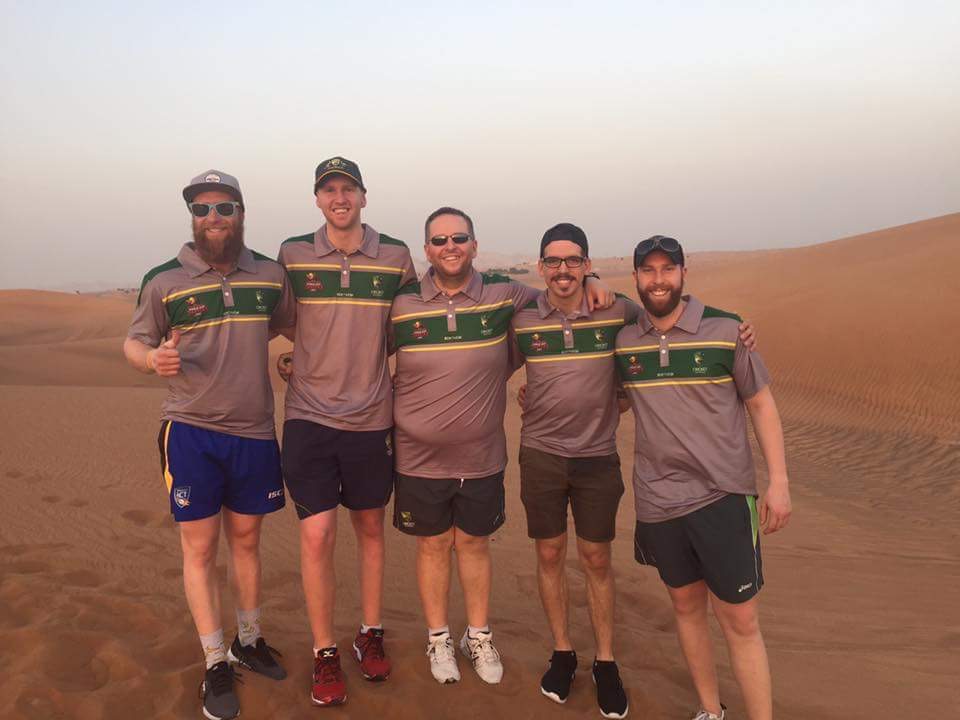 "For 13 years, we've been at it, with Billy as coach and me as captain. We have such a close relationship we can be very open and honest with each other."
The Floros family has history when it comes to top-line cricketers.
Jason, Matthew, Tim and Benji's brother, represented Australia in indoor cricket. He also played for the Queensland Bulls and the Brisbane Heat. Jason has now retired. Another cousin Jake was named in the non-touring Australian squad and is now the coach of the national under-16 indoor cricket team.
The family has been very important to the Rockets success in the sport. The team has been crowned Australian champions four times.
The Australian Indoor Cricket Championships commenced on June 17 in Ipswich and conclude on July 1.
Source: The Riotact.
READ MORE: Marcus Stoinis wins T20 Player of the Year at Australian Cricket Awards 2023.