By Takis Triadafillou
Bill Papas is president of NSW NPL team Sydney Olympic FC, and has developed the club into one of the most successful NPL sides in NSW. Playing a large role in the club's development, as President, Papas has refined the team's infrastructure at a collective level, while also motivating club fans to fill up its stadium seats.
Now, he is spreading his strategy and capacity to Greece for Xanthi F.C, making a bold step in Greek Football.
TGH: Mr. Papas, I will start with the question of: Why Greece?
Bill Papas: As you know, my love for football and Greece is a given. Thus the opportunity was found, I would say, to build a bridge with Europe, and where better with the country of our Parents.
TGH: Why Xanthi and not another group?
Bill Papas: The partners chose an area that has many challenges for development with steady steps. We will be able to change the competitive level of the team while helping develop of football throughout the wider region of Thrace.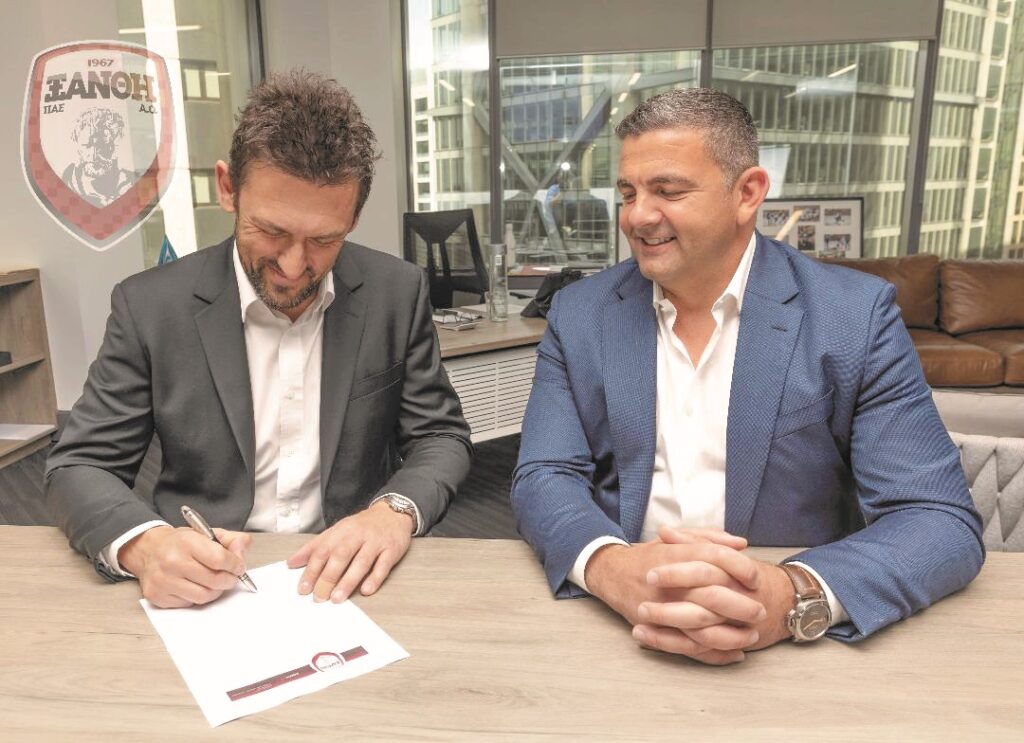 TGH: Mr. Papas, who follows you in the dream of development?
Bill Papas: Firstly, it is Leo Karis, known to all of you and the football community for representing players. His expertise extends to negotiations for footballers' contracts, friendly matches and he is considered the leader in this field in Australia. He has an extensive local and international business network that has developed over 20 years.
Damon Hanlin CEO of Titan Group of Companies is a friend and great collaborator with international experience. He is a director and a positive force in Sydney Olympic FC's development.
Tony Popovic, coach of the team known for his successes with Perth Glory FC. Tony Popovic has signed a two-year contract.
Arthur Diles, who left the Western Sydney Wanders Academy coaching staff, is Popovic's right-hand man. Also, two people who believe in this development are Anestis Tsetines and Yiotis Panayiotou, an executive from the Xanthi group.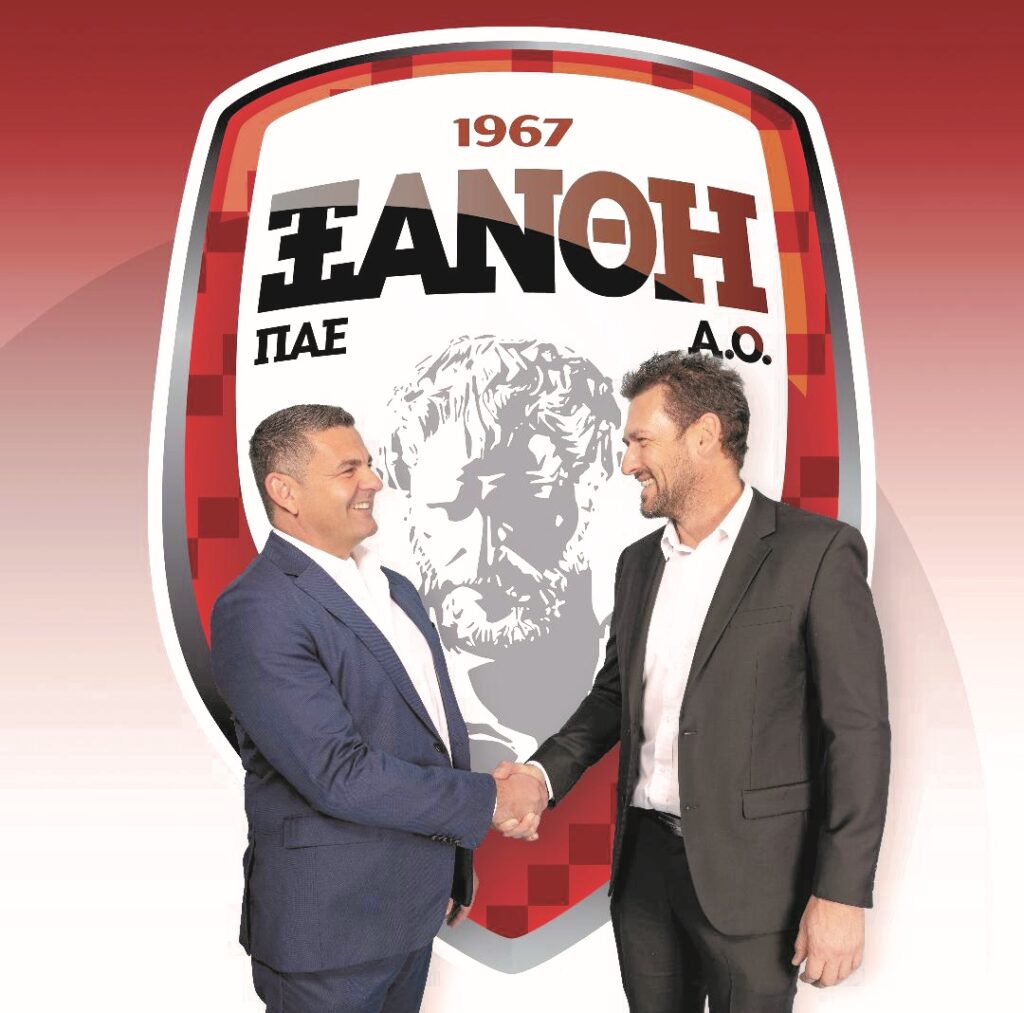 TGH: How do you think this move will help the team?
Bill Papas: Our goal is not to win a title or waste a few million but to invest so that the team improves day by day in all areas. In the field of training, on the football pitch, utilisation of the talents in Thrace, making the team the first choice of all the talents of the wider region, in cooperation with Academies in the long run. And, of course, for people to come to the stadium and support a strong team, building up not only Xanthi but the whole of Greece and abroad. I believe in a project that will bring results in the long run.
TGH: Fans of Sydney Olympic are left wondering, what will happen to the team?
Bill Papas: Sydney Olympic FC cannot leave your heart. Other horizons open up for the group. The envisaged establishment of the 2nd National Division will be an incentive for an influx of players to strengthen the team. At the same time in Greece, with Xanthi FC being in the second division, it is a great incentive for players to play in a competitive championship, with young players to gain experience in the academies and in training, contributing to the development of Xanthi.
Editors Note:
With Xanthi now playing in Super League 2, it is an additional motivation for Bill to bring this historic team back to the Super League where it belongs. Beyond that, it opens channels between Greece and Australia.
There are no borders in development. Development starts from the academies at the base of each group. We want Xanthi and the wider region to become a pole of attraction for all young talents who will be able to strengthen local football and upgrade it to a competitive level.
I can say for sure that Bill Pappas and his associates are evolving the development of modern football. A new 'Aeolus' blows strong in Australia and Greece.