By Martina Simos.
Dance can bond generations together – especially in Greek culture, where it unites people of all ages to celebrate marriages, christenings and other festivals.
A dance academy that was formed in Adelaide, South Australia in 1980 is doing just that – bringing together dancers ranging in age from five to 45 for a one-off Greek dance and music performance on Saturday, May 13.
The performance, Ellinon Homata, was designed by senior dancers who attend the longest running and successful dance school in South Australia.
The Dance Academy of the Greek Orthodox Community of South Australia (GOCSA) was formed so that its students can learn many traditional dances from all regions of Greece. Through dance, this next generation of dancers is learning about Greek culture in the hope it will be passed on.
The Dance Academy's upcoming performance of Ellinon Homata hopes to take the audience on a historical journey beyond modern day Greece back to the age of the Hellenes to celebrate the rich culture of those times.
It is dedicated to the Hellenic refugees, as their stories, songs, music and dances have inspired this performance.
The artistic director of the GOCSA Dance Academy is Yianni Oikonomou, 54, and he has been teaching dance at the Academy since 2006.
Yianni was born in Yiannena and was inspired to dance by his maternal grandmother. As a teenager and young adult, Yianni was in many dance groups performing all over Europe but stopped once he married Toula Tsongas. Today, their two children also attend the GOCSA Dance Academy and are following in his footsteps.
The dancers at the Academy attend dance classes twice a week and have opportunities throughout the year to perform at festivals and various events in SA.
There are 70 dancers who have rehearsed tirelessly to put on this new performance with traditional and authentic costumes that were imported from Greece.
A GOCSA Dance Academy spokesperson told The Greek Herald local and interstate talent, including a team of 15 musicians, will create an unforgettable night that will transport the audience to Hellenic roots through dance and music.
Dancers from the GOCSA Dance Academy expressed their feelings about dance and what it means to them.
Demi Balderanos, 22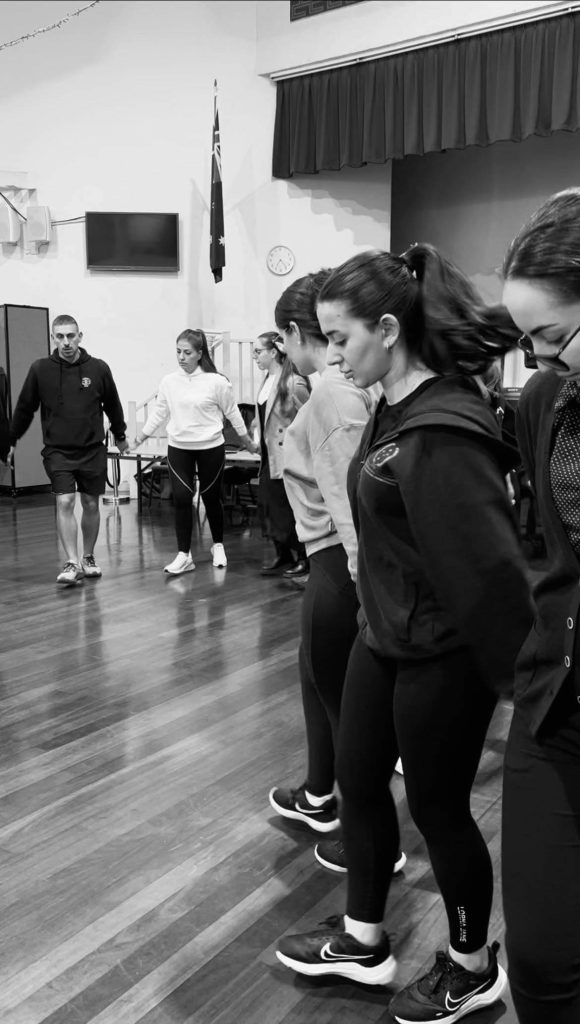 "It means to acknowledge. To know my ancestors' truth, where they once belonged, the empty places they once filled to create memories and practice traditions, their existence and the faith they held to carry on and survive as Hellenes.
When you see a Hellene dance you know where they come from. Every step danced was created by my forefathers and belongs to them. It is simply because of this I belong to them too. Dance is more than just practised moves, it is culture, an identity and pride."
Alexandra Devrelis, 22
"I consider any land that has Greek people, speaking Greek, learning Greek culture and expressing – as ellinon homa. This is to say, even removed from their homeland, Greeks and Pontians continue to thrive through us."
Pyrros Radimissis, 27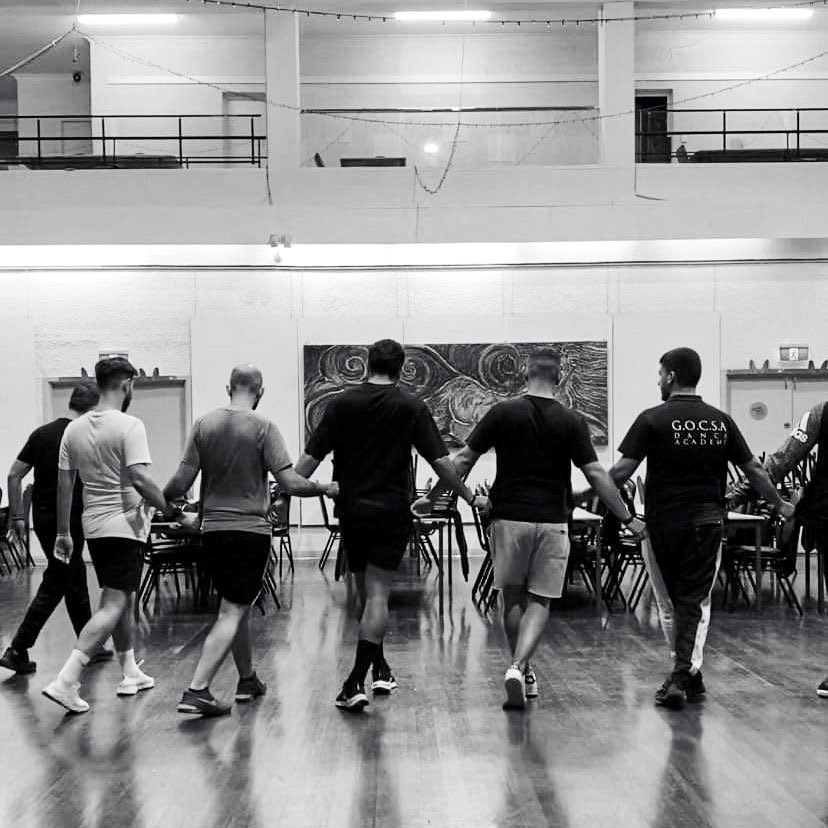 "It will be a particularly special performance as my paternal ancestors are from Northern Epirus. I feel privileged and honoured to be able to participate in Ellinon Homata. I pay tribute to the Greeks who were cast out of their homelands, and keep their memory alive through dance and song.
Dance connects me to my culture as it allows me to express myself in a similar way that my ancestors did. It is an important aspect of my Greek identity that I am very proud of."
Andriana Gialamas, 17
"The words Ellinon Homata reflect the soul of Greece, each dance tells a story and it is an honour to acknowledge forgotten regions and bring their traditions back to life. Through dance, we express joy, sadness, and other emotions and this helps us passionately connect and celebrate the richness of Greek culture and tradition which our ancestors created with meraki, love.
Greek dancing is a form of art, an integral part of Greek culture expressing traditions, history and values through generations.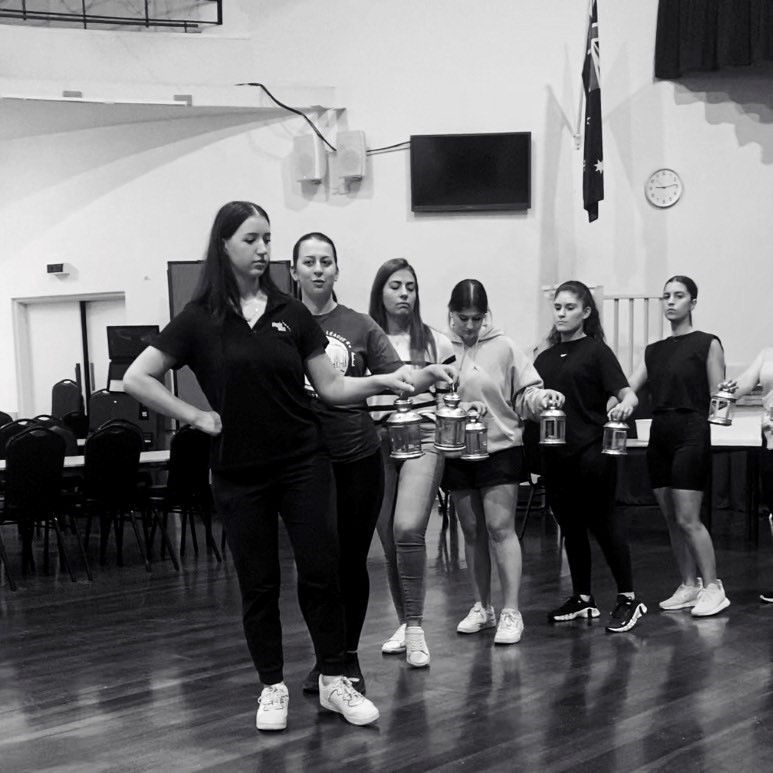 When learning and performing dances, I feel a deeper sense of pride in my cultural heritage and I am privileged to have the opportunity to gain a stronger connection to my roots and be able to share this amongst the talented people in our community/academy.
Furthermore, dances which are accompanied by traditional Greek music evoke powerful emotions and memories. The melodies, rhythms, and lyrics transport me to an ancient time and help me connect with my cultural identity on a deeper level."
Ellinon Homata will be performed at the Royalty Theatre, 65 Angas Street, Adelaide, SA. Tickets are $30 (children under 12 free). Contact: GOCSA office on 8231 4307, Hellas Lucas on 0407 617 967.