SA-Best MLC Connie Bonaros and One Nation MLC Sarah Game appeared at a SA Government press conference today to announce they would support legislation required to create the new Adelaide University.
With their vote, the Malinauskas Government does not need support of the Liberal Party or the Greens in the Upper House to merge The University of Adelaide and UniSA.
SA Premier Peter Malinauskas praised Ms Bonaros and Ms Game for thoroughly examining the evidence and independently forming their own opinions about what is in the best interest of the state.
Ms Bonaros denied cutting a deal with the government to get support for her own legislative priorities.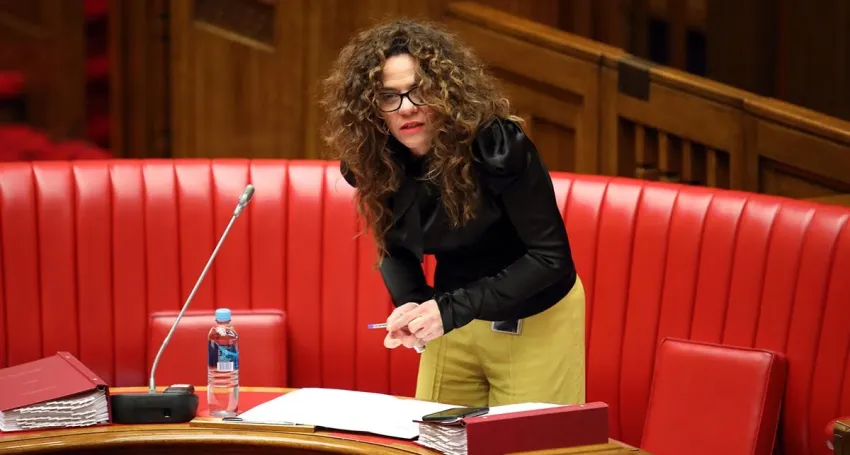 "I approached this issue with a very open mind about the pros and cons of a merger," Ms Bonaros said.
Bonaros' support for the merger has laid bare a rumoured rift between her and fellow SA-Best MLC Frank Pangallo.
Mr Pangallo told InDaily that he did not support Ms Bonaros' decision.
"I made it clear right away that while I wasn't against the merger, I needed proof that it was best for South Australian taxpayers and the larger tertiary sector," he said.
Bonaros refuted the notion that her endorsement of the merger suggested SA-Best was split on the proposal.
She told reporters: "I am obviously speaking for myself, but I have had the benefit of three months of an inquiry process that Frank hasn't had."
Additionally, Bonaros stated that she wished to give "certainty" regarding the future to the faculty and students at the two merger universities.
Source: InDaily