SA-Best MLC Connie Bonaros has told ABC News she believes South Australia's parliament still has a "toxic" culture of bullying and harassment, despite a raft of changes being implemented to overhaul the workplace.
"We are supposed to set the gold standard, and we simply haven't," Ms Bonaros told the national broadcaster, while explaining that she is still approached "all the time" by people dealing with harassment at Parliament.
"This has been a toxic boys club for a very long time… [and] there are these cultural issues that continue to linger and go unaddressed."
Ms Bonaros' statements come two-and-a-half years after a damning review into SA's Parliament by the state's Equal Opportunity Commissioner (EOC).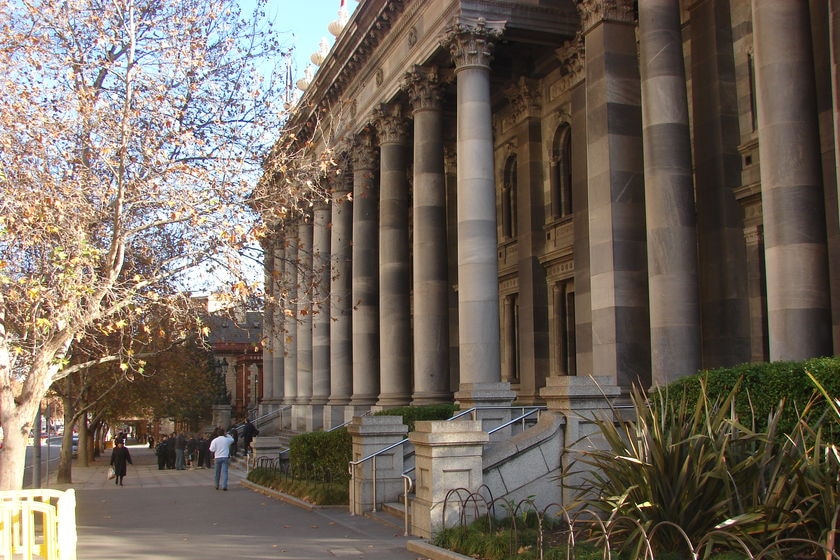 The review was launched after allegations former Liberal MP Sam Duluk behaved inappropriately towards Ms Bonaros at a parliamentary Christmas event. He was found not guilty in the Adelaide Magistrates Court in August 2021.
The final report found sexual harassment to be prevalent in Parliament and made 16 recommendations – many aimed at overhauling Parliament's workplace standards and procedures.
In May this year, a progress update about the recommendations was tabled by the clerks of both houses. It pointed to "significant advances" to address "cultural reform issues" including the Parliament's new People and Culture Unit, and the development of a "robust anti-harassment policy."
Commissioner for Public Sector Employment Erma Ranieri told ABC News she believed the Parliament had done "a lot of work" and was "on the right track."
A three-year progress update on all 16 of the EOC's recommendations is due in early 2024.
Source: ABC News.