By Eleni Elefterias
New parents of pre-school aged children sometimes have the fear that their child will remain behind in English if they persevere with Greek at home.
Sometimes young children start school speaking only their community language and not English. They are slower to pick up English and some parents panic.
This is not a problem. Remember one thing: English is the dominant language in Australia. Whether you want it or not your child will learn English and he or she will be stronger in that language than they ever will be in Greek unless you do something about it.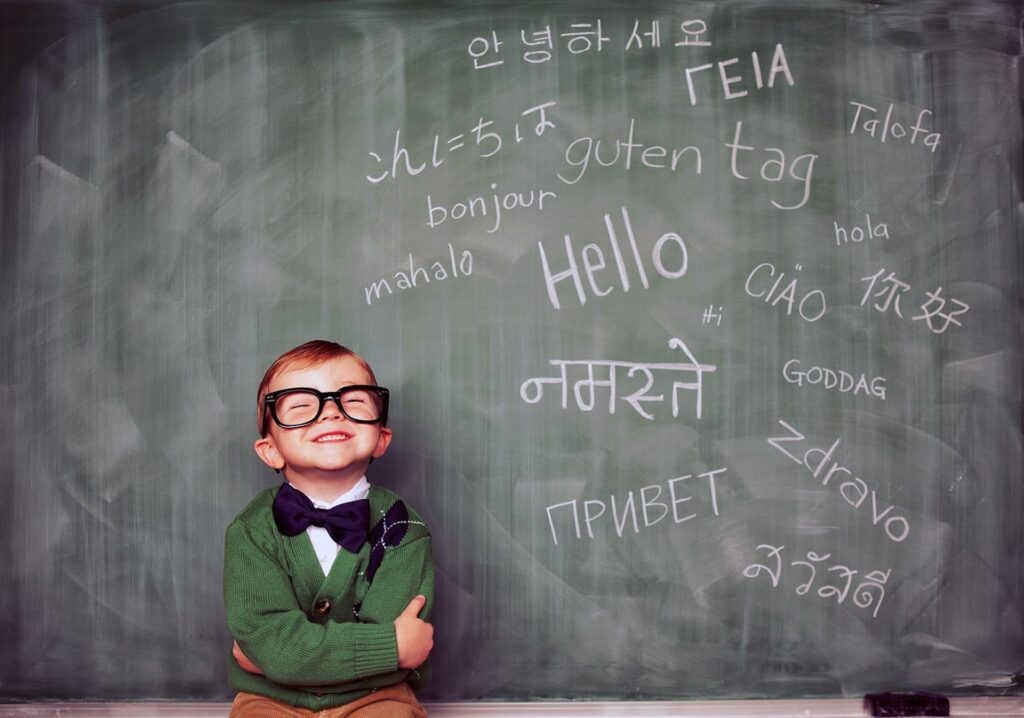 A slower uptake of a second language does not mean that they kids will not be as good at school. Academic success may be important to you but little children deserve to be allowed to develop at their own pace.
In the long run many studies have shown that bilingual children grow up to be smarter adults than monolingual children. They do better in tests and so from an academic perspective the best way to encourage your child to be smart is by starting them off with Greek.
You don't have to send them to a Greek school if you don't want to. Any activities that include another language are very good for the brain.
The Greek language is especially helpful to learn since it is the basis of all Western languages.
Learning Greek will help them understanding English, Spanish (which includes over 17,000 Greek words), Italian, French and many others including classical languages such as Latin which has also borrowed heavily from Ancient Greek.
Remember the Greek your children are learning is the same Greek that has evolved from ancient times.
*Eleni Elefterias-Kostakidis is a teacher of Modern Greek and University lecturer.

Read Eleni Elefterias' column 'Insight or Perspective' in Greek, every Saturday in The Greek Herald's print edition or get your subscription here.