A bus driver has been charged following a fatal crash that claimed the lives of 10 wedding guests in the New South Wales Hunter Valley region late on Sunday night.
The 58-year-old man has been charged with 10 counts of dangerous driving occasioning death – drive manner dangerous, and negligent driving occasioning death. He is due to face court this morning.
The passengers who died were among 36 people on the bus which was driving to Singleton from a wedding at Wandin Estate Winery in the Hunter's popular tourist district.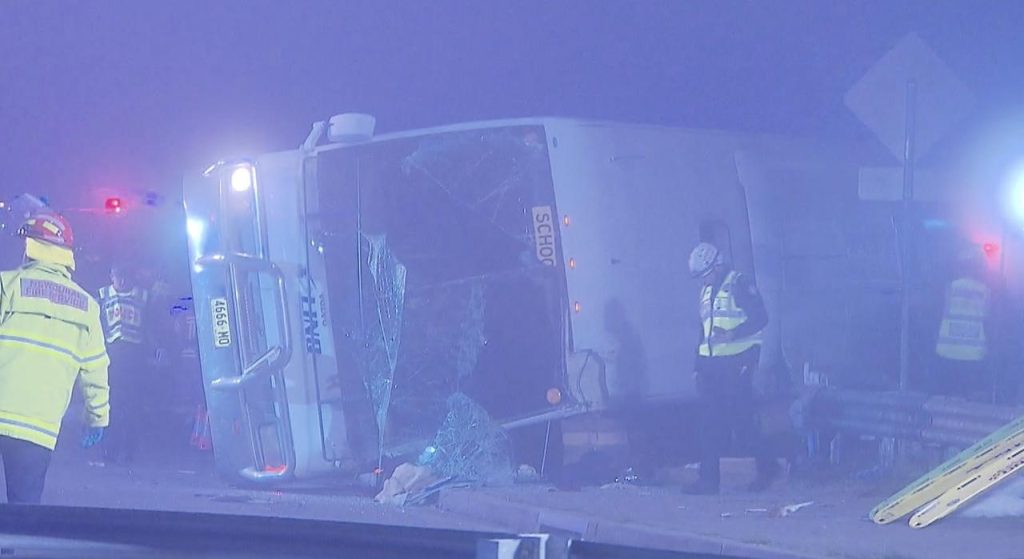 Just 10 kilometres into their journey at around 11.30pm on Sunday, the coach toppled and landed on its side on Wine Country Drive, near the Hunter Expressway off-ramp at Greta.
In a press conference this morning, Acting Assistant Commissioner David Waddell said two people remain in intensive care and two others have had surgery after they were taken to hospital following the Hunter Valley bus tragedy.
Waddell said it will be alleged in court that the bus driver was "driving in a manner that was inconsistent with conditions" and that his speed was "obviously… too quick" for the bus to negotiate the roundabout safely as it approached the Hunter Expressway.
Victims identified:
Whilst Waddell could not officially confirm the identities of the people who died in the crash as a formal identification process continued, local media and families have released the names of their loved ones.
According to ABC News, the first two victims of the crash have been identified as Andrew Scott and his wife Lynan, from Singleton. They leave behind two young children.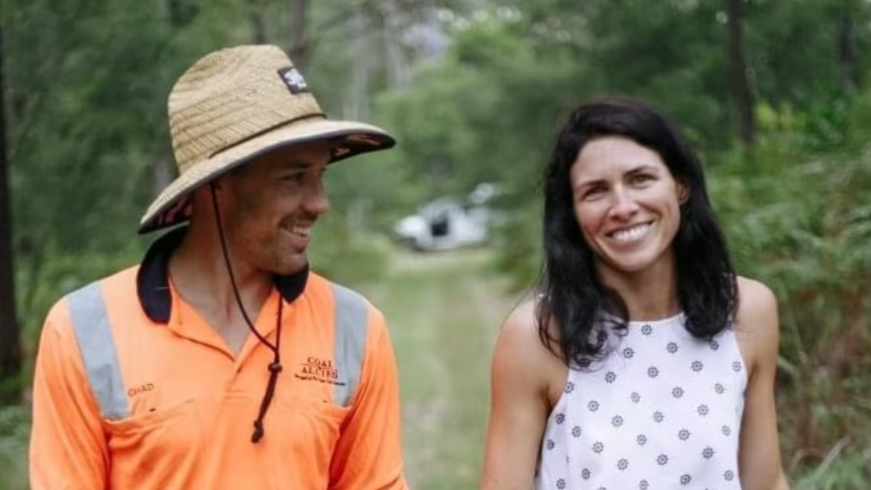 The Daily Telegraph has reported NSW Police have also alerted the families of mother and daughter Nadene and Kyah McBride from Singleton, Zachary Bray from Byron Bay, Angus Craig from Queensland, Darcy Bulman from Melbourne, as well as Tori Cowburn and Rebecca Mullen from Singleton.
Community support:
The couple whose wedding the bus passengers had attended on Sunday both played for the Singleton Roosters Australian Rules Football Club. The team's Facebook page has been inundated with condolences for the victims.
Singleton's Mayor told ABC News that Hunter New England Health will open a drop-in clinic staffed by disaster response, senior mental health clinicians and support services at Singleton Youth Venue at 9am today.
The Anglican Church also opened their doors in Singleton, Branxton, Cessnock as well as the cathedral in Newcastle on Monday to give space to those who wanted to grieve.
Source: ABC News and The Daily Telegraph.