The President of the United States, Joe Biden, will move forward with the transfer of F-16 fighter jets to Turkey in consultation with Congress, Ekathimerini has reported.
The news was confirmed by US National Security Adviser Jake Sullivan on Tuesday ahead of a NATO Summit in Vilnius, Switzerland.
Mr Sullivan said Biden "had been clear that he supports the transfer."
"He has placed no caveats on this… He intends to move forward with that transfer," Mr Sullivan said, without giving any details on the timing.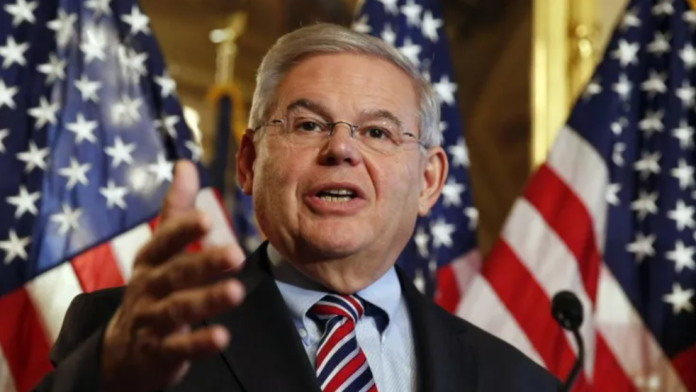 This comes after the US Senate Foreign Relations Committee Chairman Bob Menendez said on Monday that there was a temporary "lull" in Turkey's "aggression against its neighbours," and was is in talks with the Biden Administration about the hold he has on future US sales of F-16 fighter jets to Ankara.
Menendez said that while he still has concerns about Turkey, he could make a decision within the next week about the status of that hold.
Turkey requested in October 2021 to buy from the US $20 billion of Lockheed Martin Corp F-16 fighter jets and nearly 80 modernisation kits for its existing warplanes.
The sale has been the topic of heated debate within Greece and the US ever since.
Source: Ekathimerini.