High-profile construction group, Ganellen, placed one of its companies into administration last week, midway through a court battle over defects and only days after it was fined over the worksite death of a young apprentice.
The Ganellen construction group was founded in 1998 by building magnate-turned-television star Peter Maneas.
One of its entities traded for 22 years as Ganellen Pty Ltd before it changed its name to GDC Group in May and was placed into voluntary administration last week.
"All projects associated with this entity have been completed, occupied and in use for over two years, and all employees and contractors connected to this entity have been paid in full," a Ganellen spokesman said in a media release.
"It has no impact on any project currently under construction."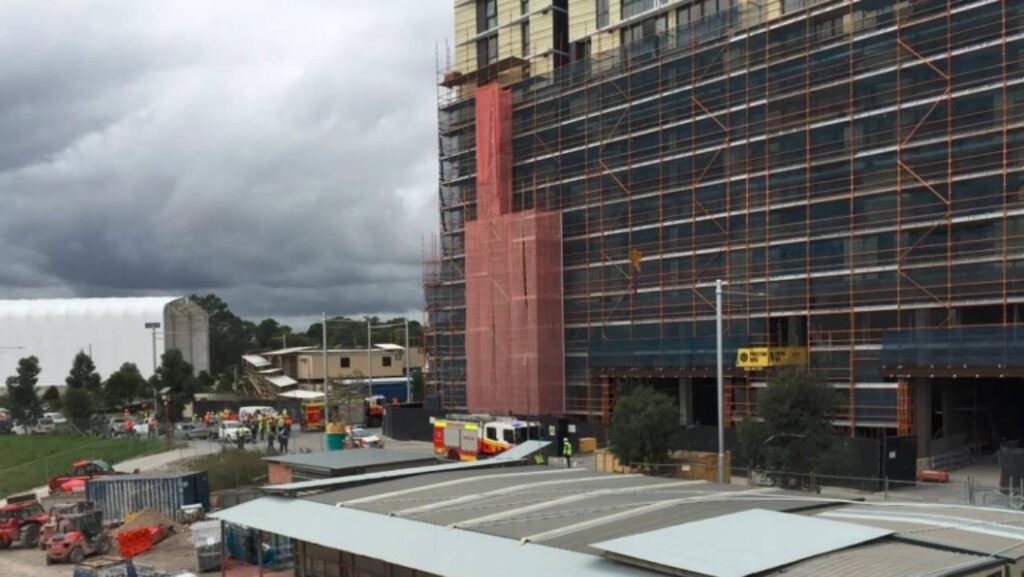 However, administrator's documents seen by The Sydney Morning Herald reveal GDC Group has current court action against it that has now been left in limbo.
David Oliver tells the SMH he was stunned when his lawyers informed him the company was being wound up, three days before Christmas.
Mr Oliver is a member of an owners' corporation that has been pursuing GDC Group through the courts since 2017 for over a million dollars' worth of alleged defects in a North Shore apartment block.
"We were meant to be heading to a settlement conference with them in February," he told the Australian media outlet.
It is likely that the compensation claim will now be directed to the developer, Defence Housing Australia, which subcontracted Ganellen to build the block.
"Now they're left holding the baby – which is effectively the public purse," Mr Oliver said. "We're lucky Defence Housing isn't going anywhere."
Mr Oliver said the court proceedings had been prolonged by Ganellen's "continual challenging of [expert] reports."
Earlier this month, another arm of the Ganellen Group was fined over the death of apprentice formworker Christopher Cassaniti in a scaffolding collapse.
Cassaniti died days after his 18th birthday when nine storeys of scaffolding came down at Ganellen's Macquarie Park construction site last year.
GN Residential Construction Pty Ltd was ordered to pay $900,000 as part of a scathing court verdict.
Source: The Sydney Morning Herald.