Trade talks between Australia and the European Union (EU) continue, with the EU wanting Australian producers to give up the use of the name 'feta,' and other product names, which originated in Europe.
According to ABC News, Australia and Europe will likely both have to give ground on contentious names such as prosecco and feta if long-running negotiations on a trade deal that may be worth almost $100 billion is to be realised.
There are hundreds of products on the list of protected names however a handful are the main concern for EU, with suggestions EU could accept "Australian prosecco" or "Australian feta" if it has not already been offered in other trade deals.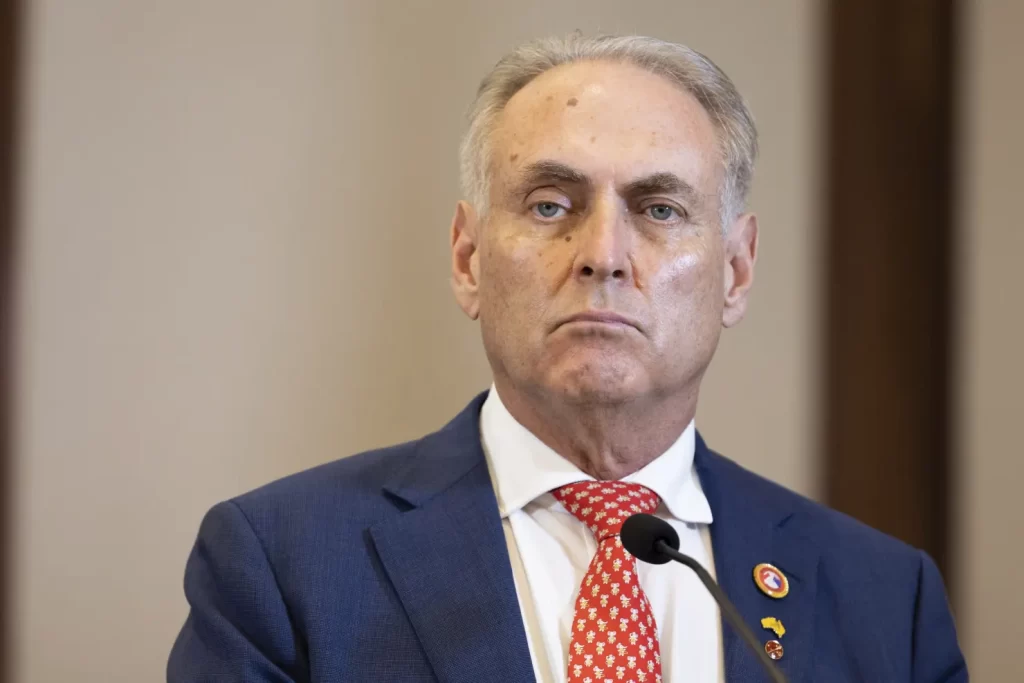 This news comes as Trade Minister Don Farrell began the first of two days of talks in Brussels in a bid to broker an agreement with the EU.
Australian Prime Minister Anthony Albanese said Australia will not sign a free trade deal "for the sake of it," and stressed that the EU will need to offer Australian agricultural producers a fair deal before an agreement can be made.
Source: ABC News.