Tamara Georgopoulos is one of several former Sony Music Australia employees to break their silence on the company's toxic culture.
Georgopoulos says she was sexually harassed while working as an artists & repertoire (A&R) coordinator for the company between 2011 and 2015.
"I was sexually harassed when I worked at Sony," she tells ABC program Four Corners.
"Things that have happened to me that I normalised, and thought was OK, like an executive grabbing my chest at a concert."
"I've had friends sexually assaulted. It's just the norm."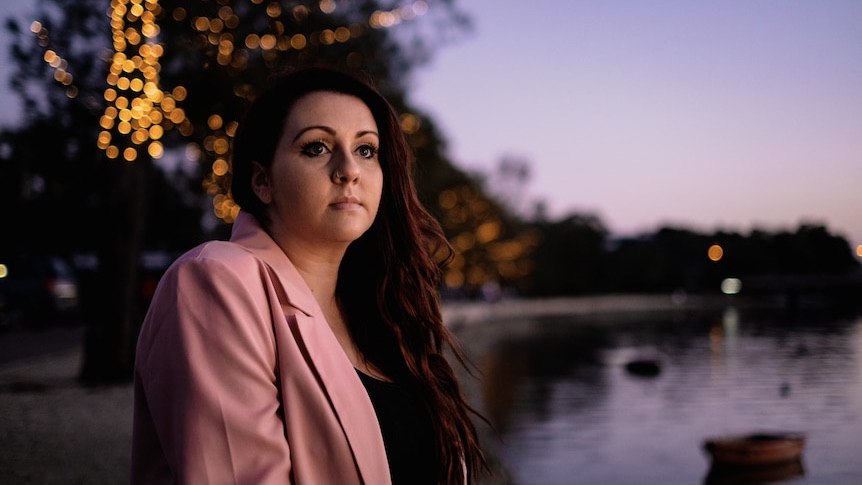 Georgopoulos says she and other young female employees were sexually harassed by older male superiors at work parties and events.
"The executives would get very, very drunk, to the point of slurring their speech, grabbing you, pulling you in for hugs, touching your body," she said.
"Sometimes it felt as though we were just there as props… to kind of be preyed upon and to not be taken seriously in our careers.
She claims visiting executives from Sony New York knew of inappropriate behaviour towards female employees.
"I don't think that they can be over in the US and pretend that they didn't know this was happening. The US executives would often be at these events with alcohol, with young girls, very intoxicated," she said.
"So they are fully aware and they are responsible. They were negligent and they let this happen and they let this happen for decades."
Four Corners has revealed then-CEO Denis Handlin allowed alleged perpetrators of sexual misconduct remain at the company despite formal complaints against them.
"Everyone in the music industry knows about Sony Music," Ms. Georgopoulos said.
"It's widely known what kind of culture they foster and cultivate, and everyone's just swept it under the rug."
Sonic Music says it takes "all allegations of bullying, harassment, and other inappropriate behaviour very seriously and investigate them vigorously… Only recently did claims surface and we are examining them expeditiously."
Mr. Handlin says: "I would never tolerate treating women in an inappropriate or discriminatory manner. At any time I was made aware of this sort of behaviour, I took action to ensure that it was stopped and didn't occur again."
"Over the years, this included seeing people at all levels leave the company. With issues of sexual misconduct, I always took immediate action. This included commissioning independent inquiries using external advisors and lawyers and providing counselling."
Source: ABC News