Musicians, business leaders and entrepreneurs are uniting to push for a new range of venues to help Sydney get its musical mojo back, The Daily Telegraph reports.
Executive Director of Business Sydney, Paul Nicolaou, is one of the business leaders taking part in the campaign and has called for Pyrmont to be turned into Sydney's version of London's West End or Broadway in New York.
READ MORE: 'Older workers can fill vacancies': Business Sydney executive director, Paul Nicolaou.
"Global cities need a vibrant live performance precinct where locals and tourists can enjoy a night out and Sydney sadly lacks this," Mr Nicolaou told The Daily Telegraph.
Mr Nicolaou said the western harbour strip between Haymarket and Pyrmont is the perfect spot for this live entertainment precinct, as it is "ideally located, well serviced by transport options and bookended by the Capitol and Lyric theatres."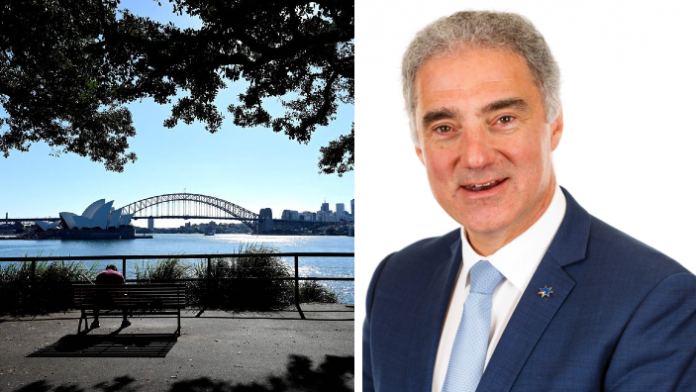 READ MORE: Executive Director of Business Sydney, Paul Nicolaou, calls for a 'minister for Sydney'.
Wine bars, jazz bars and supper clubs could also be attracted to the area through planning incentives, Mr Nicolaou said.
NSW Planning Minister, Anthony Roberts, agreed that Pyrmont has "significant potential" and hoped the government's new Pyrmont Peninsula Place Strategy would create 23,000 new jobs.
The Pyrmont Peninsula Place Strategy sets out a 20-year vision for an innovative, cultural, and creative around-the-clock destination.
READ MORE: Business Sydney executive director Paul Nicolaou on why shops remain closed despite the end of lockdown.
Source: The Daily Telegraph.