From a young age, Paris Cockinos started messing around with drones and instantly knew there was a chance for him to grow his passion into a successful business idea.
With a $10,000 loan from his father, Cockinos purchased six drones and within two weeks had sold the lot. By Christmas of 2012, at the ripe age of 19, he'd sold 100 drones and a business was born.
Now, Cockinos of Sphere Drones has his eyes set on a $100 million revenue company that is riding the wave of commercial drones in Australia. Already he counts among his clients Rio Tinto, Fortescue Mining and Surf Life Saving Australia.
"There are 2200 organisations in Australia with licences to operate drones in Australia… and 700 people are being trained every month to become drone pilots. The market potential is enormous," Cockinos told The Australian.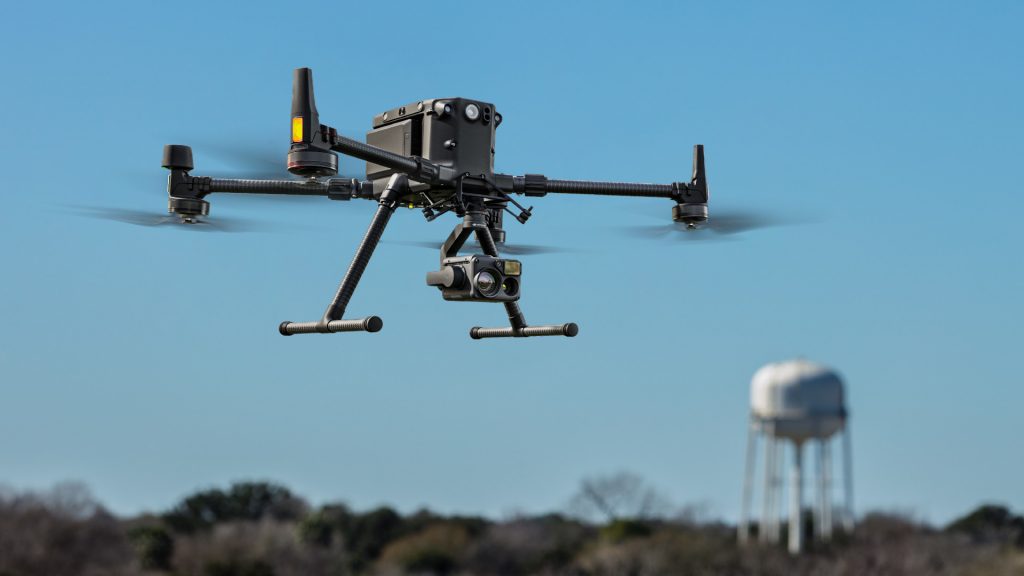 A recent report by Deloitte Access Economics commissioned by the Department of Infrastructure, Transport, Regional Development and Communications found the growth of the drone sector is expected to deliver significant cost savings to businesses of about $9.3 billion over the next 20 years, with $2.95 billion of efficiencies in agriculture, forestry and fisheries industries, $2.4 billion in mining and $1.34 billion in construction.
As companies cotton on to the benefits, they are increasingly looking not just for the drones themselves but also training and support, maintenance and advice.
That's where Sphere Drones comes in, The Australian reports. The company is building out a holistic solutions business that helps companies ramp up the benefits from running fleets of drones. So far they have assisted 3000 corporate clients in that journey.
Surf Life Saving Australia has been a particularly large contract, growing from a trial of 30 drones for shark monitoring and swimmer safety to 190 drones today.
But to deal with the changing times and new clients jumping onto the drone bandwagon, Cockinos' business has had to undergo a significant overhaul of operations.
"We were using Excel to collect our customer records and information was everywhere," Cockinos told The Australian.
Now all customer data is centralised in Salesforce, giving not only a holistic view of the entire customer base across the range of services Sphere Drones provides, but also insights into how to convert customers into higher-value services.
"We're capturing mounds of data on our customers that allows us to follow up with them to ensure they are being looked after," Cockinos said in the interview.
"If someone comes to us looking for a new part, or a specific technical product to fit to meet a purpose, that gives us an in to have a deeper conversation about their wider needs. Everyone knows that whatever information goes into the system will power the next stage of growth."
And speaking of growth, even with COVID, Sphere Drones is growing at 30 to 40 percent this year, and is forecast to beat that next year. All profits have been ploughed back into the business and the company is exploring a capital raise to build out its managed services platform.
Source: The Australian.