A man has tragically lost his life, while another man is missing in Volos, as intense rainfall and flooding has inundated residences and thoroughfares across Greece.
According to Ekathimerini, fire brigade spokesperson Ioannis Artopoios said in a media release, the wall collapse in Volos claimed the life of one man when it buckled and fell upon him. The incident occurred as the man, a cattle breeder, was attempting to reach his livestock.
A resident of Volos also remains unaccounted for, as his vehicle was swept away by the rainstorm, stated the fire brigade spokesperson.
Mr Artopoios said, "His son managed to escape from the car, but the father was carried away, and a search operation is currently underway."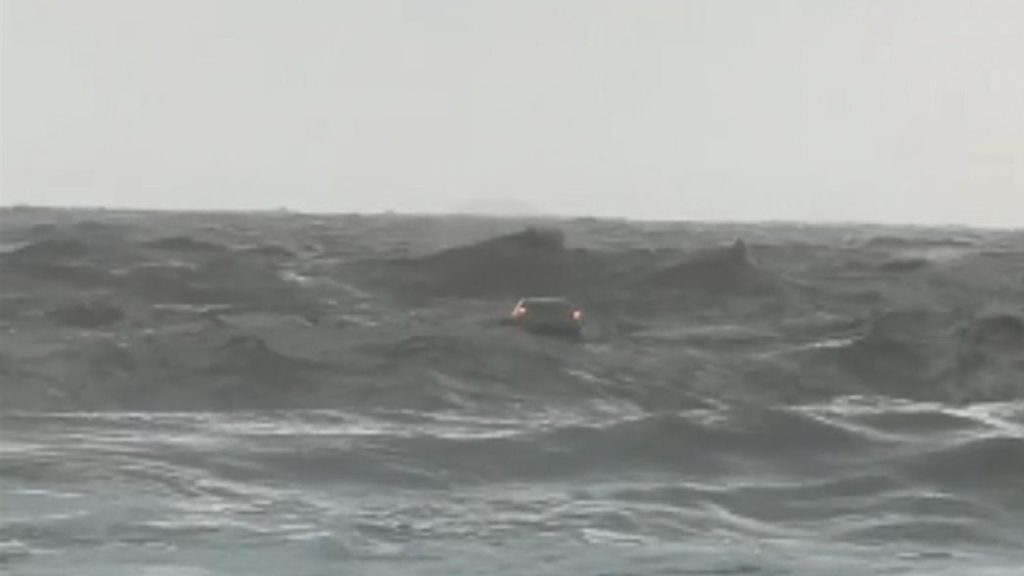 Storm Daniel has relentlessly pummelled the western and central parts of the nation since Monday, resulting in nearly 700 distress calls to the fire department for assistance with water drainage, removal of fallen trees, and the safe evacuation of individuals.
The storm has broken the Greek record for rainfall within 24 hours, flooding cities like Volos in central Greece's Magnissia prefecture, Climate Crisis and Civil Protection Minister Vassilis Kikilias has announced, amna.gr.
This unfortunate event unfolded just days after a deadly wildfire, which had raged for over two weeks, was finally brought under control in the northern part of the country.
Images captured by the state broadcaster ERT depict vehicles in Volos, a port city along the Pagasetic Gulf, being carried away by the deluge to the muddy shores.

Authorities have imposed traffic restrictions in the broader vicinity of Volos, the nearby mountainous Pilion region, and on the island of Skiathos until the storm abates, as per the police announcement.

Alerts were also transmitted to mobile phones in various other areas in central Greece, the Sporades island chain, and the island of Evia, urging individuals to curtail outdoor activities due to the inclement weather.
The national weather service has projected that the Pilion region is expected to receive approximately 650 to 700 millimeters of precipitation over Tuesday and Wednesday, while the central town of Karditsa is forecasted to experience between 550 and 600 millimeters.
It is noteworthy that the average annual rainfall in the capital of the Athens region amounts to approximately 400 millimeters.
The storm's trajectory is predicted to bring about substantial rainfall and storms, coupled with hail, thunderstorms, and robust winds in the Aegean region.
The government has confirmed its request to the Copernicus program, the European Union's Earth observation initiative, for the mapping of inundated areas within Magnesia.
The flash floods that occurred in Greece in 2017 resulted in the loss of 25 lives and left hundreds without homes.
Source: amna.gr and Ekathimerini