By Victoria Loutas
Nikos Kourkoulos was a highly respected Greek theatrical and film performer, who left an enduring impact on the Greek culture of performing arts. Kourkoulos had exceptional talent and his work in the theatrical industry is still recognised to this day. 
Early life
Nikos Kourkoulos was born on December 5th, 1934 in Athens and grew up in the district of Zografou. Growing up, Kourkoulos had a great passion for sports and became a Panathinaikos football player while in high school. Unexpectedly, he later turned his interest to the theatre, as he himself claimed that he took the plunge to become an actor after reading books on theatre.
Greek actor Manos Katrakis played a crucial role in this decision, as Kourkoulos looked to him as a role model. Katrakis guided Nikos to take exams at the Drama School of the National Theatre, from where he eventually graduated in 1958.
Career
Nikos Kourkoulos made his official acting debut in the year he graduated from Drama School, performing in an Athens production of Alexandre Dumas, fils' La dame aux camélias. 
Kourkoulos quickly became a national star, being cast in several leading roles in ancient Greek dramas and in major classical and contemporary works of American and European theatre. He delved into many challenging and unique roles, both in theatre and in cinema. 
As a leader of troupes and also of his own theatre, Kourkoulos experience was vast and diverse. During his tenure, Kourkoulos starred in over 20 theatre shows and over 40 films, making his career an undoubtedly successful one. He is best known for playing Angelos Kreouzis in 'Oratotis miden', a famous Greek melodrama with a social background. Kourkoulos also spent some time directing theatrical performances, where he was able to expand his repertoire.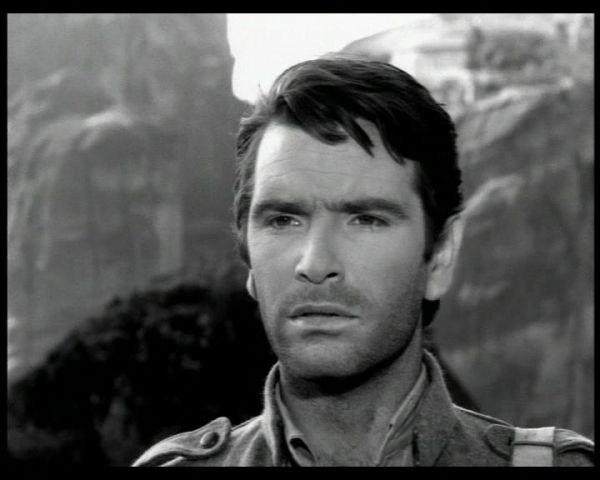 Further, he was also the president of the president of the Union of theatricals of the Greek Theatre (PEETH) for many years.
In 1994, he also took on the role of artistic director of the National Theatre. In this role, Kourkoulos made a substantial impact, as he introduced the Children's Hangout, the Experimental Stage, the Empty Space, the Acting and Directing Workshop, the International Stage and the Summer Theatre Academy. Each of these new divisions immensely improved the national theatre, increasing its inclusivity and accessibility. 
Legacy
Nikos Kourkoulos had an extremely successful and remarkable career, which extended from acting, to directing and teaching. His work in the theatrical industry in Greece will forever be honoured and valued. 
His work was recognised twice at the Thessaloniki Film Festival, as he was awarded the Best Actor Prize for his performance in 'Adistaktoi' 1965, and again in 1970 for his work in 'Astrapogiannos'.
Nikos Kourkoulos sadly passed away in 2007, aged 72 after a long battle with cancer.