The NSW Government, in collaboration with the NSW Police Force, has announced a $1 million reward for information into the murder of John Giannopoulos over 20 years ago.
According to Mirage News, two associates discovered the body of Mr Giannopoulos, 72, inside a unit on King Street in Newtown, Sydney, at around 10.30 am on Wednesday, July 17, 2002.
Despite extensive investigations, no one has been charged with Mr Giannopoulos' death.

The NSW Minister for Police and Counter Terrorism, Yasmin Catley, said she hopes the $1 million prize offered as part of new investigations will encourage someone to come forward with information.
"Despite having retired from work, John was an active member of the Greek community in Sydney when he was brutally beaten to death in his own home," Minister Catley said.
"The Unsolved Homicide Unit exists so horrific crimes like this are not forgotten, and those responsible are held accountable – irrespective of the passage of time."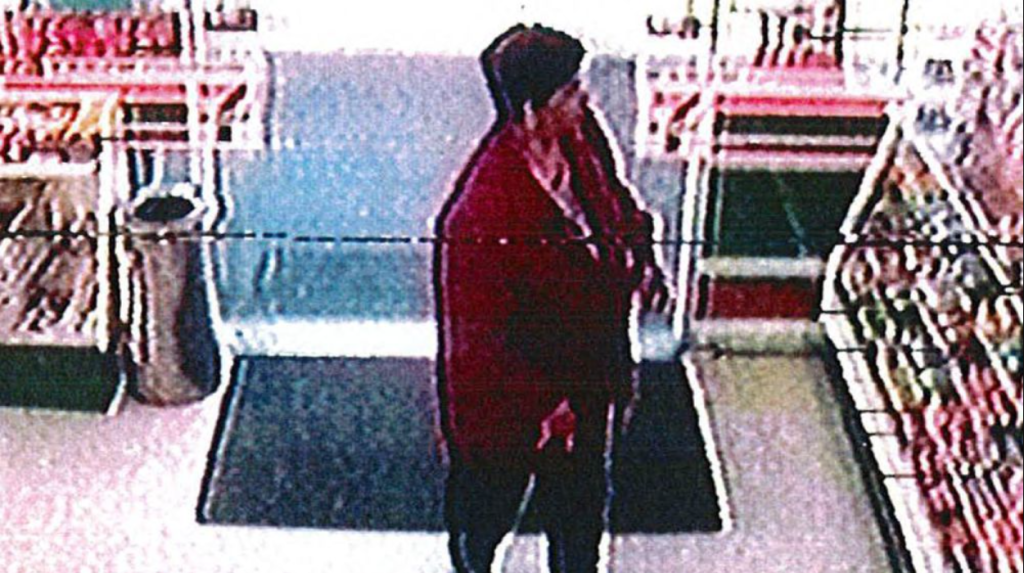 Homicide Squad Commander, Detective Superintendent Danny Doherty, expressed an urgency to locate a woman of Indian Subcontinental appearance, suspected to have been in a relationship with Mr Giannopoulos before his murder.
Superintendent Doherty has "no doubt" that others have information that could aid with the investigation, and said the time to "speak up" is now.

Source: Mirage News