12-year-old Niki Chrysanthopoulos was attacked by her family's American Bull Terrier in their home on Thursday, July 27, in Melbourne, Victoria.
The Melbourne girl suffered severe facial injuries after being attacked by the dog, named Ollie, and was rushed to hospital, reported 7News.
On the day of the attack, Niki came home from school and was eating a snack when the dog started growling at her. Niki told him not to growl and leaned forward to give the dog a kiss on the head.
According to Perth News, Ollie latched onto Niki's face, causing serious injury.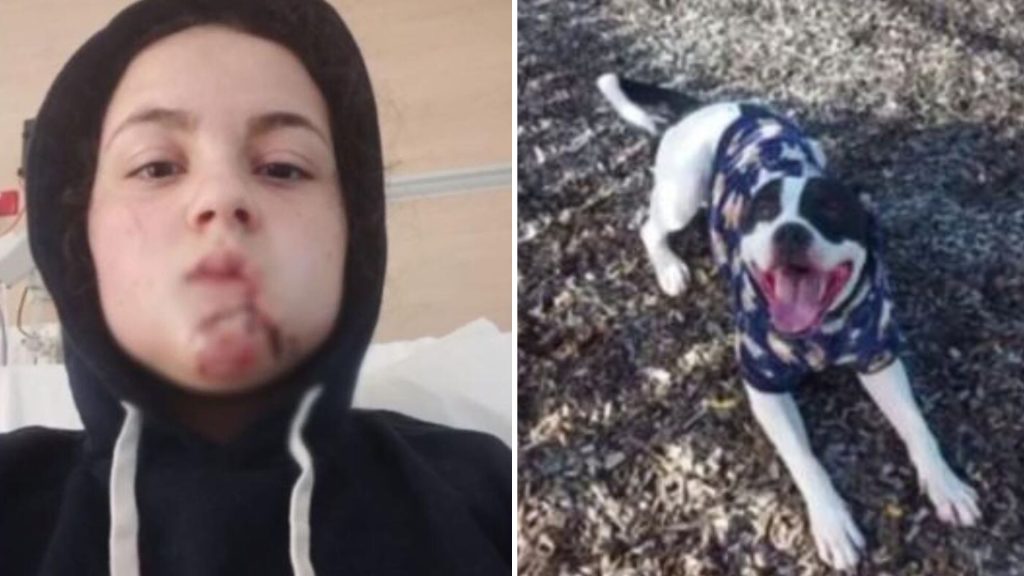 Part of Niki's lip was ripped off and her teeth were knocked out of place.
In an interview with 7News, Niki said after the surgery she was "freaking out."
"I couldn't look at my face because I was scared to see what I'd look like," the 12-year-old said.
Niki's mother, Tanya, said the dog was put down following the attack.
A family friend has since set up a fundraiser to help assist the family with any medical expenses.
Source: 7News