Nicholas Sianis is among eight men on trial for the murder of Jason De leso in Adelaide, South Australia, ABC News has reported.
Sianis, 36, was allegedly a member of the Hells Angels gang when Mr De Ieso was gunned down in his Pooraka crash repairs workshop in November 2012.
On Wednesday, the South Australian Supreme Court heard details of a "cascading series of events" between the Hells Angels and rival bikie gang, the Finks, which led to the death of Mr De Ieso.
The court heard the victim, Mr De Ieso, had no role in an ongoing dispute between the gangs and was not the intended "target."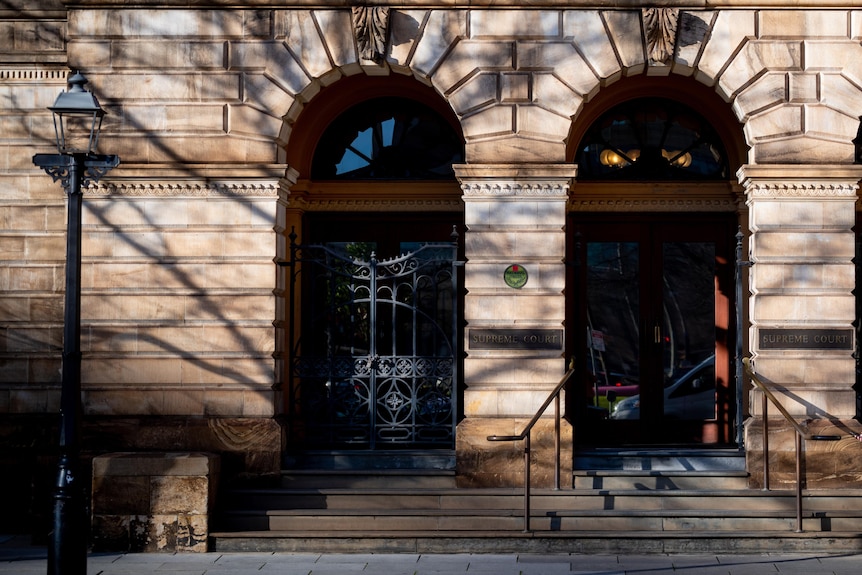 In his opening address, Prosecutor Jim Pearce KC said the incident took place after a series of alleged brawls, home invasions and drive-by shootings between the two rival gangs.
"The man who shot Mr De Ieso was standing at the entry to the workshop – not much more than a few metres away from him," Mr Pearce said.
Mr Pearce said the gun used was a sawn-off shotgun and the deceased suffered from catastrophic injuries to his brain.
The trial continues.
Source: ABC News