A new museum dedicated to Nobel Prize-winning poet Odysseus Elytis is nearing completion in Plaka, Athens and is expected to be finished this summer.
The house-like museum, owned by the Greek Ministry of Culture and located at the junction of Dioskouron and Polygnotou streets, was announced in December 2020.
An agreement was recently signed for the non-profit organisation Aerton to run the museum. Aerton currently own the Odysseus Elytis archive.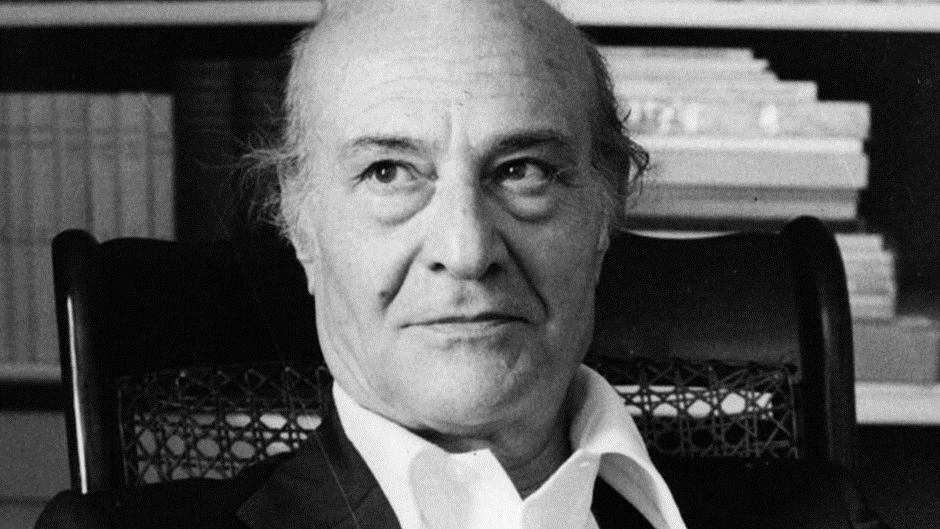 Odysseus Elytias was born in Crete in 1911 and studied law at the University of Athens.
He was awarded a Nobel Prize in Literature in 1979 for "his poetry, which, against the background of Greek tradition, depicts with sensuous strength and intellectual clear-sightedness modern man's struggle for freedom and creativeness." One of his most prominent works is "Axion Esti" (1959) (It Is Worthy).
Source: Greek Travel Pages