The renowned Greek singer, Natasa Theodoridou, paid a surprise visit to the Greek Centre in Melbourne, Victoria on Wednesday, May 31.
Ms Theodoridou, alongside young artist George Kakosaios, was welcomed by the Greek Community of Melbourne (GCM) President, Bill Papastergiadis OAM, and GCM Board member, Leonidas Vlahakis, as well as GCM staff members Jorge Menidis and Antonia Tsamis.
During her visit, Ms Theodoridou was taken on a tour of the building, where Mr Vlahakis informed her about the GCM's education and cultural programs. They specifically discussed the upcoming Summer Camp program organised in Thessaloniki.
Speaking at a press conference for the Greek media, Ms Theodoridou told The Greek Herald her love of music keeps her on top of her game.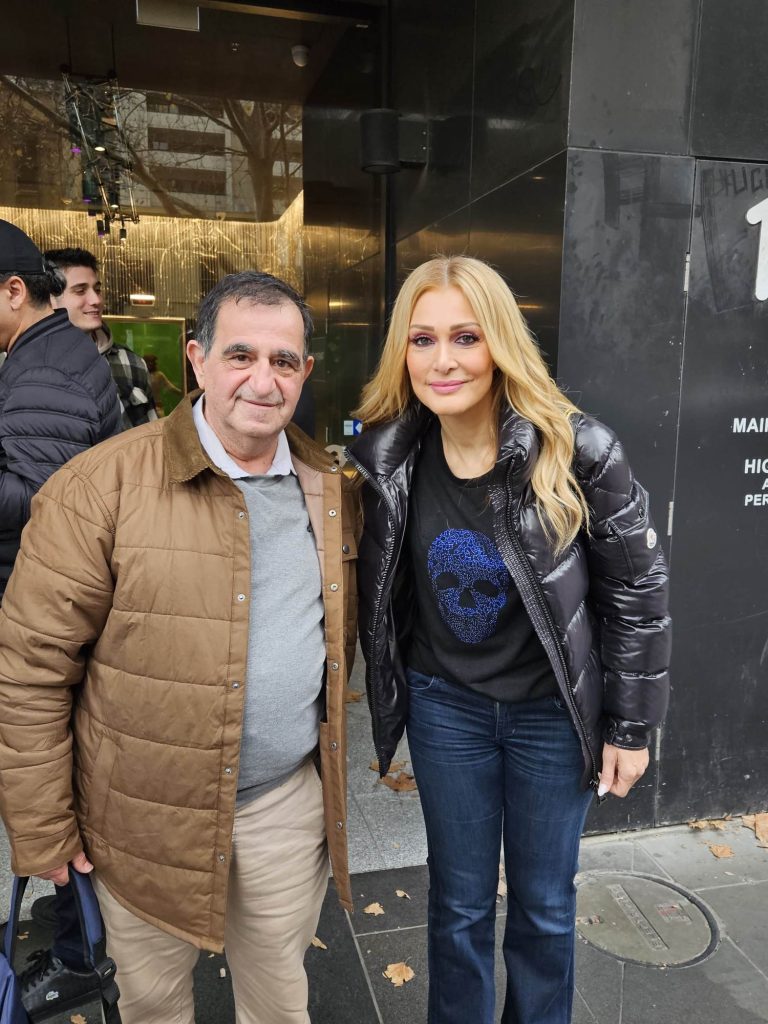 "The world is constantly changing and quickly, and I try to see what those changes are and that's why I collaborate with young artists like George. They are our present and when I work with them I pick up their vibes," Ms Theodoridou said.
She also stressed that she's looking forward to performing in Melbourne and Sydney over the weekend.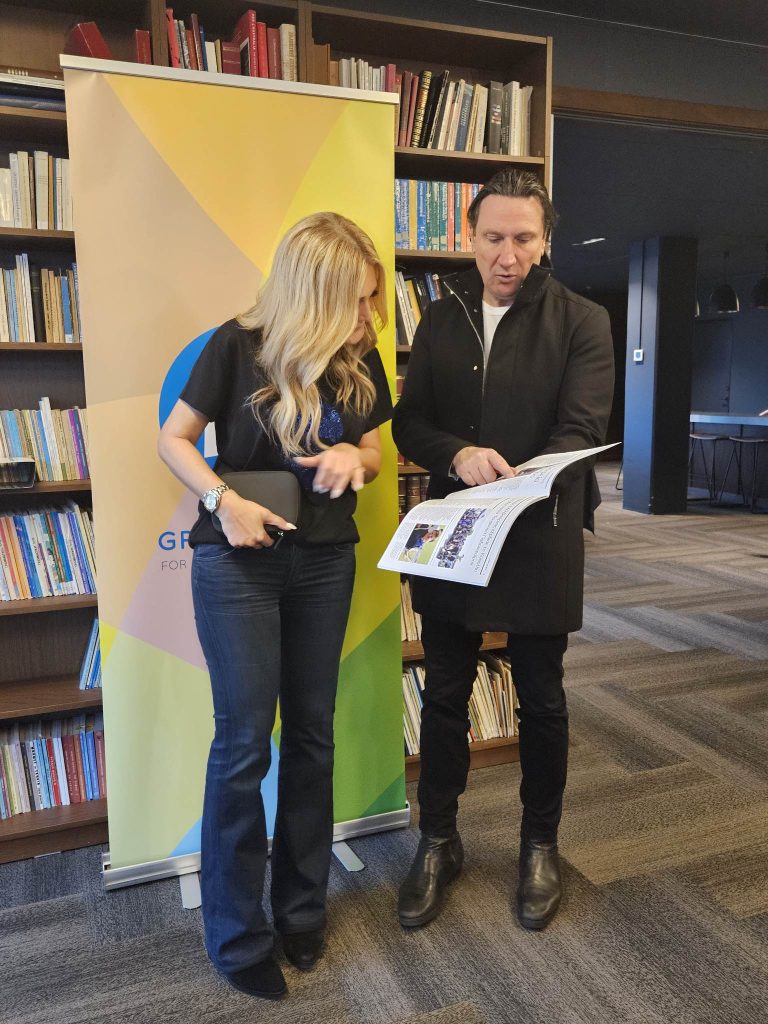 After the visit, Mr Vlahakis said: "It was terrific to have the incredibly talented Natasa Theodoridou at the Greek Centre. She is indeed a great artist, leaving an indelible mark in the world of music."
The famous singer was very impressed with the variety of events and programs and congratulated them on their efforts to keep the Greek spirit alive.