Permanent residency should be considered for migrants working on the COVID-19 frontline in essential sectors such as aged care, says Mary Patetsos, chairwoman of the Federation of Ethnic Communities' Councils of Australia.
But the government's list of preferred migrant skills does not include aged-care work.
More than 1900 Australian COVID-19 cases have been in residential aged care, mostly in Victoria. And 460 of the nation's 663 coronavirus deaths have been connected with aged-care centres.
Speaking to The Advertiser, Ms Patetsos said public trust eroded by quality and safety failures would be regained only by ensuring staff, many of whom were casually employed migrants, were well trained in stable and secure employment.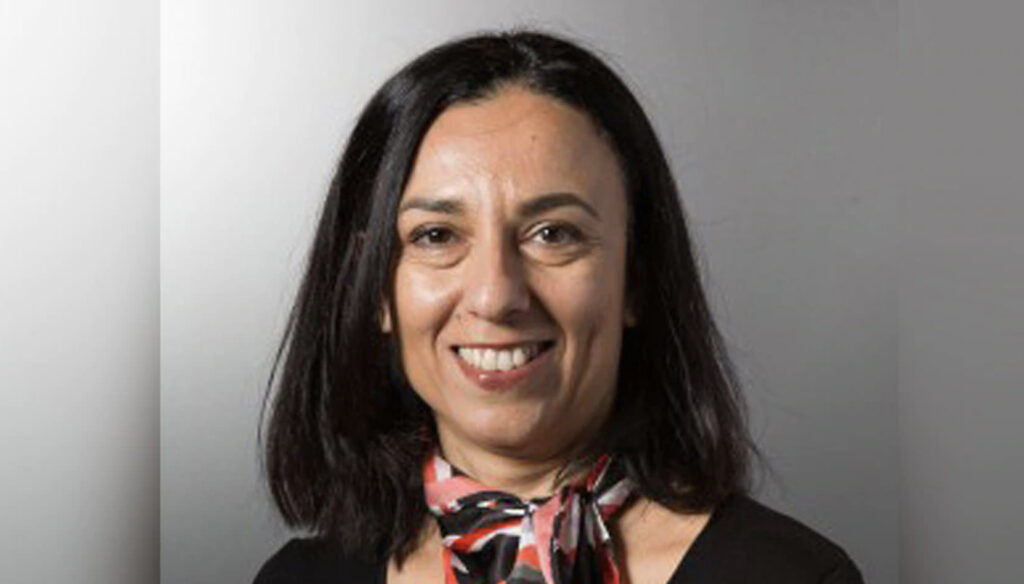 "It is shortsighted to leave the responsibility of caring for vulnerable older persons to migrant workers who are themselves vulnerable without a clear pathway to permanent residency or citizenship," said Ms Patetsos, who is also chairwoman of Adelaide-based aged-care provider ACH Group.
"Canada has just announced it will offer permanent residency to asylum seekers who have worked on that country's coronavirus healthcare frontline, including aged care," she said.
READ MORE: Ethnic community groups band together to tackle racism in Australia
READ MORE: South Australia's Greek Orthodox Community commits to keep women's issues at the forefront
"The Australian Government should consider offering permanent residency to our frontline workers with a requirement that they work in essential sectors such as health, aged and disability (care) for a minimum of three years as a condition."
The pandemic's impact on overseas-born older people has been devastating, Ms Patetsos said, citing the example of the Greek Orthodox Church-run St Basil's in Melbourne.
Ms Patetsos said Australia would experience a spike in the number of overseas-born people needing care in the next decade, some in their homes and some in residential care. Between 30 to 40 per cent of older Australians arrived after World War II.
A Home Affairs Department spokeswoman said on Wednesday they had announced a priority list to give precedence to people with critical skills who could come to Australia on employer-sponsored programs
The list names 17 occupations, such as nurses, engineers and midwives –but it does not include aged-care workers.
"The government will continue to review the immigration settings to ensure they are best placed to support Australia's economic recovery," the spokeswoman said.
Sourced By: The Advertiser